Blog entry
Posted May 3, 2017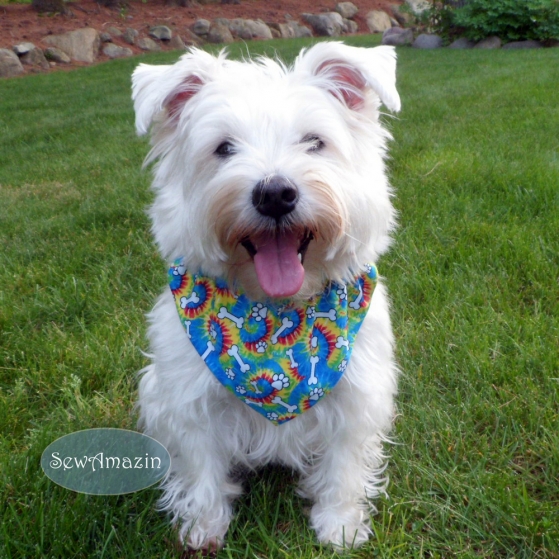 This week's Wonderful Handmade Wednesday on Indiemade blog post is called A Sense of Fun. According to the Merriam-Webster dictionary, the definition of "fun" is "that which provides amusement or enjoyment." I am often delighted and amused at the creativity of my artist friends and ALWAYS enjoy browsing their shops. And since Mother's Day is almost upon us, any of these picks will make wonderful gifts. Buy Handmade - buy a gift that was made from the heart.
Posted September 13, 2016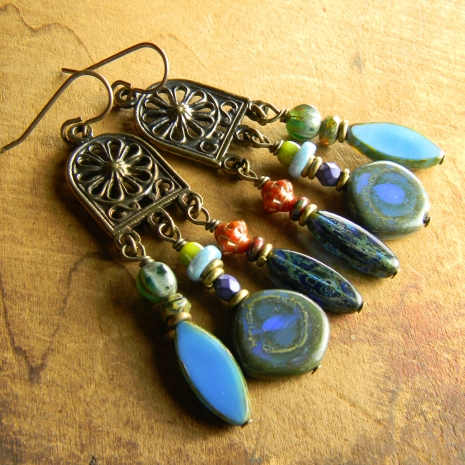 I am not by nature a superstitious person, but I have a real affinity for the number 3 (even more for 33). For centuries, it has been revered as a lucky number. I also knew it had many, many religious connotations, such as the Holy Trinity (Father, Son and Holy Spirit) in the Christian faith - St. Patrick used a shamrock to teach about the Holy Trinity. It also describes the three attributes of God: omniscience, omnipresence, and omnipotence. In Hinduism, the number 3 represents the three gods: Brahma, the creator; Vishnu, the preserver; and Shiva, the destroyer. The number 3 is very important in Buddhism and represents: the Buddha, the historical Buddha Shakyamuni; the Dharma, the Buddhist body of teachings; and, the Sangha, the people who follow the teaching of the Buddha.