Please Enjoy
*** FREE SHIPPING ***
(First Class Mail - U.S. Only)
Blog entry
Posted May 27, 2021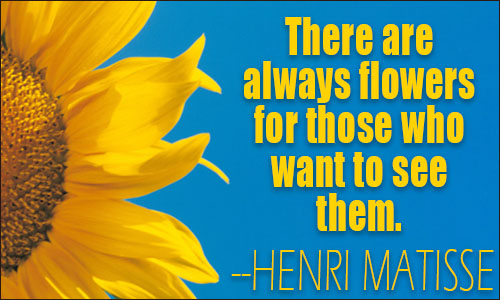 There are always flowers for those who want to see them -
Henri Matisse
Henri Matisse is absolutely right. There are ALWAYS flowers. Even when it's winter and no flowers are found (except a few succulents that bloom inside during the winter), I have them in my heart, impatiently waiting for spring to see the hollyhocks, roses, geraniums, bottle brush, mimosa, lantana, Russian sage and other fine petaled friends again. And they are beautiful right now, blooming away before the desert heat sets in. To add even more floral beauty to this spring, I decided a colorful flower blog was needed. Artist friends shared two of their handmade items with a flower theme. If something catches your eye, be sure to click on the photo or the link below the photo to be taken to the item in the shop. I hope you love these cheerful beauties.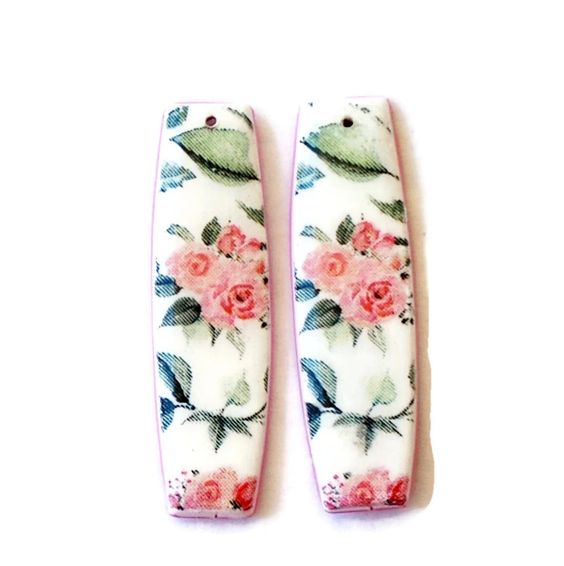 » Tagged:
artisan
,
beads
,
blue
,
boho
,
bouganvillea
,
bracelet
,
colorful
,
Czech glass
,
daisy
,
earrings
,
enamel
,
floral
,
flower
,
flower gifts
,
flowers
,
gifts for her
,
gifts for women
,
glass
,
handmade
,
handmade gifts
,
hibiscus
,
home decor
,
hoops
,
jardin
,
lampwork
,
necklace
,
note cards
,
personalized
,
photo keepsake
,
pink
,
polymer clay
,
red
,
roses
,
Swarovski crystals
,
teardrops
,
tropical
,
watercolor prints
,
wedding
,
yellow
Posted June 25, 2020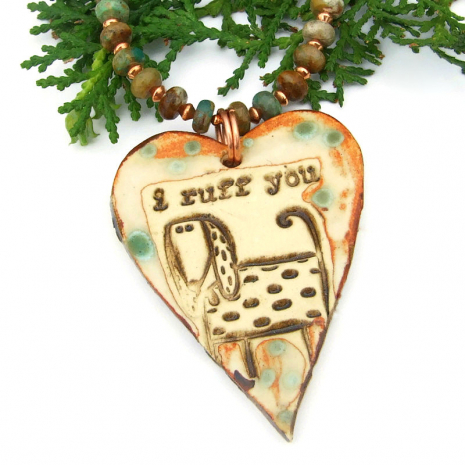 The Earth is such a beautiful place to live on, if we just take the time to look and observe. No matter where we go, unique plants and animals can be found, two very important parts of any ecosystem. I've been lucky to have lived in many places and many different ecosystems, from Central Texas to North Carolina, from near Georgian Bay in Canada to a forest in Northern Virginia, from North Texas to an island in South Carolina. Now I live in the gorgeous Desert Southwest. The flora and fauna of each place was awe-inspiring - some the same but, most often, very different. Since I love what Mother Nature has to offer, I find it all VERY, VERY interesting and want to keep on learning about how our wonderful Earth functions . . . and what we need to do to heal it.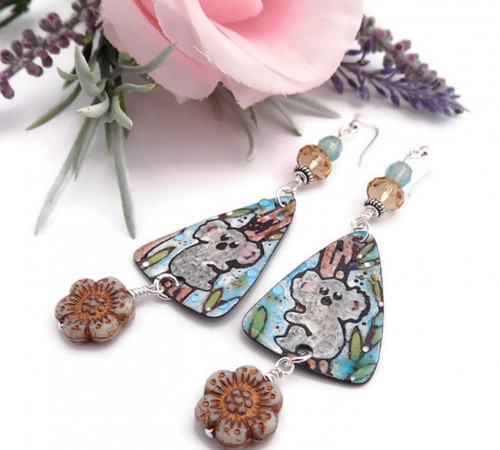 » Tagged:
acrylic
,
afghan
,
animals
,
artisan
,
baby dress
,
blanket
,
boho
,
bracelet
,
bronze
,
brooch
,
brown
,
butterfly
,
cats
,
dog
,
dogs
,
earrings
,
enamel
,
fairy
,
fauna
,
flora
,
flora and fauna
,
floral
,
flower bud
,
giraffe
,
gold
,
green
,
hand knit
,
handmade
,
heart
,
hibiscus
,
I Ruff You
,
jewelry
,
kitty cat
,
koalas
,
kumihimo
,
lampwork
,
leaf
,
lilies
,
magnolias
,
modern
,
orange
,
owl
,
painting
,
panther head
,
paracord
,
pendants
,
pink
,
plants
,
polymer clay
,
polymer clay beads
,
raku
,
red
,
road runner
,
sterling silver
,
Swarovski crystals
,
turquoise
,
verdigris
,
vintage
,
watercolor prints
,
weeping willow
,
yellow