*** FREE SHIPPING ***
(First Class Mail - U.S. Only)
Blog entry
Posted February 6, 2020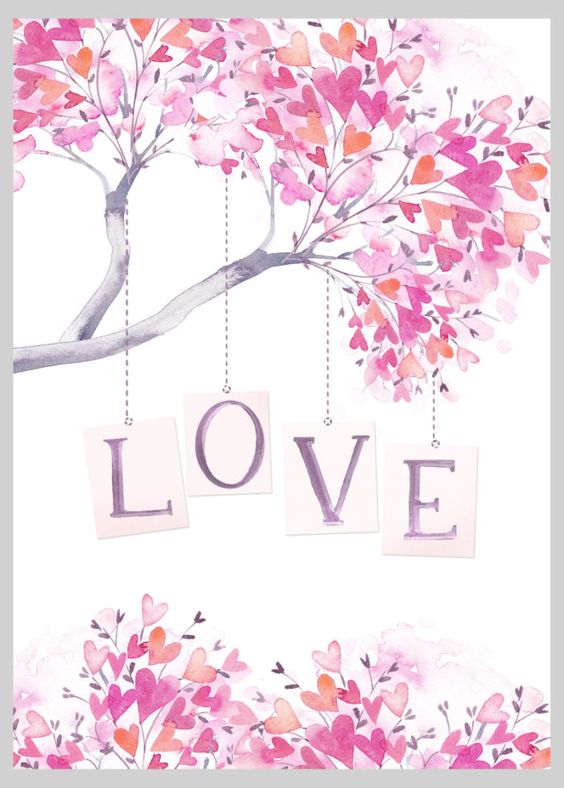 Valentine's Day is just around the corner, in just over a week, and the colors of Valentine's Day - red, pink and white - are seen everywhere. Why these particular colors ??? Through the ages, red represents passionate love, beauty, courage and respect. White symbolizes true love, innocence, purity and charm. Since pink is a combination of red and white, taking the properties of both colors, it reveals a gentler, kinder love, perfect happiness, tenderness and grace.
Since pink is such a beautiful and meaningful combination of red and white, I decided to pull together a blog, "Perfect Pink Pretties for Valentine's Day," featuring a wide range of handmade gifts using pink as a major palette in the designs. You'll find most of these items are not your "traditional" Valentine's inspired gifts. And that's OK! It means they can be worn longer, sometimes year round, and not just for Valentine's Day itself. I hope you find something for your loved one . . . something that's a perfect pink pretty!
» Tagged:
baby gift
,
baby girl
,
boho
,
bracelet
,
breast cancer awareness
,
crochet pattern
,
double wrap
,
enamel
,
flower earrings
,
knitted
,
lampwork beads
,
maryjanes
,
note cards
,
photo album
,
pink
,
pink earrings
,
pink flamingo clock
,
pink flowers
,
pink gift ideas
,
pink gifts
,
pink hibiscus
,
pink lily
,
pink Valentines gifts
,
scarf
,
Shadow Dog Designs
,
ShadowDogDesigns
,
Swarovski pearls
,
Valentines
,
Valentines Day
,
washcloths
Posted January 24, 2018

Valentine's Day is rapidly approaching and, hopefully, you are beginning to start a gift list. With that in mind, and since last week I featured red items, this weeks Wonderful Handmade Wednesday on Indiemade will feature items created with shades of pink, from pale pinks to vibrant pinks and lots in between. But just like last week, these items are not overtly Valentine's Day themed - no hearts (yet!). All the designs featured are handmade by talented handmade artists and can can be worn / used anytime of the year. THINK HANDMADE FOR VALENTINE'S DAY THIS YEAR!