I will be out of town from Monday, December 9 until Thursday, December 12. Any orders placed then won't be mailed until Friday, December 13. As a thank you for your patience, all orders placed during that time will be automatically upgraded to Priority Mail at no extra charge to you.
Use Coupon Code
HOLIDAYS10
for
10% Off
at Checkout
and
FREE SHIPPING
!
(Free Shipping U.S. Only)
Blog entry
Posted October 16, 2019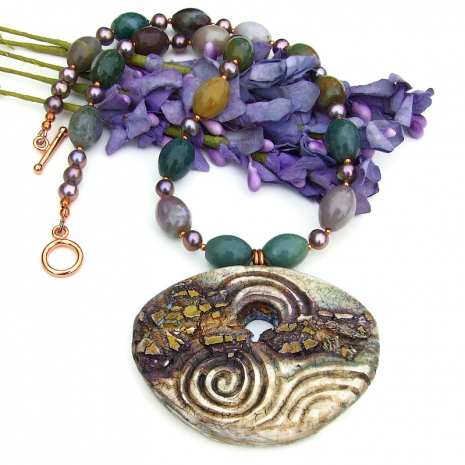 I've been working hard to list new handmade jewelry in my Shadow Dog Designs shop. But with being a vendor at numerous art shows and with perfect weather for working in the flower beads, it's often hard to spend long hours in front of the computer. But new earrings and necklaces have been listed and I decided to share them here: nine new designs and one pair of Christmas earrings. I hope you enjoy the new jewelry.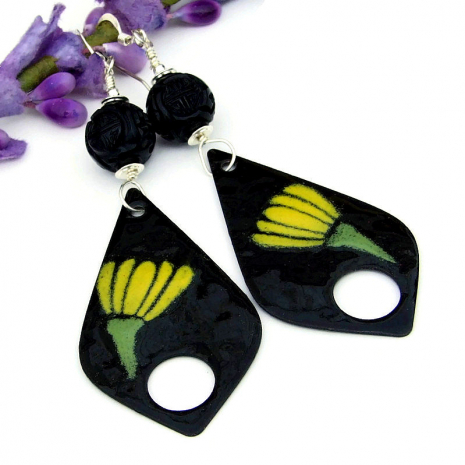 » Tagged:
amethyst
,
Buddha
,
butterfly wings
,
Christmas
,
copper
,
Day of the Dead
,
dia de los muertos
,
dragonflies
,
earrings
,
enamel
,
flowers
,
gemstones
,
green
,
Halloween
,
handmade
,
jewelry
,
lampwork
,
Medieval
,
necklaces
,
polymer clay
,
prayers
,
praying
,
red
,
roses
,
Shadow Dog Designs
,
ShadowDogDesigns
,
skulls
,
spirals
,
Swarovski crystals
Posted October 1, 2019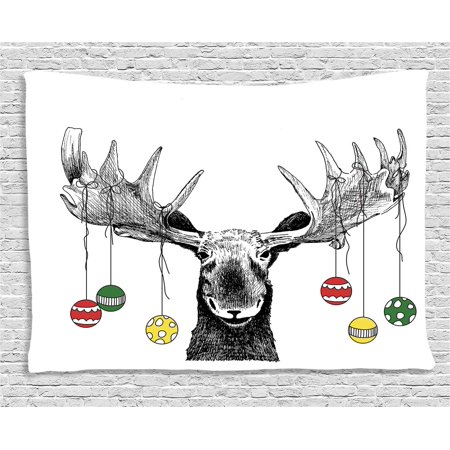 Week 2 of the Countdown to Christmas 2019 has come and gone . . . and unique handmade and vintage items have been left in its wake. According to the ever ticking Christmas clock, there is only 84 days, 23 hours, 5 minutes and those quickly descending seconds (as of 12:01 a.m. Tuesday morning) until Christmas is here . . . once again! Need a perfect start to your Christmas shopping? The Countdown is the place to do just that! A good motto to follow: SHOP EARLY, SHOP OFTEN! And, most of all, SHOP HANDMADE!
» Tagged:
amethyst
,
artisan
,
basket
,
bees
,
blog
,
Blue Morning Expressions
,
BlueMorningEpressions
,
boho
,
bracelet
,
breast cancer
,
candy corn
,
chaplet
,
Christmas
,
Christmas Countdown
,
clock
,
Czech glass
,
digital art
,
earrings
,
gift ideas
,
gifts
,
gifts for her
,
gifts for him
,
Gothic
,
Halloween
,
handmade
,
jewelry
,
kumihimo
,
lace
,
lampwork
,
Medieval
,
mixed metal
,
mug
,
necklace
,
orange
,
pink
,
polymer clay
,
pot holder
,
praying
,
red
,
religious
,
rope
,
rosary
,
scarf. knitted
,
Shadow Dog Designs
,
ShadowDogDesigns
,
spider
,
star cut
,
Swarovski crystals
,
wood