Please Enjoy
*** FREE SHIPPING ***
(First Class Mail - U.S. Only)
Blog entry
Posted April 16, 2019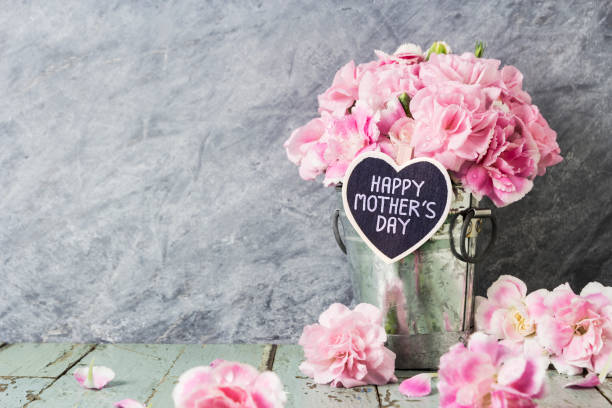 Since Mother's Day will be here before you know it, now is the time to start shopping for that perfect handmade gift for Mom. The Countdown to Mother's Day 2019 is a great place to start! The Countdown is hosted by Julie and Harry of Blue Morning Expressions on their The Blu Print blog. Each week, handmade artists share up to three of their unique items, each one a perfect gift for even the most hard to please Mom. This week, a total of 32 artisan items were shared from 11 handmade artists. Browse all the wonderful handmade shares for Week 6, visit the shops of the artists featured and buy your Mom a beauty that was handmade from the heart.
» Tagged:
bracelet
,
ceramic
,
choker
,
clock
,
Countdown to Mother's Day
,
crochet
,
daffodils
,
earrings
,
Easter. Easter gifts
,
flamingo
,
floral
,
flowers
,
gift ideas for her
,
gift ideas for Mom
,
goddess
,
handmade gifts
,
hummingbird
,
knitting
,
lampwork
,
lapwork
,
Mother's Day
,
Mother's Day gifts
,
Mothers Day
,
necklace
,
pendant
,
pink opal
,
purple
,
scarf set
,
Shadow Dog Designs
,
ShadowDogDesigns
,
Swarovski crystals
,
tropical
,
unisex
,
wood
Posted March 7, 2018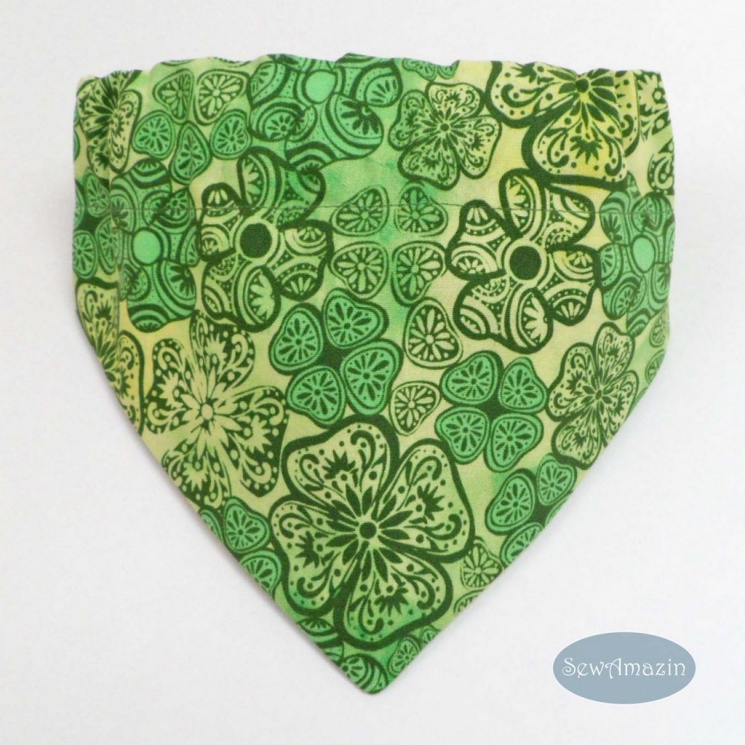 Due to my mother's side of the family, quite a lot of Scots-Irish blood flows through my veins, being a MacLellan and an O'Birney. I grew up listening to old Irish ballads by John McCormack and others and also to Scottish bagpipe music. I thrilled to the legends of Brian Boru, the Fenian Cycle and others - and also to the lifes of Irish saints (although those weren't quite as exciting). When St. Patrick's Day rolls around, I find myself going though my CDs of Irish folk songs, popping one into my computer and singing along (probably much to the chagrin of Seamus - am surprised he doesn't howl along!). In honor of the upcoming St. Patrick's Day, I also wanted to share handmade items from talented artist friends that use green as all or part if the design.
» Tagged:
ACEO
,
choker
,
dichroic
,
dog bandanas
,
dogs
,
earrings
,
four leafed clover
,
gemstones
,
green
,
handmade
,
Irish
,
jewelry
,
knitting
,
necklace
,
scarf
,
Shadow Dog Designs
,
ShadowDogDesigns
,
shamrock
,
spikes
,
spirals
,
St Patrick
,
St Patricks Day
,
Swarovski crystals
,
VW