Blog entry
Mother's Day will soon be here. Treat your Mom to one of a kind, handmade jewelry!
Use the coupon code LOVEMOM10 for 10% off your total order AND free shipping.
Posted January 18, 2017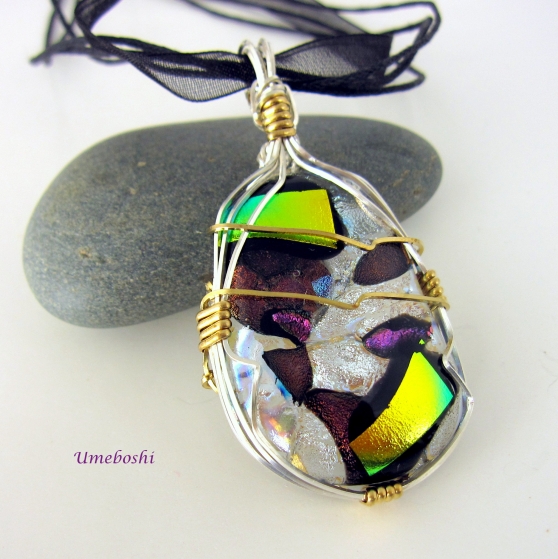 One of my favorite sayings is from Carl Sandburg: "Nothing happens unless first we dream." I don't know about the other artists that are included in this post, but I often dream about a design, especially one I am trying to figure out, whether it be a color combination or a new wire wrap technique. Maybe "dream" is not exactly the right word, but a design can come to me in that state between wakefulness and sleep where my mind comes up with all sorts of weird stuff.
Anyway, the handmade items in this post are the first ones listed (at least at the time this was posted) in the shops of the Indiemade artists featured here. Most are one of a kind items . . . and all are a "dream" to have. Enjoy.
» Tagged:
artisan
,
artists
,
bracelet
,
copper
,
Czech glass
,
dichroic
,
dog
,
earrings
,
fish
,
gemstones
,
gift ideas
,
gifts
,
handmade
,
hearts
,
jewelry
,
knit
,
neck ruffle
,
necklaces
,
one of a kind
,
pendants
,
Shadow Dog Designs
,
ShadowDogDesigns
,
shawl
,
Valentines