Blog entry
Posted March 29, 2016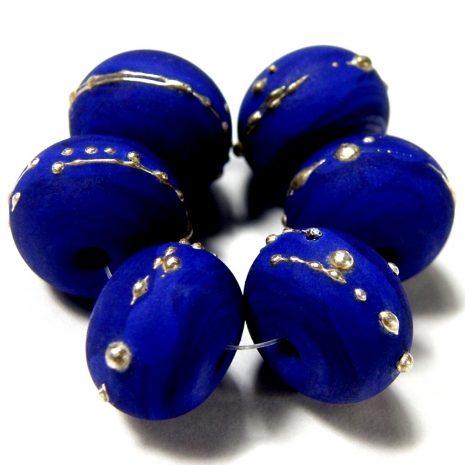 The history of blue is very interesting. If you stop and think about it, there is not a lot of natural blue in nature. Most people worldwide do not have blue eyes, blue flowers do not occur without human tinkering, and blue animals are rare -- birds that are blue only live in certain areas. The sky is blue . . . or is it? One interesting theory suggests that before humans had words for the color blue, they actually saw the sky as another color! This theory is supported by the fact that if you never name the color of the sky to a child, and then ask what color it is, he/she will struggle to describe it. Some describe the sky as colorless and some describe it as white. It seems that only after being told that the sky is blue, and after seeing other blue objects over a period of time, does the sky look blue in their eyes. I wonder now, when I was very young, if I saw the sky as "blue" before or after it was given a color name. Something to ponder over!
» Tagged:
bandana
,
blue
,
bounty of blues
,
bracelet
,
cobalt blue
,
copper
,
dichroic
,
dog
,
earrings
,
handmade
,
history
,
horse
,
Indiemade
,
jewelry
,
knitting
,
lampwork
,
lapis blue
,
necklaces
,
pendant
,
petroglyph
,
pincushion
,
postcard
,
ShadowDogDesigns
,
slippers
Posted December 2, 2015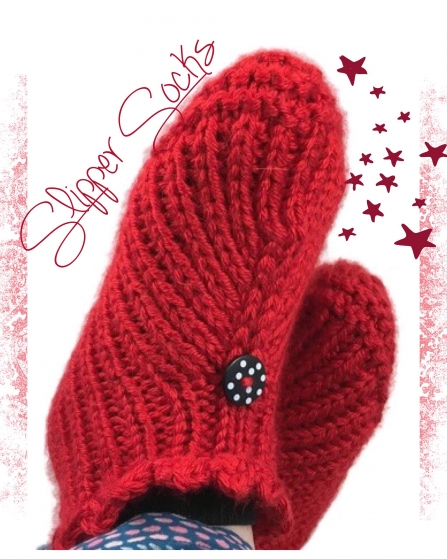 With Christmas fast approaching (can you believe it's already December?), the color red was chosen to be highlight of this post. Just think of everything that red is associated with during this holiday season: Santa's red suit, Rudolph's red nose, the red of holly berries, red poinsettias, red ribbon, red apples as some of the first Christmas tree decorations centuries ago, and many more. This post is called "Not So Simply Red" because red is definitely not a simple color. Just look at all its various blazing shades and nuances of red in the handmade artisan creations below . . . and in the reds you see all through the Christmas season.
» Tagged:
Christmas
,
coral
,
earrings
,
flower crown
,
holiday cards
,
jewelry
,
knit
,
lampwork
,
neck ruffle
,
necklace
,
red
,
rose
,
slippers
,
tartan
,
wine stopper
,
Yemen