Blog entry
Posted July 19, 2018

I think there is something very special about handmade work. You can appreciate the thought, detail and time that have been invested into creating something amazing, whether it is great or small. In my opinion, handmade goods are accessible works of art.
Tami Gagne
What an amazing quote . . . and one I agree with 100%. There is always something very special about a handmade item since part of the artist's heart and soul goes into each piece created. You will definitely see what I mean when you look at the work of the artist's featured today. Not that I planned it this way - it just happened - but the the three artists included in this week's Three for Thursday blog are all polymer clay artists (who also work in other mediums), creating such amazing and diverse art. The artist's are: Pati Bannister of patibannister; Julie Cleveland of Blue Morning Expressions; and Susana Paredes of EarthExpressions. I have purchased from all three of these polymer clay artists and can guarantee that their work is superb.
» Tagged:
artisan
,
artists
,
batik
,
Blue Morning Creations
,
bracelets
,
cat
,
colorful
,
components
,
donut
,
earrings
,
EarthExpressions
,
flowers
,
handmade
,
keepsake box
,
kitty
,
lampwork
,
lentil beads
,
mosaics
,
orchids
,
patibannister
,
pendant
,
polymer clay
,
roses
,
Shadow Dog Designs
,
ShadowDogDesigns
,
Three for Thursday
,
transferred image
,
wavy skirt
Posted April 18, 2018

This weekend, April 21 and 22, is the El Paso Artists Studio Tour for the Upper Valley and West Side. A total of nine artist studios will be open so you can check out the wide variety of art being offered. Join this El Paso tradition and support the arts!
Posted January 18, 2017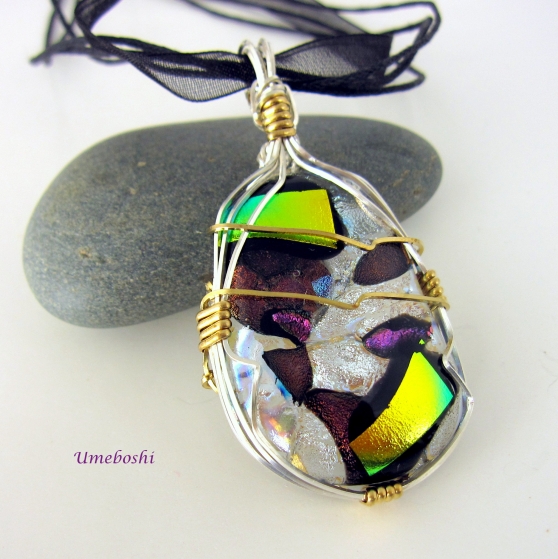 One of my favorite sayings is from Carl Sandburg: "Nothing happens unless first we dream." I don't know about the other artists that are included in this post, but I often dream about a design, especially one I am trying to figure out, whether it be a color combination or a new wire wrap technique. Maybe "dream" is not exactly the right word, but a design can come to me in that state between wakefulness and sleep where my mind comes up with all sorts of weird stuff.
Anyway, the handmade items in this post are the first ones listed (at least at the time this was posted) in the shops of the Indiemade artists featured here. Most are one of a kind items . . . and all are a "dream" to have. Enjoy.
» Tagged:
artisan
,
artists
,
bracelet
,
copper
,
Czech glass
,
dichroic
,
dog
,
earrings
,
fish
,
gemstones
,
gift ideas
,
gifts
,
handmade
,
hearts
,
jewelry
,
knit
,
neck ruffle
,
necklaces
,
one of a kind
,
pendants
,
Shadow Dog Designs
,
ShadowDogDesigns
,
shawl
,
Valentines