CHRISTMAS CHEER!!!
ENJOY FREE SHIPPING WITH A FREE UPGRADE TO PRIORITY MAIL (U.S. ONLY) AT
*** SHADOW DOG DESIGNS - JEWELRY ***
Blog entry
Posted November 30, 2016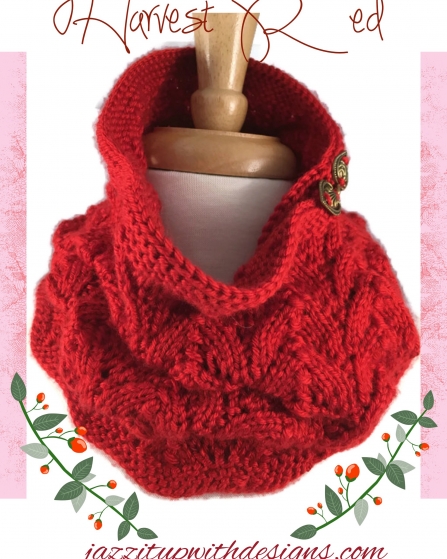 The color combination of red and green is closely associated with Christmas - for example, Santa's red clothing and green holly with red berries. But how did this come about? From ancient history to modern time, color has been an integral part of cultural awareness and even an understanding of life; it touched all members of society and conveyed deeper messages (such as, only royalty could wear the color purple). Red and green as Christian symbolism can be traced back to Medieval Miracle Plays and rood screen painters. The color combination can be traced to the Mabinogion, a collection of Welsh stories from the 13th century. And these stories were probably based on an oral tradition that dates back to the pre-Christian Celts many centuries before where a half-red, half-green tree figures prominently in one of the tales. In pre-Christian times, red and green represented male (red) and female (green), strength and harmony, desire and fertility.
Posted January 13, 2016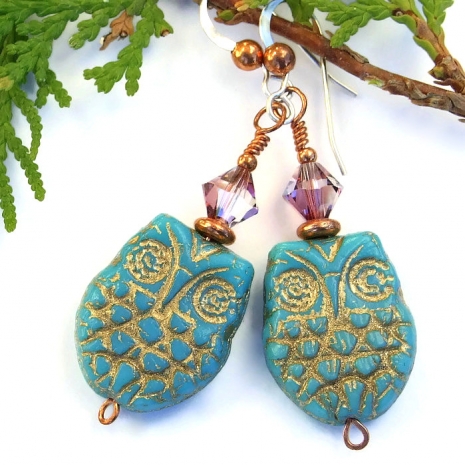 Happy 2016 to all! Here it is, time for my first blog post for the new year. If you are like me, you are still trying to figure out what happened to 2015!
Posted November 11, 2015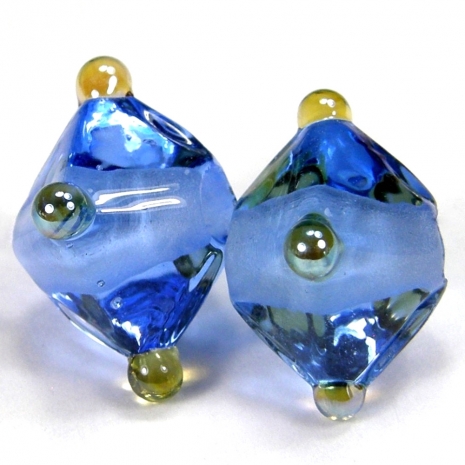 Eleonora Duse, a famous Italian actress, once said, "If the sight of the blue skies fills you with joy, if a blade of grass springing up in the fields has power to move you, if the simple things of nature have a message that you understand, rejoice, for your soul is alive." My soul must be VERY alive for rejoicing over the huge blue sky here in the Borderlands. The shades of blue in the sky change throughout the day, from daybreak to dark. The handmade items from Indiemade artists featured here remind me of many of the shades of blue seen:
» Tagged:
blue
,
card
,
ceramic
,
copper
,
dog ruffle
,
ear warmers
,
earrings
,
flower crown
,
handmade
,
Hanukkah
,
horse
,
Indiemade
,
jewelry
,
knitting
,
lampwork
,
necklaces
,
pendants
,
roses
,
Shadow Dog Designs
,
ShadowDogDesigns
,
sky blue