Blog entry
Mother's Day will soon be here. Treat your Mom to one of a kind, handmade jewelry!
Use the coupon code LOVEMOM10 for 10% off your total order AND free shipping.
Posted May 25, 2016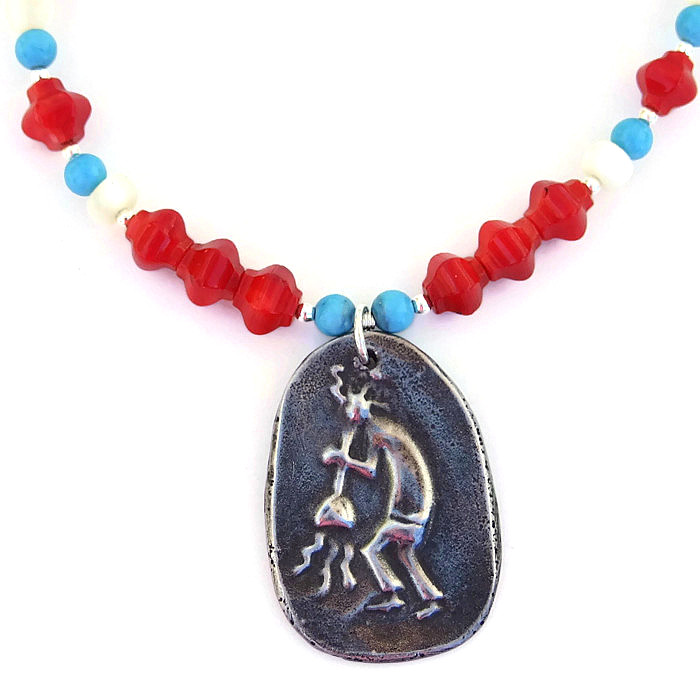 Even though we live in modern times, ancient symbols are found everywhere. Many people do not even recognize them as being ancient. Think of spirals, the Zia symbol on the New Mexico flag, the Hamsa, the cross, flowers and many other symbols in their various forms . . . all ancient but still in use today.