Blog entry
Posted February 7, 2018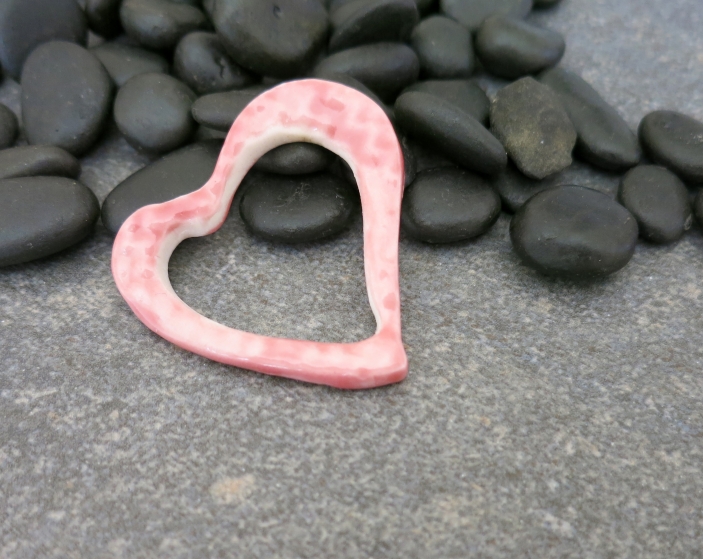 Valentine's Day is only a week away. There is still time to order a perfect handmade gift for your loved one(s). The theme of today's blog is Have a Heart for Valentine's Day. All of the beauties featured today have hearts as part of their design component. All are artisan handmade and most are one of a kind items. Give your sweetie a Valentine's Day gift that contains a bit of the heart and soul of of the artist who created it.
MAKE IT A HANDMADE VALENTINE'S DAY!
» Tagged:
bracelets
,
brooch
,
cats
,
ceramic
,
copper
,
dichroic
,
dog
,
earrings
,
flowers
,
gemstones
,
gift ideas
,
handmade
,
hearts
,
jewelry
,
journal
,
pendant
,
polymer clay
,
scrunchie
,
Shadow Dog Designs
,
ShadowDogDesigns
,
suns
,
Swarovski crystals
,
Valentine's Day
,
Valentines
Posted June 15, 2017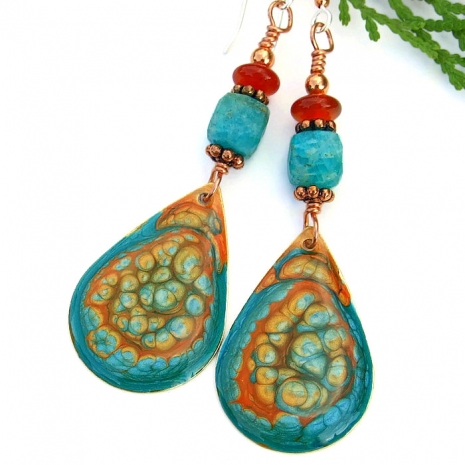 The past two weeks have been very busy . . . not so much with making new jewelry and listing new pieces . . . but with life itself. It seems I find myself coming and going at the same time. Thank heavens for yoga classes and the bits and pieces of meditation I can do. They definitely help center my life, to look at what life throws my way with empathy, caring and a sense of humor (or at least I hope!).