Blog entry
Posted April 24, 2018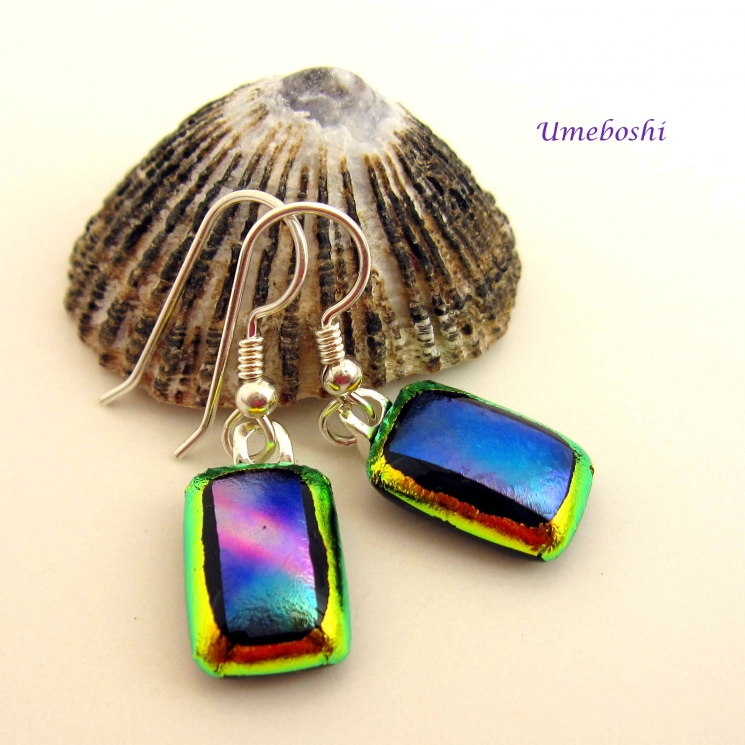 Week 7 of the Mother's Day Countdown 2018 blew right on past! There are only three more weeks of this fabulous promotion opportunity hosted again this year by Julie of Blue Morning Expressions on her The Blu Print blog. This week, sixteen handmade artisans and one vintage seller shared a total of 50 wonderful items items. Since Mother's Day is quickly gaining on us, on Sunday, May 13, this is the perfect time to start buying a gift for your Mom. Why don't you browse the wide range of unique shares for this week - many of them one of a kind designs - visit the shops of the artists featured and buy your Mom something that was HANDMADE from the heart!
» Tagged:
ankh
,
artisan
,
Blue Morning Expressions
,
BlueMorningExpressions
,
bracelets
,
butterflies
,
cat
,
dichroic
,
earrings
,
Eye of Horus
,
floral
,
flowers
,
gemstones
,
golf
,
guitar
,
handmade
,
jewelry
,
knitting
,
lampwork
,
Mother's Day
,
Mothers Day
,
necklaces
,
Not All Who Wander Are Lost
,
owls
,
Peace
,
poppies
,
postcard
,
puzzle
,
Shadow Dog Designs
,
ShadowDogDesigns
,
sunglasses case
,
Swarovski
,
tapestry
,
Tolkien
,
turquoise
,
vintage
Posted February 28, 2017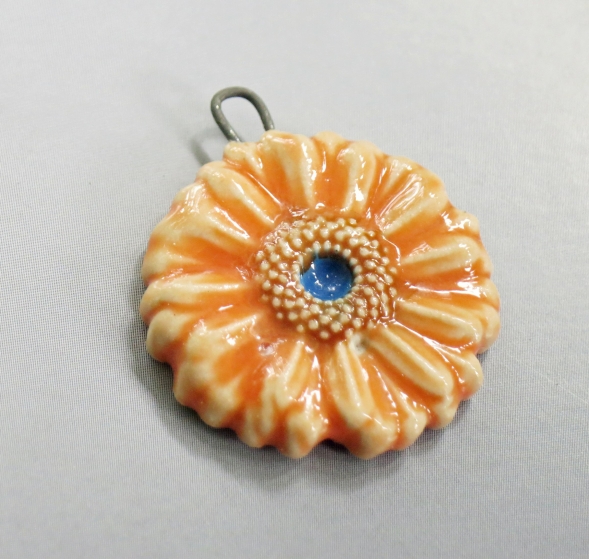 The weather has been unusually warm here in the Desert Southwest (sorry about that to my northern friends!). Winter was only a glancing blow a few times. Since the days have been warm with plenty of sunshine, the grass in the back yard is beginning to green up and some fruit trees are already blooming, masses of pale pink and white flowers. One of my geraniums is blooming, the hot fuchsia color is so welcome, and the hardy roses are putting on lovely reddish new growth. Am sure they will be in full bloom in several weeks. And, happily, the much beloved Spanish lavender is setting buds. Soon the cacti and other native desert plants will be in full bloom - maybe not the showiest of flowers, but gorgeously sublime nonetheless.
» Tagged:
artisan
,
boho
,
ceramic
,
copper
,
dichroic
,
dogs
,
earrings
,
floral
,
floral gift ideas
,
flower gift ideas
,
flowers
,
gemstones
,
gift ideas
,
handmade gift ideas
,
jewelry
,
knitting
,
necklace
,
neckwarmer
,
pendant
,
sewing
,
Shadow Dog Designs
,
ShadowDogDesigns
,
shawl
,
sunflowers