I am taking a quick break starting Monday, November 13 and will be back Sunday, November 19. Any items purchased during that time will be mailed out Monday, November 20.
Thank you so much for your patience.
Blog entry
Posted May 25, 2015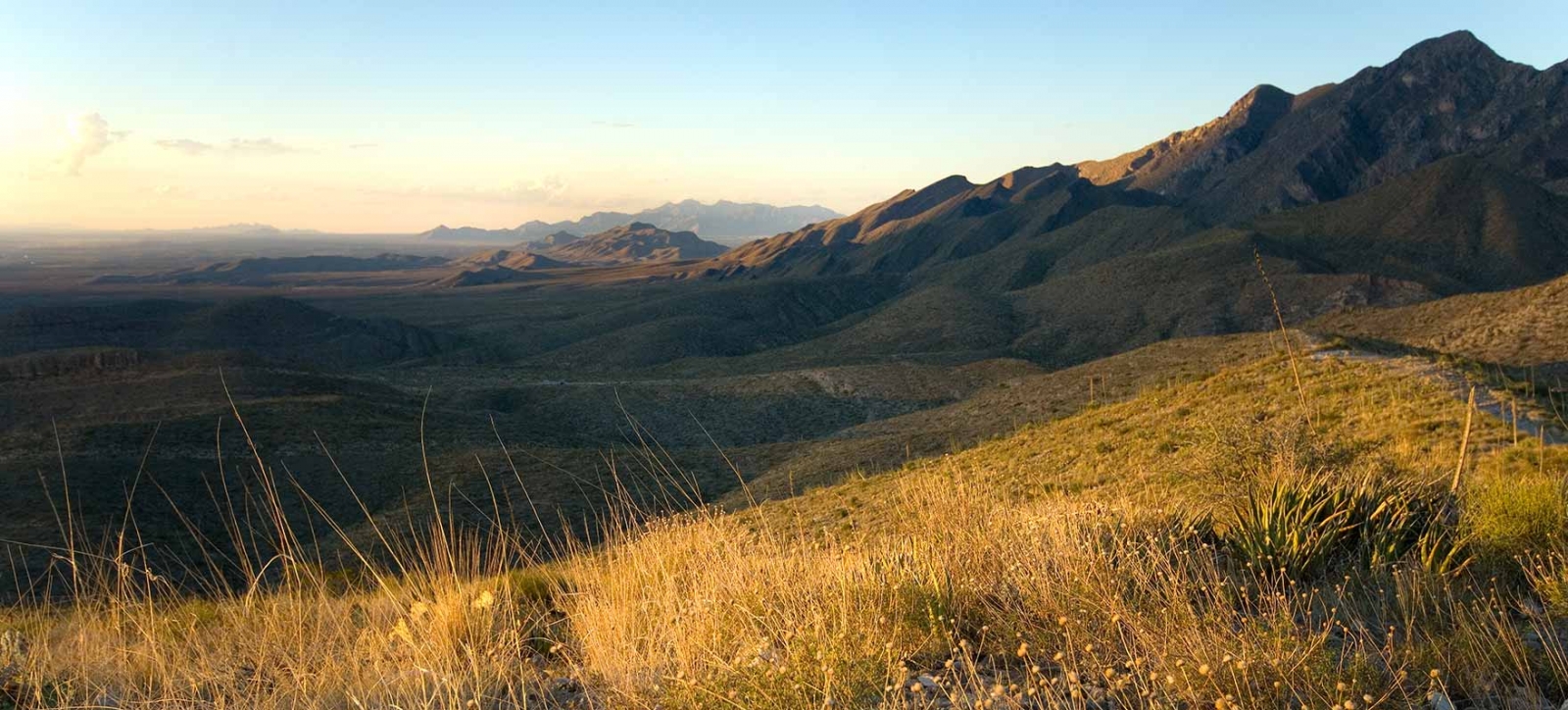 Photo of a park of the Tom May unit of the Franklin Mountains State Park; photo courtesy of Texas Park and Wildlife.