Blog entry
Mother's Day will soon be here. Treat your Mom to one of a kind, handmade jewelry!
Use the coupon code LOVEMOM10 for 10% off your total order AND free shipping.
Posted May 25, 2015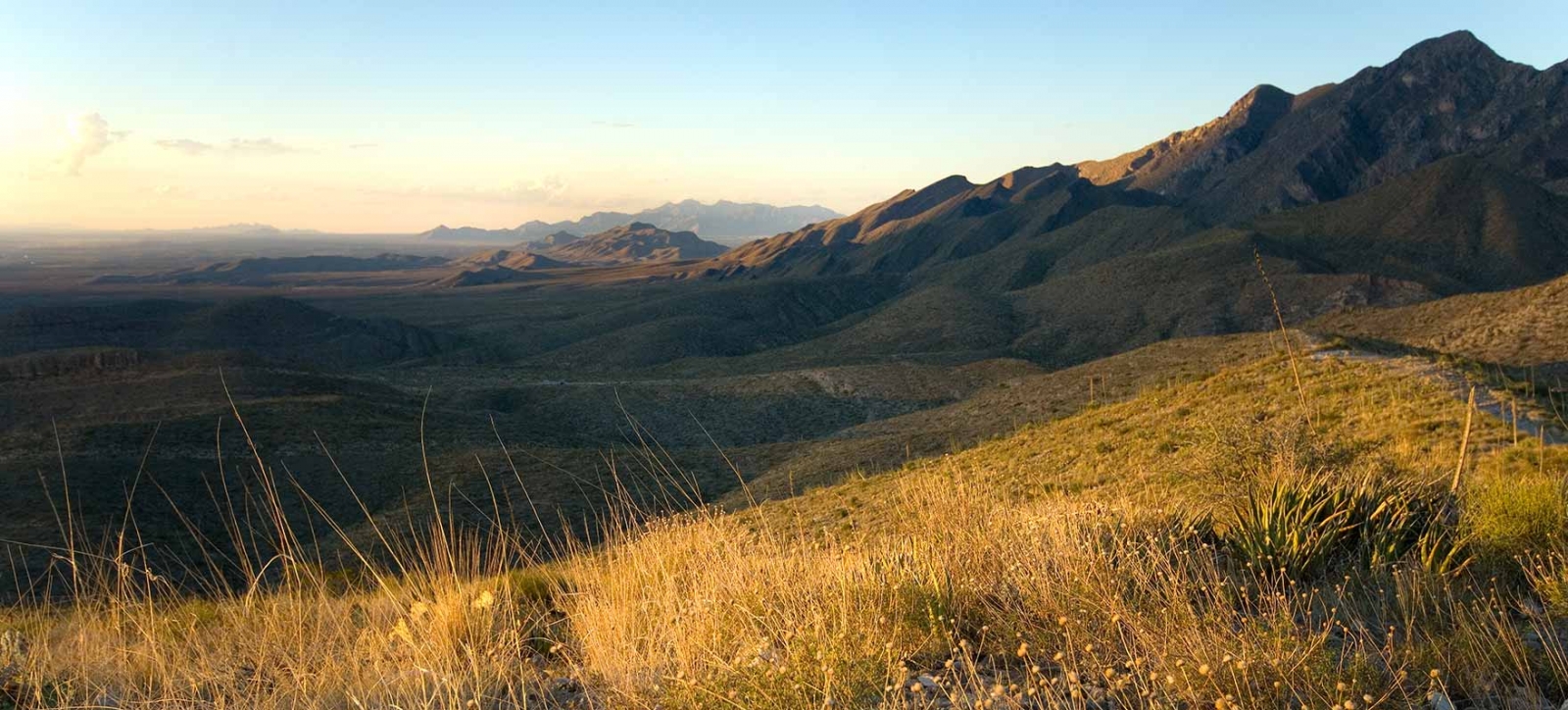 Photo of a park of the Tom May unit of the Franklin Mountains State Park; photo courtesy of Texas Park and Wildlife.