Enjoy
*** FREE SHIPPING ***
(First Class Mail - U.S. Only)
Blog entry
Posted September 16, 2018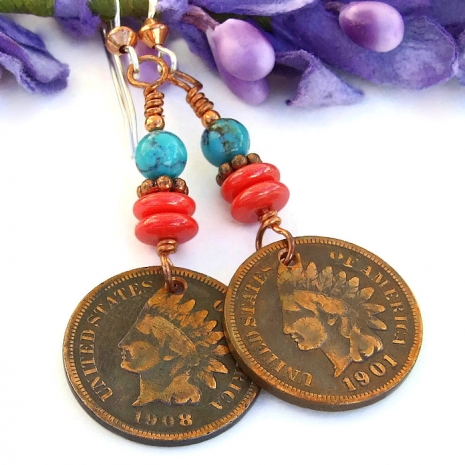 Since the autumn arts festival season is in full swing, I have been thinking a lot about handmade items, especially since I mostly make one of a kind jewelry. People always ask me, "How do you come up with the design." I reply something like this, "To tell the truth, I'm not sure. Most of the time it just happens." Or, "The Muses were good to me." I'm sure a LOT of artists give some semblance of those answer since the "creative idea" is often elusive. But the answers definitely don't take into account all the years and years of working to perfect your art through taking classes, people giving their opinions, selling (or not) at shows and by trial and error . . . and more trial and error . . . and more trial and error. Then, suddenly, it just happens.
I found this poster at WalchaHandmade that pretty much sums up the process:
» Tagged:
artisan
,
black cats
,
carnelian
,
chandeliers
,
church
,
copper
,
earrings
,
ferns
,
gemstones
,
Halloween
,
handmade
,
holy cross
,
Indian head penny
,
jack o lanterns
,
jewelry
,
Klimt
,
lampwork
,
Marrakech bronze
,
necklaces
,
polymer clay
,
Santa Fe
,
Shadow Dog Designs
,
ShadowDogDesigns
,
spider
,
sugar skulls
,
Swarovski crystals
,
turquoise
Posted July 7, 2016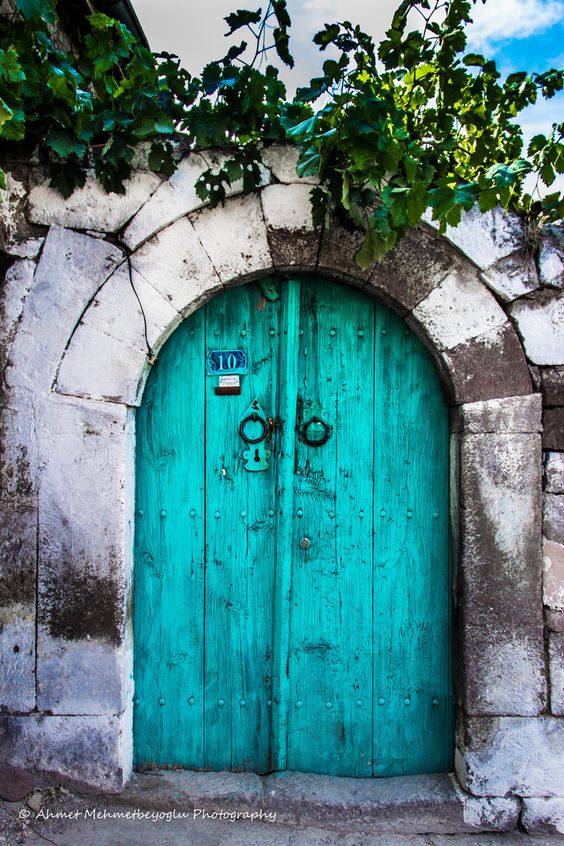 As long as I can remember, I have always been fascinated with unique doors, whether they are ancient, colorful or beautifully carved . . . or all three at once. An urge to see what lays beyond the door comes over me, what adventures are beyond. Needless to say, I have a Pinterest board dedicated to doors, gates and windows - but mostly doors seem to get pinned. This blog post is dedicated to 15 of my most favorite, which was a very hard to choose. I could have gone on and on. Photographers are given credit where credit is due, but, even with a google search, I came up blank on who took many of these. Also, if the information was given, I included where the door was found.