Enjoy
*** FREE SHIPPING ***
for the Holiday Season!
(First Class Ground Advantage - U.S. Only)
Blog entry
Posted October 25, 2022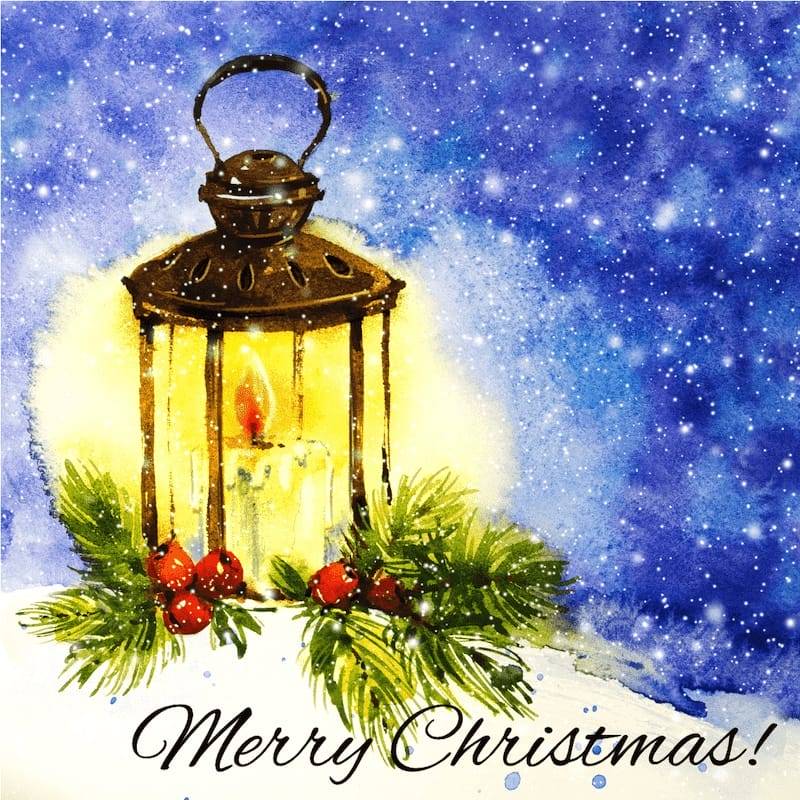 It's hard to believe that we're already half-way finished with the twelve week Countdown to Christmas 2022! Yikes! That means Christmas is bearing down on us and will soon be here - two months away! According to the ever ticking Christmas clock, there are only 60 days until the jolly ho-ho-ho-ing Santa and his merry band of clattering reindeer arrive once again. Now is the perfect time to start your holiday shopping and the Countdown is the perfect place to buy unique beauties! Remember this motto: SHOP EARLY, SHOP OFTEN! And, most of all, SHOP ARTISAN HANDMADE to support a small indie business!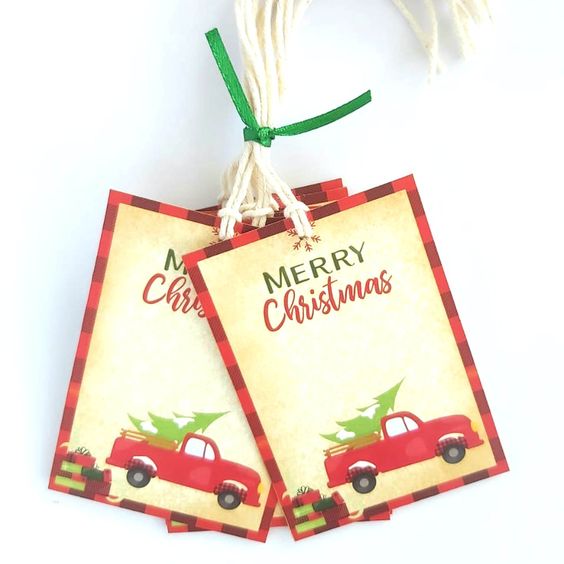 » Tagged:
apple wood
,
autumn
,
baby gift
,
baby girl
,
choker
,
Christmas
,
Christmas elephants
,
Christmas gifts
,
Christmas gifts for her
,
Christmas gifts for women
,
Christmas tags
,
copper
,
crocheted
,
earrings
,
elephant
,
elephant earrings
,
elephants
,
enamel
,
exotic wood
,
floral lampwork
,
flower beads
,
flowers
,
gemstones
,
gift tags
,
gifts
,
gifts for her
,
gifts for women
,
gold
,
green
,
handmade
,
headband
,
holiday gifts
,
holidays
,
I want elephants
,
kids
,
kippah
,
lampwork
,
mary janes
,
necklace
,
necklaces
,
note cards
,
Oliver the Otter
,
one of a kind
,
photography
,
pink
,
red
,
red truck
,
Shadow Dog Designs
,
ShadowDogDesigns
,
snowmen
,
sterling silver
,
sunflowers
,
t-shirt
,
thumbtacks
,
tote bag
,
triskele
,
wood earrings