Enjoy
*** FREE SHIPPING ***
for the Holiday Season!
(First Class Ground Advantage - U.S. Only)
Blog entry
Posted September 13, 2016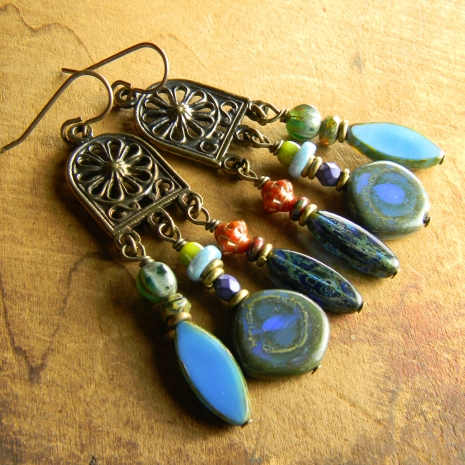 I am not by nature a superstitious person, but I have a real affinity for the number 3 (even more for 33). For centuries, it has been revered as a lucky number. I also knew it had many, many religious connotations, such as the Holy Trinity (Father, Son and Holy Spirit) in the Christian faith - St. Patrick used a shamrock to teach about the Holy Trinity. It also describes the three attributes of God: omniscience, omnipresence, and omnipotence. In Hinduism, the number 3 represents the three gods: Brahma, the creator; Vishnu, the preserver; and Shiva, the destroyer. The number 3 is very important in Buddhism and represents: the Buddha, the historical Buddha Shakyamuni; the Dharma, the Buddhist body of teachings; and, the Sangha, the people who follow the teaching of the Buddha.