Blog entry
Posted April 17, 2018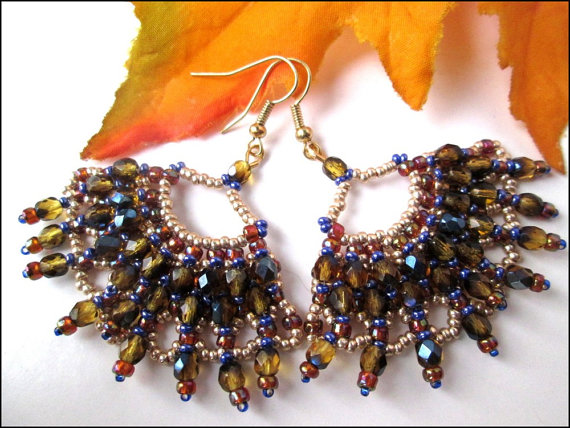 Can you believe Week 6 of the Mother's Day Countdown 2018 has already come and gone? Only four more weeks of the Countdown to go, graciously hosted by Julie of Blue Morning Expressions on her The Blu Print blog. This week, seventeen artisans shared a total of 51 beautifully handmade items. Since Mother's Day will be here before you know it, on Sunday, May 13, this is the perfect time to start making a list of gift ideas / buying a gift for your Mom. Browse the wide range of unique shares for this week, many of them one of a kind designs, visit the shops of the artists featured and buy your Mom something that was HANDMADE from the heart.
» Tagged:
agate
,
Blue Morning Expressions
,
BlueMorningExpressions
,
bracelets
,
butterfly
,
Celtic
,
dichroic
,
dog
,
dogs
,
earrings
,
flowers
,
gemstone
,
gift ideas
,
handmade
,
jewelry
,
kippah
,
kitchen towel
,
knitting
,
lampwork
,
magnets
,
moose
,
Mother's Day
,
Mothers Day
,
necklaces
,
pendant
,
photography
,
puzzle
,
refrigerator
,
Shadow Dog Designs
,
ShadowDogDesigns
,
tropical
Posted August 9, 2017
The week since my last Wonderful Handmade Wednesday on Indiemade blog post just flew by. Here is is Tuesday evening and I suddenly realized I hadn't even thought about the post for tomorrow. Heck, I forgot it was even Tuesday! Not to fear though . . . there are so many beautiful handmade items in the shops of Indiemade artist friends, that I have a wide range of beauties to choose from. I decided this week's post would feature the First Artisan Item, Second Page (as of my typing this). Even though the picks are widely diverse in style and materials, they all fit beautifully together since they all are handmade from the heart.
Posted July 6, 2017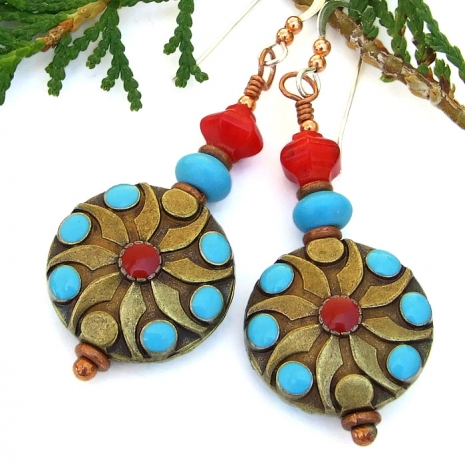 The Muses have been active - lots of new jewelry, most with a fun, boho flair, have been created recently. Now all I have to do is to photograph them and get them listed. Easier said than done! The newest necklaces and pairs of earrings listings are featured below. And, to round out the number of jewelry shares to ten, three oldies but goodies that are patiently waiting for a new home can be found at the end.