Just in Time for
*** CHRISTMAS IN JULY ***
FREE SHIPPING!
(U.S. Only)
Blog entry
Posted October 31, 2017

Now that November is officially here, Christmas can't lag far behind. The ever ticking Christmas Clock says there are only 53 more days until Christmas . . . and those days will fly by. It's time to start making those Christmas gift lists and start shopping early! Every handmade item featured here was created by a very talented artist - a bit of their heart and soul are in each. Don't buy mass produced this year - BUY HANDMADE!
Posted December 9, 2015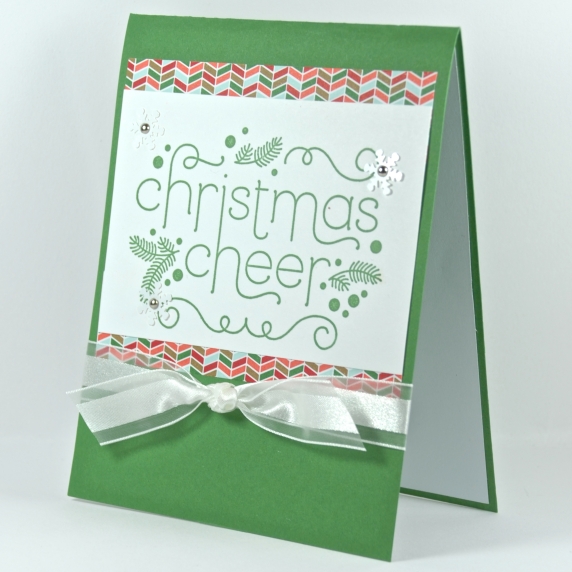 Christmas is drawing ever nearer. Because of this, my Wonderful Handmade Wednesday blog last week featured artisan made items in red. This week the color chosen is green - red and green, traditional holiday colors. But then I started wondering, "Hmmmmm . . . where did the tradition of red and green being "Christmas colors" come from?" An inquiring mind wanted to know so the google search began.
» Tagged:
ancient
,
baby booties
,
Bactria
,
bowl
,
cat
,
ceramic
,
Christmas
,
Christmas cards
,
dichroic
,
dog
,
earrings
,
green
,
handmade
,
head wreath
,
hearts
,
history
,
Indiemade
,
jewelry
,
knit
,
lampwork
,
lotus flowers
,
necklaces
,
neckwarmer
,
pendants
,
penguins
,
ruffle
,
Shadow Dog Designs
,
ShadowDogesigns
,
traditions