Enjoy
*** FREE SHIPPING ***
for the Holiday Season!
(First Class Ground Advantage - U.S. Only)
Blog entry
Posted May 24, 2017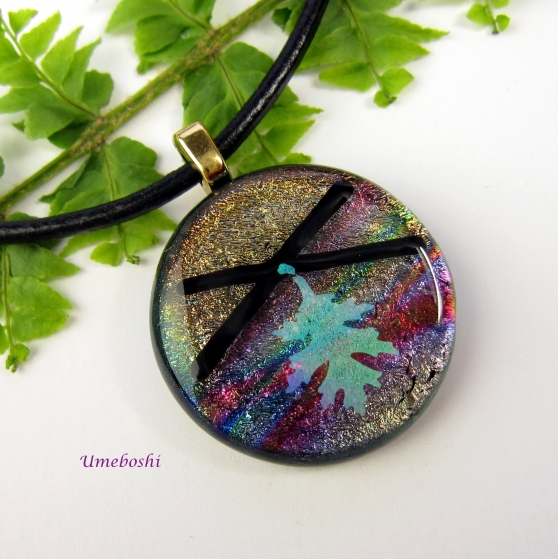 BOTANICAL: pertaining to plants
Many people think that the desert is nothing but prickly plants and blowing sand. Believe me, there are plenty of prickly plants here in the Chihuahuan Desert, and, at times, plenty of blowing sand. But there are a whole host of other plants that bloom beautifully and are much more friendly to the skin. The Chihuahuan Desert is termed a "cold desert" since temperatures often drop below freezing during the winter with occasional snowfall. It is, on average, higher in altitude (El Paso is at 3800 ft / 1200 m) than the neighboring "hot" Sonoran Desert around Tucson (2643 ft / 806 m) which rarely experiences freezing temperatures. While Tucson and Phoenix bake for several months with triple digits, summer temperatures in the Chihuahuan desert are more moderate, our hottest month being June. Triple digits, yes, but for only a few weeks. Rainfall averages less than 10" per year, most of that coming during the monsoon season, normally July through mid-September. Amazingly, the World Wildlife Fund for Nature has indicated that the Chihuahuan Desert may be the most biologically diverse desert in the world! Our plants just tend to be built on a smaller scale than those found in the Sonoran Desert.