To celebrate Valentine's Day, President's Day, Mardi Gras and Just Because:
Enjoy
*** FREE SHIPPING ***
(First Class Mail - U.S. Only)
Blog entry
Posted March 17, 2020
Week 2 of the Mother's Day Countdown 2020, hosted by Julie and Harry of Blue Morning Expressions on their the Blu Print blog, quickly came and went. A total of 48 unique items were shared - each one a perfect Mother's Day gift - from 16 handmade artists. Since Mother's Day will be here before you know it - about 9 weeks from now - this is the perfect time to start thinking about and buying a gift(s) for your Mom. Browse all the wonderful handmade shares for Week 2, visit the shops of the artists featured and buy your Mom a beauty that was handmade from the heart.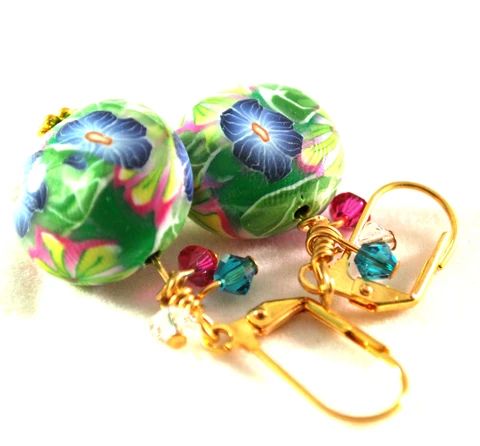 » Tagged:
baby boy
,
blue
,
Blue Morning Expressions
,
BlueMorningExpressions
,
booties
,
bracelet
,
cardinals
,
crocheted
,
earrings
,
encased
,
flowers
,
gifts for Mom
,
glass
,
hand dyed
,
handmade
,
hummingbirds
,
jewelry
,
knitting
,
lampwork
,
lotus flower
,
Mothers Day
,
Mothers Day gifts
,
necklace
,
note cards
,
owls
,
SadowDogDesigns
,
Shadow Dog Designs
,
silk
,
silver
,
Swarovski crystals
,
Swarovski pearls
,
wrens
,
yellow
Posted November 5, 2019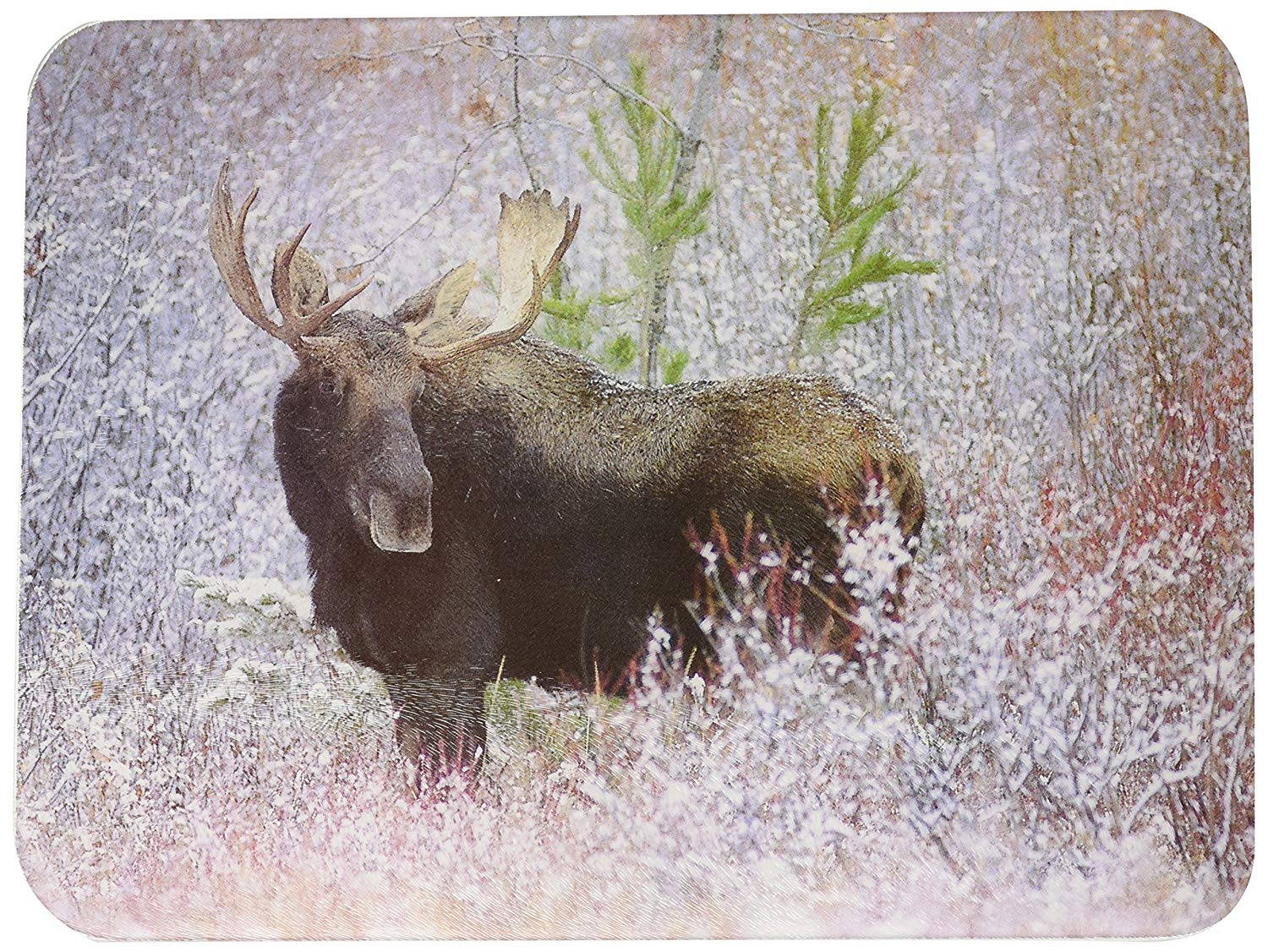 Wow! We are already more than half-way through the Countdown to Christmas 2019 - only 5 more weeks to go! It's hard to imagine that Christmas will soon be here! According to the ever ticking Christmas clock, there are only 49 days (when this bog was posted) until Santa Claus drops down that chimney and either leaves gifts or lumps of coal for deserving (or not-so-deserving) boys and girls. Since Christmas is looming, now is the perfect time to start your holiday shopping and the Countdown is the perfect place! Remember this motto: SHOP EARLY, SHOP OFTEN! And, most of all, PURCHASE HANDMADE!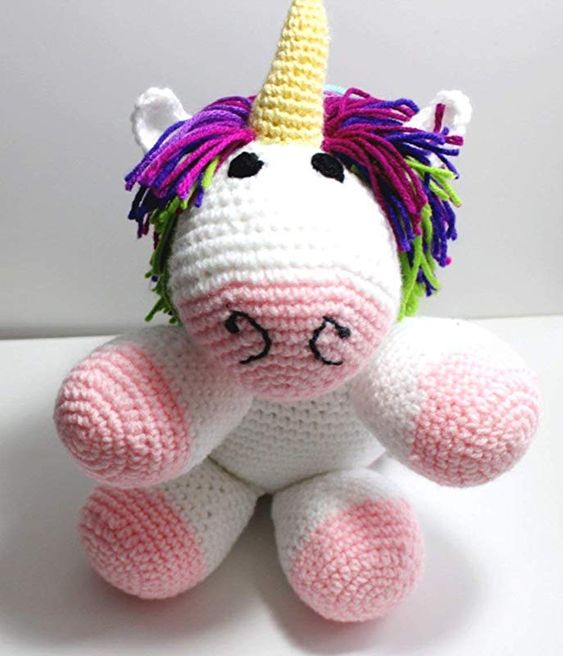 Crocheted Amigurumi Unicorn Stuffed Animal Toy Handmade by Nancy of Wyvern Designs
» Tagged:
alpaca
,
artisan
,
autumn
,
beanie
,
Blue Morning Expressions
,
BlueMorningExpressions
,
boho
,
bracelet
,
cardinals
,
Carolina wren
,
centerpiece
,
chainmaille
,
Chanukah
,
Christmas
,
Christmas gifts
,
coin earrings
,
collectible
,
crochet
,
digital art
,
fireman
,
full persian
,
garnet
,
gemstones
,
gifts
,
gypsy
,
handmade
,
handmade gifts
,
Hanukkah
,
holidays
,
hummingbirds
,
jewelry
,
lampwork
,
leaves
,
lotus
,
mala
,
necklaces
,
note cards
,
Oliver
,
ornament
,
penguin
,
petite galaxy
,
rustic
,
Shadow Dog Designs
,
ShadowDogDesigns
,
Swarovski crystals
,
thimble
,
toy
,
turquoise
,
unicorn
,
wood
,
yoga