With the newly implemented slow down in USPS mail delivery, please place your holiday orders early so they arrive on time.
*** FREE SHIPPING ***
(First Class Mail - U.S. Only)
Blog entry
Posted April 13, 2021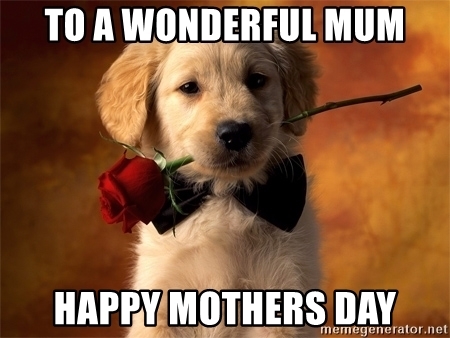 Where did Week 6 of the Countdown to Mother's Day 2021 go? It was here . . . and then was gone. The Countdown is hosted by Julie and Harry of Blue Morning Expressions on their Blu Print blog. This week, 30 handmade items from 10 artists were shared. Each unique tem will make a memorable gift for Mom on her day. Since Mother's Day will be here before you know it, this is the perfect time to start thinking about and buying a gift(s) for your Mom - and, perhaps, for yourself! These items go quick, and, since many are one of a kind, don't miss out! Browse all the wonderful handmade shares for Week 6, visit the shops of the artists featured and buy your Mom a beautiful gift that was handmade from the heart.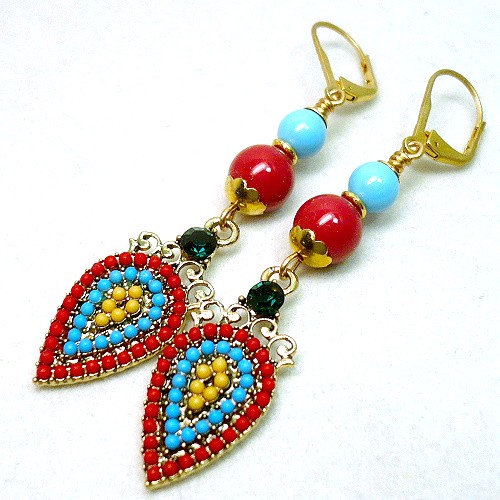 » Tagged:
amethyst
,
blue
,
bracelet
,
bridal
,
capri blue
,
collectible
,
coral
,
Czech glass
,
donut
,
earrings
,
floral
,
flowers
,
frosted
,
galaxy
,
gifts for Mom
,
gogo
,
hair combs
,
handmade
,
home decor
,
hoops
,
jewelry
,
kumihimo
,
lampwork
,
Mother's Day
,
Mothers Day
,
Mothers Day gifts
,
necklace
,
pendant
,
red
,
sea turtles
,
Southwest
,
Swarovski crystals
,
thimble
,
turquoise
,
turtles
,
violet
,
watercolor
,
wedding
,
yellow
Posted April 4, 2021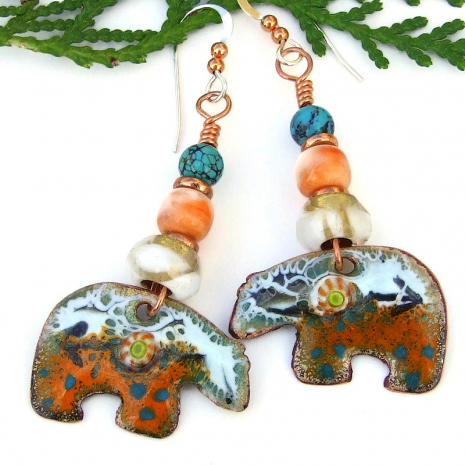 It has been a good while since I shared new jewelry here on my blog. So I decided to remedy that now! It seems I have been working more on earrings lately than necklaces. Not sure why. The one necklace I make and list sold almost immediately. Maybe I should make more necklaces! Anyway, shared here are the newest bakers's dozen handmade earrings in my Shadow Dog Designs jewelry shop.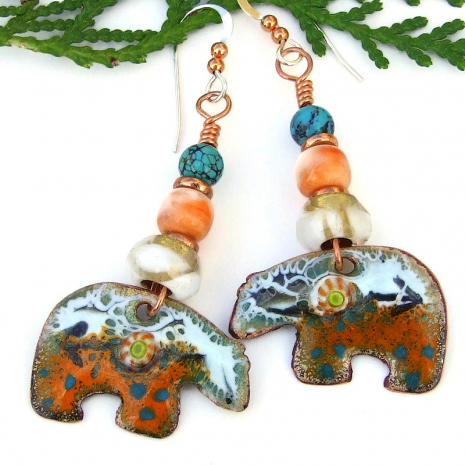 » Tagged:
African
,
aqua
,
aqua opal
,
Aztec
,
batik beads
,
bears
,
black cat
,
blue
,
brass
,
capri blue
,
copper
,
Czech glass
,
dendritic jasper
,
earrings
,
enamel
,
fine silver
,
flowers
,
Frida
,
Frida Kahlo
,
gemstone
,
gift for her
,
gift for women
,
giraffe
,
Greek crosses
,
hand painted
,
handmade
,
handmade earrings
,
hare
,
heartline
,
heartline bear
,
jewelry
,
kryptonite
,
lampwork
,
Mayan
,
millefiori
,
mint green
,
monkey
,
moonstones
,
Mykonos
,
pink
,
Quetzal
,
Quetzalcoatl
,
rabbit
,
red coral
,
rose gold
,
Shadow Dog Designs
,
ShadowDogDesigns
,
spirals
,
sterling silver
,
sun
,
Swarovski crystals
,
teardrop
,
teardrops
,
white copper