Enjoy
*** FREE SHIPPING ***
for the Holiday Season!
(First Class Ground Advantage - U.S. Only)
Blog entry
Posted May 12, 2022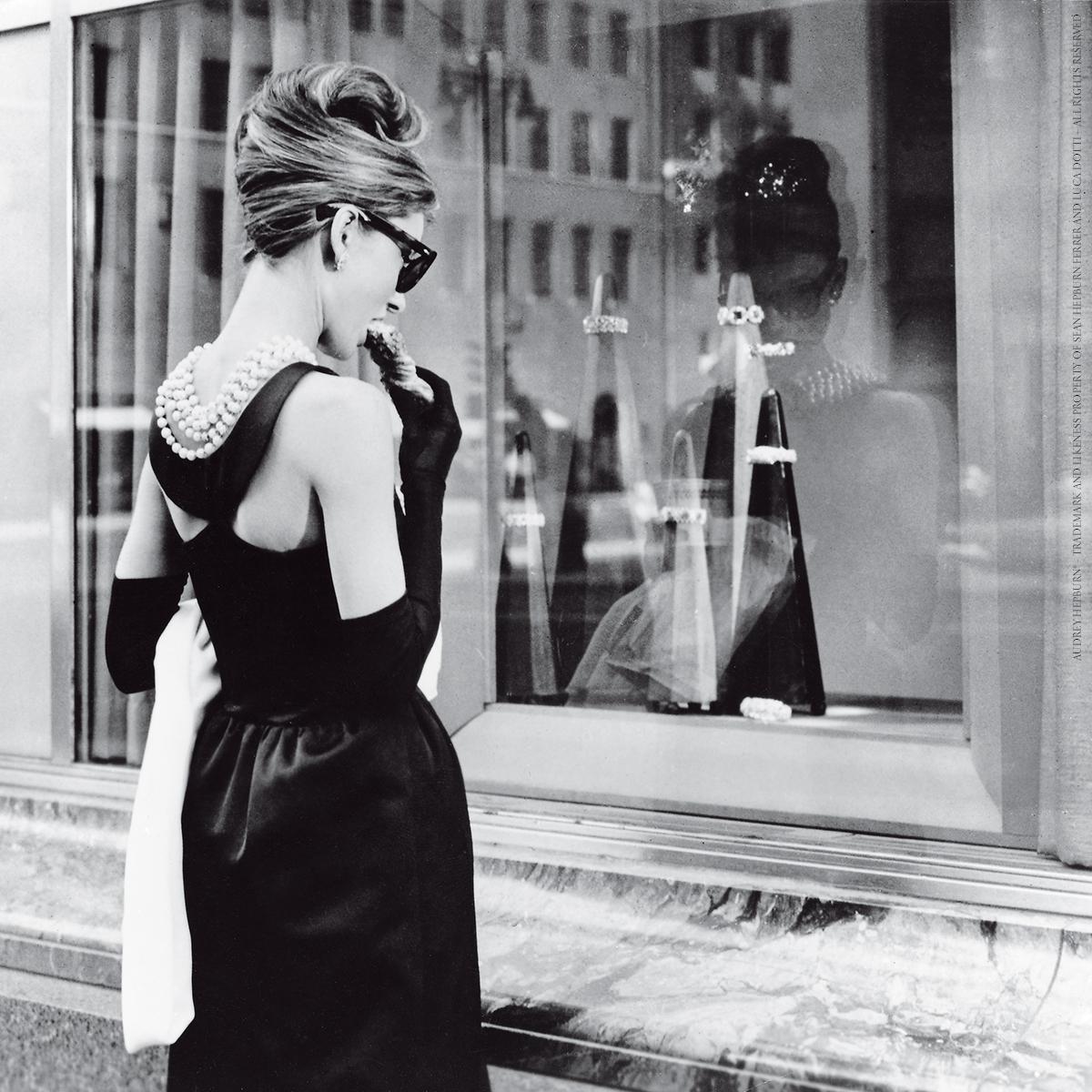 I'll stop wearing black when they invent a darker color - Wednesday Addams
Writing about the history of black is probably a bit strange here in the middle of spring with flowers blooming up a storm in all sorts of beautifully varied and cheerful colors. But just like Wednesday Addams of the Addams Family fame, black has always been a color (or non-color as it turns out) that I enjoy wearing. Black has a very long and rich history, something I found most fascinating. I kept reading and reading and reading some more: interesting information and tidbits about black, both the elegant side and the more "evil" connotations. So, I decided to share some of the information. And also highlight unique handmade items from artist friends that feature black prominently in the design. Other photos of interest about black are also scattered in. All photos are linked.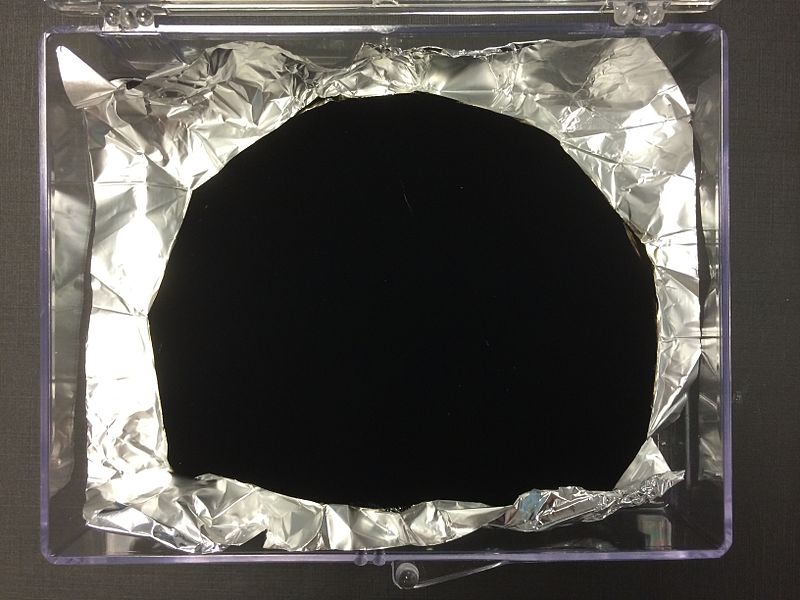 » Tagged:
Anubis
,
applique
,
baby gift
,
baby girl gift
,
baby sweater
,
black
,
bracelet
,
Breakfast at Tiffany's
,
cave paintings
,
color black
,
cracker
,
crochet
,
crows
,
daisy
,
Darth Vader
,
dichroic glass
,
earrings
,
Egyptian
,
favor tags
,
fine silver
,
gemstone
,
gifts for her
,
gifts for women
,
Great Black Bull
,
Greeks
,
handmade
,
history
,
history of black
,
horse
,
lampwork beads
,
Lauscaux Cave
,
little black dress
,
magician
,
Middle Ages
,
nanotubes
,
necklaces
,
Nott
,
Odin
,
painting
,
Paleolithic
,
photograph
,
polymer clay
,
Rome
,
Salem witch trials
,
scrimshaw
,
Sleipnir
,
Tartarus
,
toga pulla
,
vantablack
,
Viking
,
vintage
,
watercolor
,
Wednesday Addams