Blog entry
Posted April 18, 2017
Week 6 of the Countdown to Mother's Day 2017, hosted by Julie and Blu of Blue Morning Expressions on their The Blu Print blog, flew right on by. Where are the weeks going? Fifty-four artisan handmade items from eighteen artists were left in its wake. Mother's Day is fast approaching! Now is the perfect time to start browsing gift ideas and buying that perfect gift(s) for your Mum. Any one of the mostly one of a kind handmade items shared this week are perfect for even the pickiest Mom. Visit the shops of the artists featured and buy Mom something that was handmade from the heart.
» Tagged:
Blue Morning Expressions
,
BlueMorningExpressions
,
bracelets
,
coin pendants
,
crochet
,
dogs
,
earrings
,
flowers
,
fused glass
,
gemstone jewelry
,
gift ideas
,
handmade gift ideas
,
handmade gifts
,
handmade jewelry
,
horses
,
kippah
,
knitting
,
lampwork
,
Mother's Day
,
Mothers Day gift ideas
,
necklaces
,
pendants
,
photography
,
sewings
,
Shadow Dog Designs
,
ShadowDogDesigns
,
stickers
,
washcloth
Posted January 4, 2017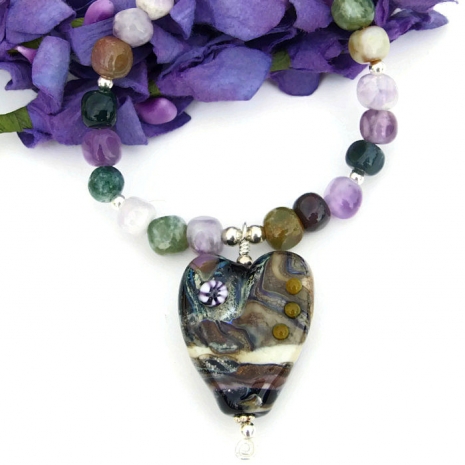 Valentine's Day will be here before we know it. It is a day that started with pagan roots, associated with the Roman festival, Lupercalia. Celebrated at the ides of February (February 13-15), Lupercalia was a fertility festival dedicated to Faunus, the Roman god of agriculture, as well as to the Roman founders, Romulus and Remus. Lupercalia survived the initial rise of Christianity but was outlawed around 496 A.D. when Pope Gelasius declared February 14 as St. Valentine's Day. It is not known, however, which of three St. Valentines (all of whom were martyred) Pope Gelasius was honoring. In 1381, Geoffrey Chaucer, a famous English poet, first associated St. Valentine's Day with romance in a poem he wrote in honor of the engagement between Richard II and Anne of Bohemia. The engagement, the mating season of birds, St. Valentine's Day and true love were all linked . . . and it's been a day for lovers ever since.
» Tagged:
artisan
,
bracelets
,
cat
,
ceramic
,
charms
,
copper
,
crochet
,
dichroic
,
dog bandanas
,
earrings
,
gemstones
,
handmade
,
hearts
,
jewelry
,
journal
,
knitted
,
necklaces
,
neckwarmer
,
pendant
,
pink
,
red
,
Shadow Dog Designs
,
ShadowDogDesigns
,
Valentine's Day
,
Valentines
,
washcloth
Posted June 21, 2016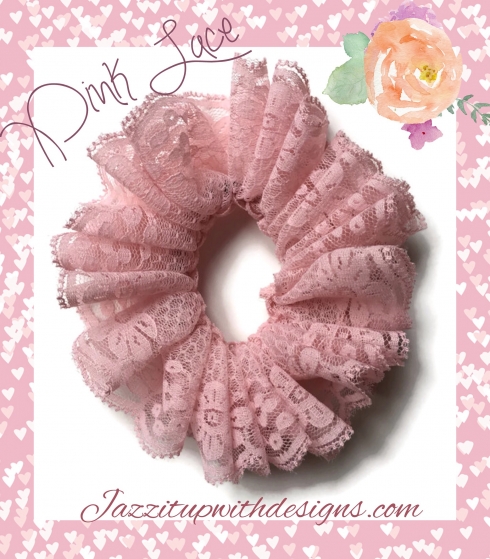 Even though the color pink is not a favorite color, I have come to respect it. That came about when I read an article stating that a person can sell more at handmade art shows if they wear a pastel pink colored shirt. In color psychology, light pink is a positive color inspiring warm, comforting thoughts and is a sign of peace and hope. According to the article, when you wore pink, people found you more thoughtful and insightful and you were more trusted. The author, who sold at shows, swore by wearing pink and said her sales definitely increased once she made the change.