Enjoy
*** FREE SHIPPING ***
for the Holiday Season!
(First Class Ground Advantage - U.S. Only)
Blog entry
Posted November 15, 2018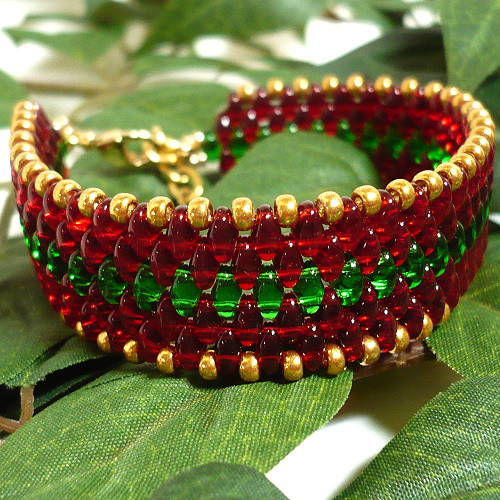 When I was browsing the internet the other day, looking for nothing in particular, I stumbled across this quote:
Something Handmade is So Much More Meaningful


It caught my eye, because, being a handmade jewelry artist myself, I promote buying handmade whenever I can, through my own work or the work of others artist friends. Handmade items ARE more meaningful . . . and are often one of a kind . . . and always have a small piece of the artist's soul buried in them.
» Tagged:
abstract
,
ACEO
,
African opal
,
artisan
,
baby booties
,
beadwoven
,
bracelet
,
Christie Cottage
,
ChristieCottage
,
Christmas
,
Christmas cards
,
Christmas gift ideas
,
craft bags
,
earrings
,
flowers
,
gemstone
,
gift ideas
,
green
,
hand painted
,
handmade
,
holidays
,
jardin
,
jewelry
,
KatsAllThat
,
loggerhead
,
necklace
,
ornaments
,
red
,
sandhill creanes
,
sea turtle
,
watercolor
,
watercolorsNmore
Posted June 6, 2018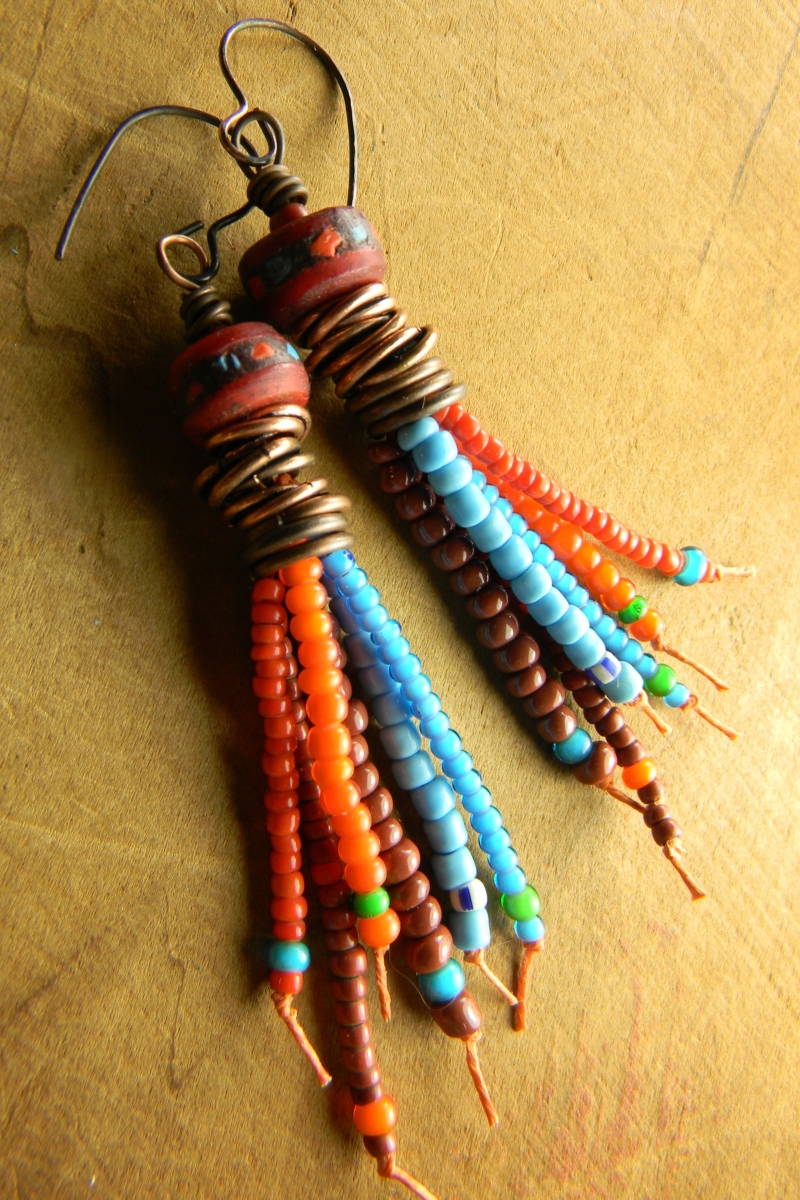 Most artists absolutely love a wide range of colors - that's part of being an artist, right? Vibrant colors and subdued colors, they all have their places in designs. As Wassily Kandinsky, a Russian painter who is credited with painting the first purely abstract works, once said:
"Color is a power that directly influences the soul."
I totally agree!
Posted October 11, 2017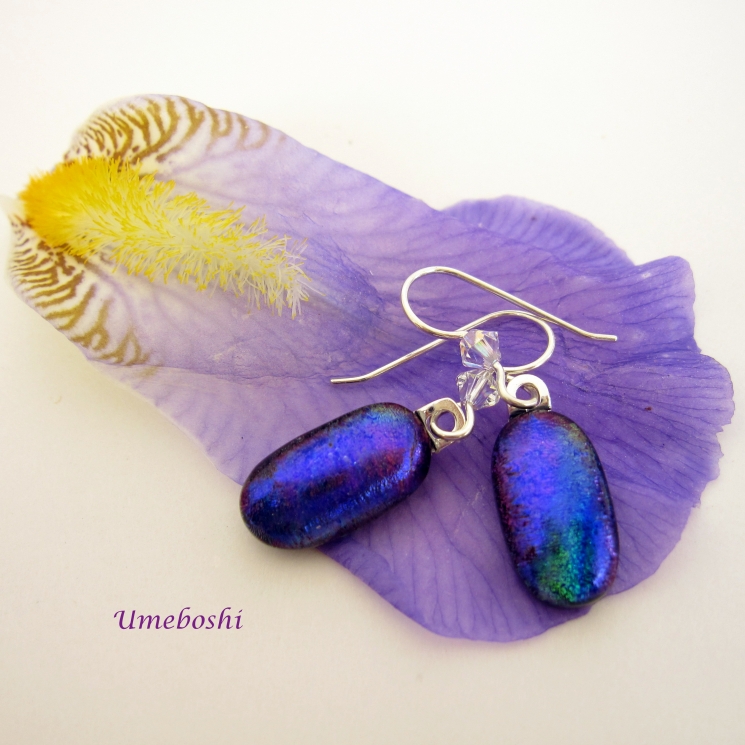 "The sky is already purple; the first few stars have appeared, suddenly, as if someone had thrown a handful of silver across the edge of the world."
I have always loved this quote from Alice Hoffman's novel, Here on Earth. It is so very evocative of watching the sky turn dark here in the Desert Southwest during this glorious time of the year. When the sky is transformed for a few minutes into a magical velvety bluish-purple color, a multitude of stars come out to to play, twinkling away. Then the sky will finally slip into a depthless black and even more stars will appear . . . and, hopefully, a shooting star will streak across the sky. Another reason autumn is my favorite time of the year.