*** FREE SHIPPING ***
(First Class Mail - U.S. Only)
Blog entry
Posted February 14, 2019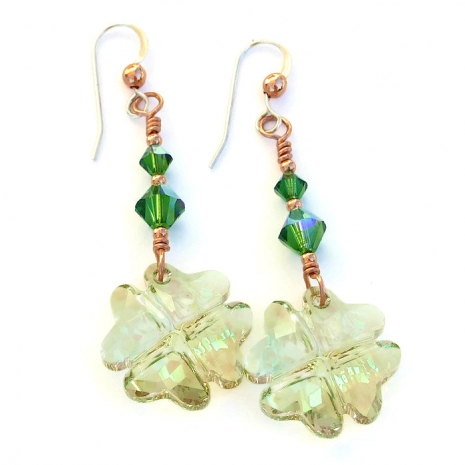 St. Patrick's Day will be here before we know it, when all those with Irish heritage (or those that wish they had Irish blood) wear green and wax lyrical about the The Emerald Isles. And, if you have ever visited Éire, you will know the nagging inner yearning to always go back.
It's with St. Patrick's Day in mind that I decided to share seven items from seven handmade artists, all featuring the color green in its many shades. Why seven beauties you might ask? I chose that number from two symbols that always show up for St. Patrick's Day, symbols which are often confused: the shamrock (which has 3 leaves) and the lucky four leaf clover (which, obviously from its name, has 4 leaves). Seven leaves, seven items. The shamrock is a three-leaved clover, a plant was used by Saint Patrick to illustrate the doctrine of the Trinity. It is the national symbol of Ireland, the word coming from seamróg, the Irish name for the plant. The four leaf clover is an aberration of white clover which normally only has three leaves. Occasionally white clover produces an extra leaf, making finding one especially lucky.
» Tagged:
baby booties
,
bracelet
,
Celtic
,
Claddagh
,
dragonfly
,
earrings
,
Eire
,
embroidered
,
Emerald Isle
,
four leaf clover
,
gemstones
,
green
,
headband
,
Ireland
,
irish knit
,
kyanite
,
note cards
,
right angle weave
,
seamrog
,
Shadow Dog Designs
,
ShadowDogDesigns
,
shamrock
,
St Patrick's Day
,
St. Patrick's
,
Swarovski crystals
,
sweater
,
tree frogs
Posted January 17, 2019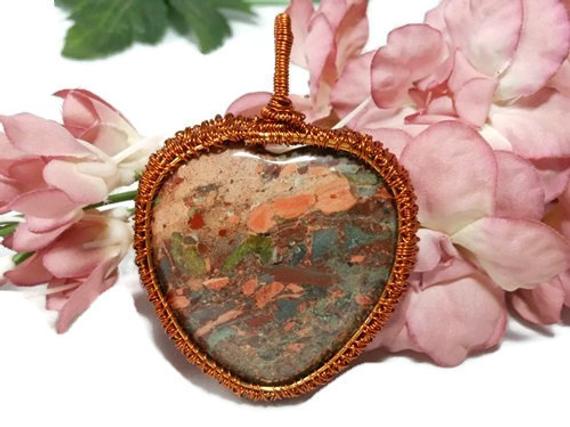 On February 14 each year, candy, flowers cards and gifts are exchanged between loved ones not only here in the United States but also in other countries all around the world to celebrate Valentine's Day. The Greeting Card Association estimates that approximately 1 billion Valentine's Day cards are exchanged each year, the second most popular card-sending holiday after Christmas (about 2.6 billion cards). How did Valentine's Day develop? Here's a short history:
» Tagged:
bracelets
,
brooch
,
butterfly
,
cameo
,
Celtic
,
charms
,
Claddagh
,
crochet
,
dichroic
,
dog
,
dog rescue
,
dogs
,
earrings
,
flowers
,
gemstones
,
gift ideas
,
gifts
,
glass tile
,
hand knit
,
hand towel
,
handmade
,
handmade gift ideas
,
hearts
,
jewelry
,
kumihimo
,
lampwork
,
love
,
necklaces
,
paw prints
,
pearls
,
polymer clay
,
red scarf
,
Shadow Dog Designs
,
Swarovski crystals
,
table topper
,
Valentines
,
Valentines Day
,
Valentines gift ideas
,
washcloth
,
watercolor
,
wire weave
Posted December 11, 2018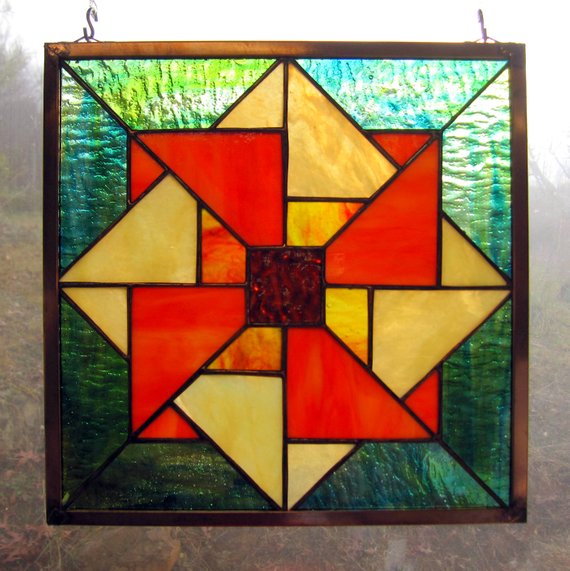 Tick . . . tick . . . tick. According to the Christmas clock, there are now only 13 (!!!) days until Christmas! It's hard to believe that December is already here and, with it, the last week of the Countdown to Christmas 2018. The Countdown has been graciously hosted by Julie and Blue of Blue Morning Expressions on their The Blu Print blog. Yes, week 12 has come and gone and 45 artisan handmade and vintage items from 15 artists were left in its wake, any of which will be perfect for a Christmas gift that was individually handmade from the heart. Help Santa make it a HANDMADE Christmas this year!
» Tagged:
apron
,
artisan handmade
,
Blue Morning Expressions
,
BlueMorningExpressions
,
boho
,
bracelets
,
Christmas
,
Christmas gift ideas
,
Claddagh
,
coasters
,
coin jewelry
,
copper
,
crochet
,
earrings
,
gemstones
,
gift ideas
,
hand knit
,
handmade
,
handmade gift ideas
,
headband
,
holiday
,
holidays
,
Israel
,
jewelry
,
lampwork
,
maryjanes
,
Merry Christmas
,
necklaces
,
penguin
,
postcard
,
quilt pattern
,
rainbow
,
scarf
,
Shadow Dog Designs
,
ShadowDogDesigns
,
shop small
,
stained glass
,
tassel
,
thimbles