Blog entry
Posted February 13, 2020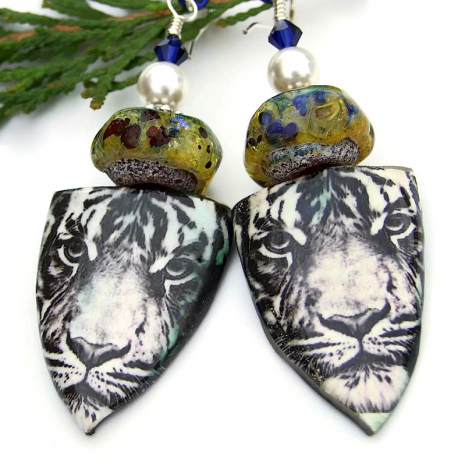 Earrings are my "go to" jewelry. They are the piece of jewelry I almost always put on right away when I get up in the morning. BUT if I happen to leave the house without a pair dangling from my ears, and suddenly realize it, it feels like the earth somewhat shifts on its axis, like I've accidently wandered into the Upside Down. Weird, I know. I can't wait to get back home to put on a pair to set things Rightside Up.
Since earrings are an integral part of my life, both to wear and create, this week's Three for Thursday is called "Unique Earrings for You." Three pairs of earrings from three handmade jewelry artists are featured. The artists are: Mary of PrettyGonzo; Linda of VictorianStyleTreasures; and, me, Catherine of Shadow Dog Designs. If something catches your eye, be sure to visit the artisan's shop for more beauties. I hope you thoroughly enjoy this earrings collection featuring a wide range of styles.
» Tagged:
artisan
,
artists
,
blue
,
cameo
,
cats
,
ceramic
,
copper
,
Czech glass
,
dragonflies
,
earrings
,
Eiffel Tower
,
enamel
,
fine silver
,
flowers
,
garnet
,
handmade
,
kitty
,
lampwork
,
leaf
,
Paris
,
pink
,
polymer clay
,
PrettyGonzo
,
rainforest
,
red garnet
,
rose
,
roses
,
rustic
,
Shadow Dog Designs
,
ShadowDogDesigns
,
summer
,
suns
,
Swarovski crystals
,
Thai Hill Tribes
,
tigers
,
unique
,
verdigris
,
VictorianStyleTreasures
,
vintage
,
white
Posted January 24, 2020
Please share your items on the host blog: CHRISTIE COTTAGE
» Tagged:
boho
,
boho necklace
,
Christie Cottage
,
ChristieCottage
,
cross
,
crosses
,
earings
,
flower earrings
,
flowers
,
Frida
,
Frida Kahlo
,
Frida Kahlo earrings
,
gifts for her
,
gifts for women
,
handmade
,
heart earrings
,
jewelry
,
jewelry bags
,
necklaces
,
Shadow Dog Designs
,
ShadowDogDesigns
,
shopping
,
spikes
,
tiger earrings
,
tigers
,
Valentines Day
,
Valentines gifts
Posted May 19, 2018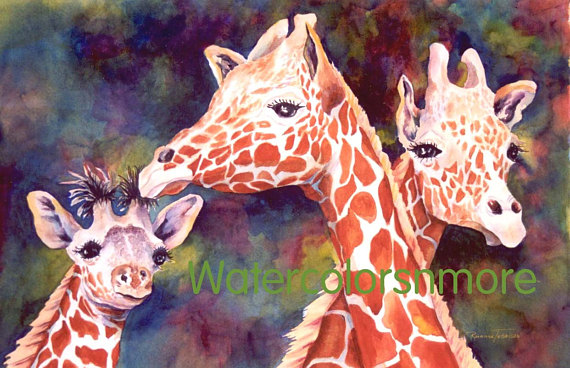 I'll be the first to admit that I am an avid reader - always have been and, I imagine, always will be. It seems I have at least 3-4 books going at the same time and have a stack of books by the bed. One of my all time favorite books, one I have read time and time again, is James Herriot's (real name, James Alfred Wight) All Creatures Great and Small. I loved that book the most, but also loved the other three in the series: All Things Bright and Beautiful, All Things Wise and Wonderful and The Lord God Made Them All (and the other numerous books he wrote). The books made me laugh and also made me cry as Herriot related his life as a country vet in the fictional town of Darrowby, Yorkshire. The people he encountered were funny and sometimes maddening, but it was the description of the animals that touched my heart. You could tell Herriot really, truly cared for the animals. By the way, I also thoroughly enjoyed the BBC series on TV . . . but the books were so much better.
» Tagged:
All Creatures Great and Small
,
bear
,
birds
,
bracelet
,
bulls
,
bunny
,
cats
,
crochet
,
dichroic
,
dogs
,
dolphin
,
dragonfly
,
earrings
,
elephant
,
fine art
,
fox
,
frogs
,
giraffes
,
horses
,
hummingbirds
,
jewelry
,
knitted
,
ladybugs
,
lambs
,
magnets
,
mug rug
,
necklace
,
pigs
,
rabbit
,
Shadow Dog Designs
,
ShadowDogDesigns
,
terrier
,
tigers
,
turtles
,
wolves