Enjoy
*** FREE SHIPPING ***
for the Holiday Season!
(First Class Ground Advantage - U.S. Only)
Blog entry
Posted September 26, 2019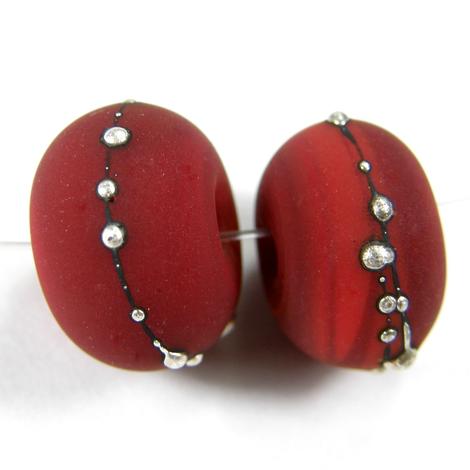 For friends who know me well, they know red is my all time favorite color. Always has been and probably always will be (although fuchsia and turquoise are right up there, too). I love the vibrancy of the color and that, in ancient Egypt, it represented life, health and victory. Yay!
So when I was musing on what the theme of this week's Three for Thursday blog, I decided RED was it! Three handmade items with red as a main component of the design are featured from three artisans. The three artists are: Charlotte of Covergirlbeads; Jacki of Christie Cottage; and me, Catherine of Shadow Dog Designs. I hope you enjoy these picks and will visit the artists studios for more handmade beauties.
» Tagged:
boho
,
Christie Cottage
,
ChristieCottage
,
Christmas
,
Covergirlbeads
,
cranberry red
,
crocheted
,
dichroic
,
earrings
,
fine silver
,
handmade
,
holidays
,
jewelry
,
lampwork beads
,
necklace
,
ornament
,
pearls
,
rainbow earrings
,
red
,
red hat
,
red VW
,
Santa
,
Santa earrings
,
Shadow Dog Designs
,
ShadowDogDesigns
,
Sherpa
,
Sherpa beads
,
Swarovski crystals
,
vintage
,
Volkswagen ACEO
,
VW ACEO
,
VW bug
Posted October 9, 2018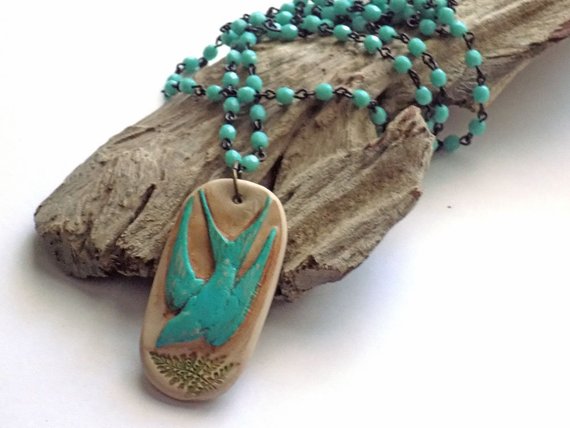 Week 3 of the Countdown to Christmas sped right on by . . . and a wide variety of lovely artisan handmade and vintage items have been left in its wake. According to the ever ticking Christmas clock, there is only 75 days until Christmas is here . . . once again. This is the perfect place to start your holiday shopping. Shop early, shop often!
» Tagged:
acorns
,
artisan
,
Artisan Handmade Christmas
,
birds
,
Blue Morning Expressions
,
BlueMorningExpressions
,
bracelets
,
cats
,
Christmas
,
Countdown to Christmas
,
crochet
,
cross stitch
,
dogs
,
earrings
,
Egyptian
,
handmade
,
jewelry
,
kitchen towel
,
knitting
,
kumihimo
,
lampwork
,
moon rabbit
,
necklaces
,
puzzle
,
rabbits
,
Shadow Dog Designs
,
ShadowDogDesigns
,
shawl
,
vintage
,
VW bug
,
wood
,
Xstitch
Posted June 20, 2018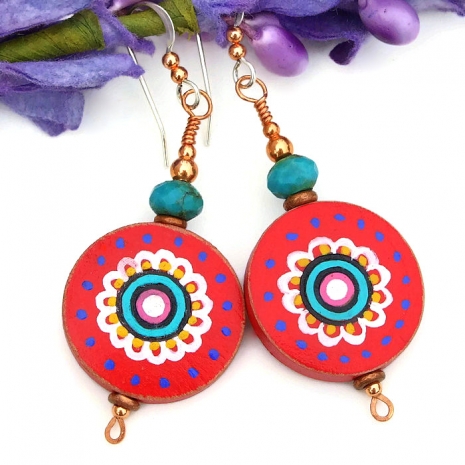 If I could tell you about Red
I would sing to you of fire
Sweet like cherries
Burning like cinnamon
Smelling like a rose in the sun