I am taking a quick break starting Monday, November 13 and will be back Sunday, November 19. Any items purchased during that time will be mailed out Monday, November 20.
Thank you so much for your patience.
Blog entry
Posted November 8, 2016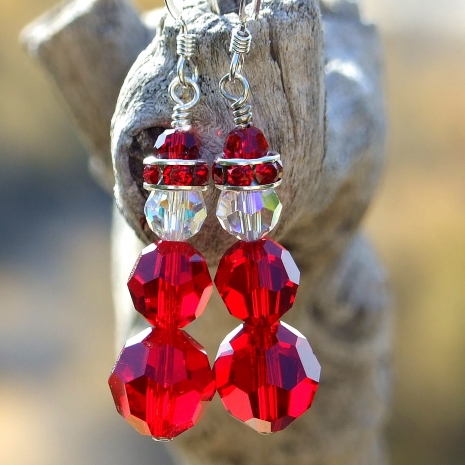 How many are with me in thinking that Christmas gets earlier each and every year? It has a tendency to sneak up on a person until, like today, it suddenly starts hollering at you: CHRISTMAS IS ALMOST HERE! Yikes!!! So I decided it was time to start sharing handmade items from artist friends that will make perfect Christmas gifts. And to make it even better, many of these beauties can be worn way past the holiday season, many even all year long.
» Tagged:
artisan
,
bracelet
,
Christmas cards
,
Christmas gifts
,
copper
,
crystals
,
dog bandana
,
earrings
,
gemstones
,
green
,
handmade
,
jewelry
,
knitting
,
necklaces
,
neckwarmer
,
ornaments
,
red
,
Shadow Dog Designs
,
ShadowDogDesigns
Posted August 13, 2016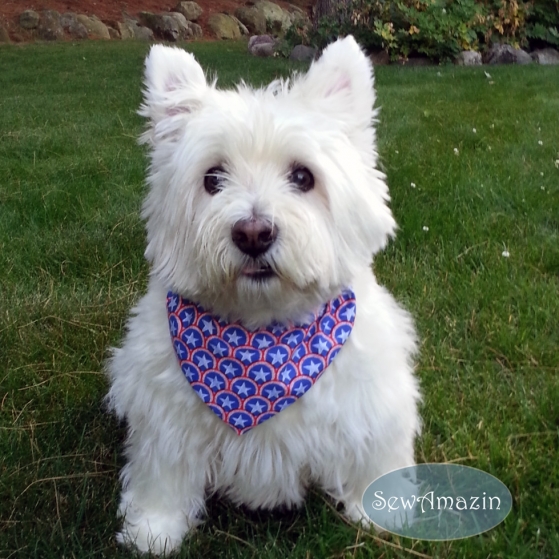 The very talented members of the Cross Partners in Promotion group share new handmade items for all the world to see. There is always a wide range of handmade beauties to be found: from all styles of jewelry to hand knitted and crocheted items; from dog bandanas to polymer clay thumbtacks and fun party stickers, plus more. You never know what will be shared next. And you can always find something for even the pickiest gift receiver!
» Tagged:
artisan
,
baby blanket
,
bandana
,
bracelets
,
crochet
,
crystals
,
daisy
,
dog
,
earrings
,
gemstones
,
handmade
,
Indiemade
,
jewelry
,
knitting
,
necklaces
,
Shadow Dog Designs
,
ShadowDogDesigns
,
stickers
,
thumbtacks
,
wash cloth