Blog entry
Mother's Day will soon be here. Treat your Mom to one of a kind, handmade jewelry!
Use the coupon code LOVEMOM10 for 10% off your total order AND free shipping.
Posted April 4, 2016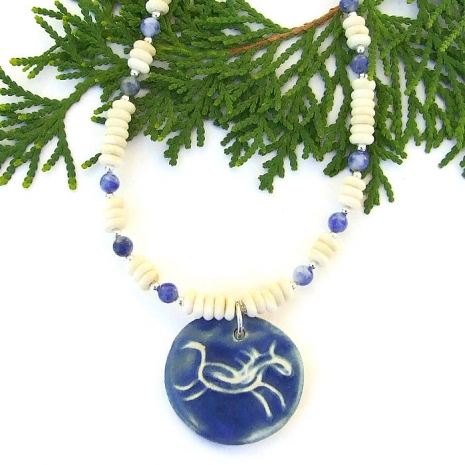 Another two weeks have come and gone since my last new handmade jewelry post in my Shadow Dog Designs shop. Between photographing, photo editing and listing new jewelry, I have also been getting ready for the Kermezaar Arts Festival that takes place this Saturday and Sunday. It is a juried show for strictly handmade items and is taking place at the El Paso International Museum. My first time! Am excited to have been accepted!
» Tagged:
artisan
,
boho
,
Czech glass
,
earrings
,
gemstone
,
handmade
,
Indiemade
,
jewelry
,
necklaces
,
one of a kind
,
Shadow Dog Designs. ShadowDogDesigns
,
unique
,
yoga