Enjoy
*** FREE SHIPPING ***
for the Holiday Season!
(First Class Ground Advantage - U.S. Only)
Blog entry
Posted May 5, 2022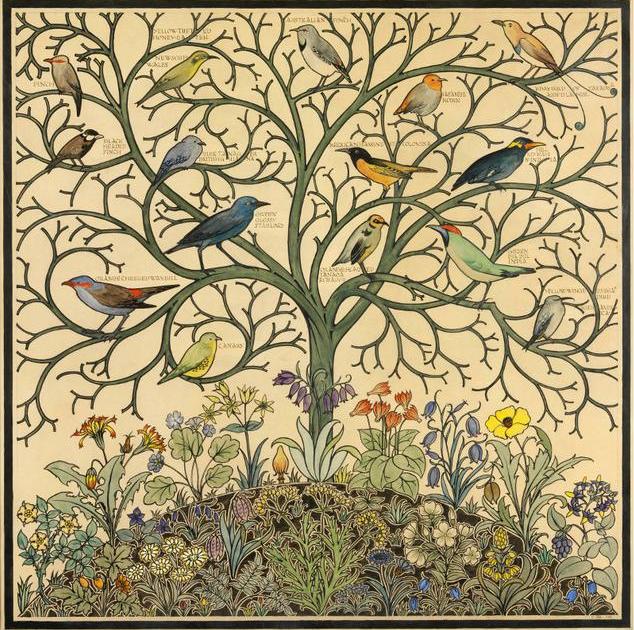 WELCOME to the TWITTER TREE!
The Twitter Tree© is hosted by a different shop M-W-F:
Instructions:
Only 2 Items per person
Each tweet must contain the hashtag #SDFTT
2 other Hashtags may be used.
Please include a brief description of your item in the tweet.
Keep your Tweet under 280 Characters (including spaces).
No Mature Items
Tweet Everyone's Listings. (It's not fair to others if you do not fully participate.)
Limit of three (3) hashtags including #SDFTT.
Happy sales!
Here are my two for today: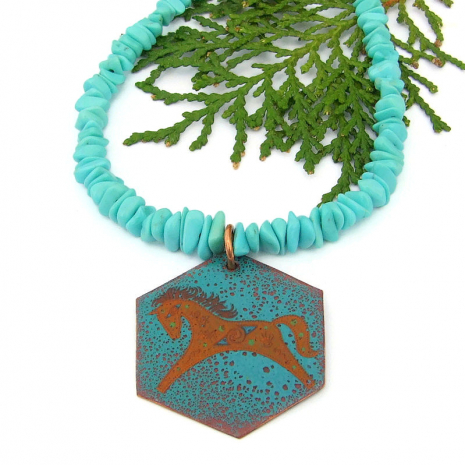 » Tagged:
art
,
artisan
,
birthday gifts
,
blog
,
crochet
,
earrings
,
gift ideas
,
gifts
,
gifts for her
,
gifts for women
,
handmade
,
handmade gifts
,
handmade jewelry
,
jewelry
,
lampwork
,
Mothers Day
,
Mothers Day gifts
,
Mothers Day gifts for her
,
Mothers Day gifts for women
,
necklaces
,
promotion
,
Shadow Dog Designs. ShadowDogDesigns
Posted April 4, 2016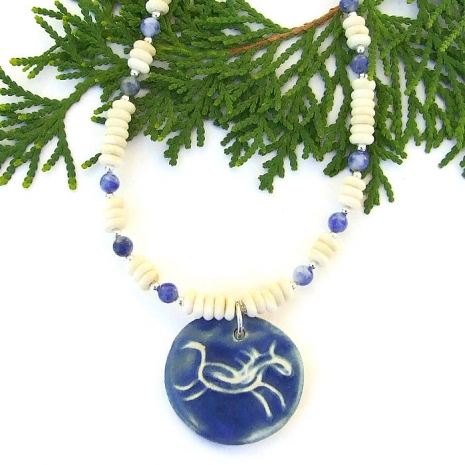 Another two weeks have come and gone since my last new handmade jewelry post in my Shadow Dog Designs shop. Between photographing, photo editing and listing new jewelry, I have also been getting ready for the Kermezaar Arts Festival that takes place this Saturday and Sunday. It is a juried show for strictly handmade items and is taking place at the El Paso International Museum. My first time! Am excited to have been accepted!
» Tagged:
artisan
,
boho
,
Czech glass
,
earrings
,
gemstone
,
handmade
,
Indiemade
,
jewelry
,
necklaces
,
one of a kind
,
Shadow Dog Designs. ShadowDogDesigns
,
unique
,
yoga