To celebrate Valentine's Day, President's Day, Mardi Gras and Just Because:
Enjoy
*** FREE SHIPPING ***
(First Class Mail - U.S. Only)
Blog entry
Posted April 9, 2019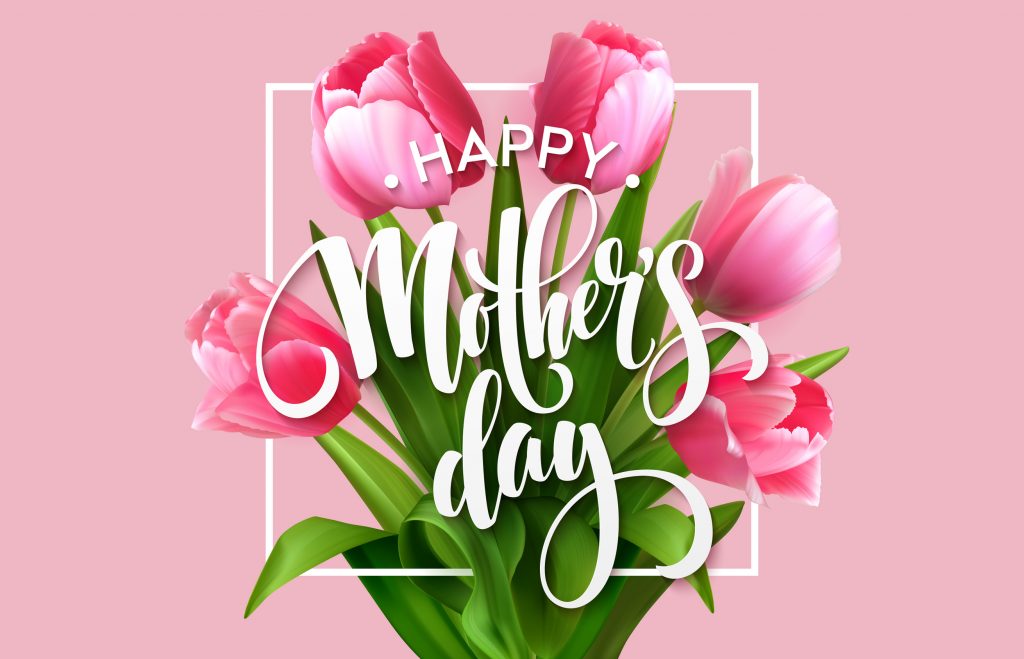 Mother's Day is rapidly approaching, so if you haven't thought about a gift for Mom, now is the time to start! The Countdown to Mother's Day 2019 is the perfect place to start! The Countdown is by Julie and Harry of Blue Morning Expressions on their The Blu Print blog. Each week, handmade artists will share three of their unique items, each one a perfect gift for even the most hard to please Mom. This week, a total of 30 artisan items were shared from 10 handmade artists. Browse all the wonderful handmade shares for Week 5, visit the shops of the artists featured and buy your Mom a beauty that was handmade from the heart.
» Tagged:
basset hound
,
bath set
,
black lab
,
blue
,
bracelets
,
chunky
,
Countdown to Mother's Day
,
crocheting
,
dog
,
dogs
,
earrings
,
filet crochet
,
fire agate
,
flower
,
gemstone
,
gift ideas for her
,
gift ideas for Mom
,
handmade
,
jewelry
,
knitting
,
labrador retriever
,
lampwork
,
Lourdes
,
map
,
microphone
,
Mother's Day
,
Mother's Day gifts
,
Mothers Day
,
necklaces
,
puzzle
,
sand dollar
,
scarf
,
Shadow Dog Designs
,
ShadowDogDesigns
,
Southwest
,
spa set
,
sterling silver
,
turquoise
,
wood
Posted August 2, 2018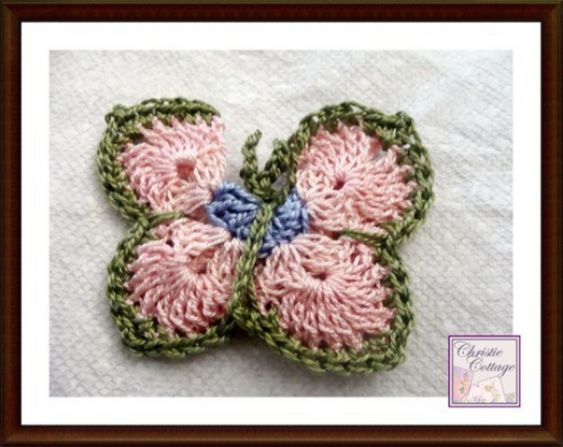 The desire to create is one of the deepest yearnings of the human soul.
Dieter Uchtdorf
Two weeks have already flown . . . and here it is, time for another Three for Thursday blog post. Three wonderful handmade items from three different artists are featured. The artists highlighted this week are: Marcia of MarciaMcKinzieArt with unique watercolor batik paintings (I chose all beautiful landscapes); a wide range of fiber crafts by Jacki of Christie Cottage; and unique boho style jewelry by me, Catherine of Shadow Dog Designs. If something catches your eye, please be sure to click on the photo or the link below the picture to be taken to the item for more photos and information. I hope you enjoy the unique artisan handmade items featured below. And, remember: BUY HANDMADE!
» Tagged:
African beads
,
applique
,
art
,
artisan
,
baby booties
,
baby shoes
,
batik
,
butterfly
,
carnelian
,
Christie Cottage
,
crocheted
,
earrings
,
ethnic
,
felt
,
fire agate
,
handmade
,
jewelry
,
Klimt
,
landscapes
,
lotus
,
MarciaMcKinzieArt
,
necklaces
,
polymer clay
,
purple
,
rice paper
,
rice roses
,
roses
,
Shadow Dog Designs
,
ShadowDogDesigns
,
Three for Thursday
,
tribal
,
vintage
,
watercolor
,
wedding
,
yoga
,
zebra