Enjoy
*** FREE SHIPPING ***
for the Holiday Season!
(First Class Ground Advantage - U.S. Only)
Blog entry
Posted July 10, 2018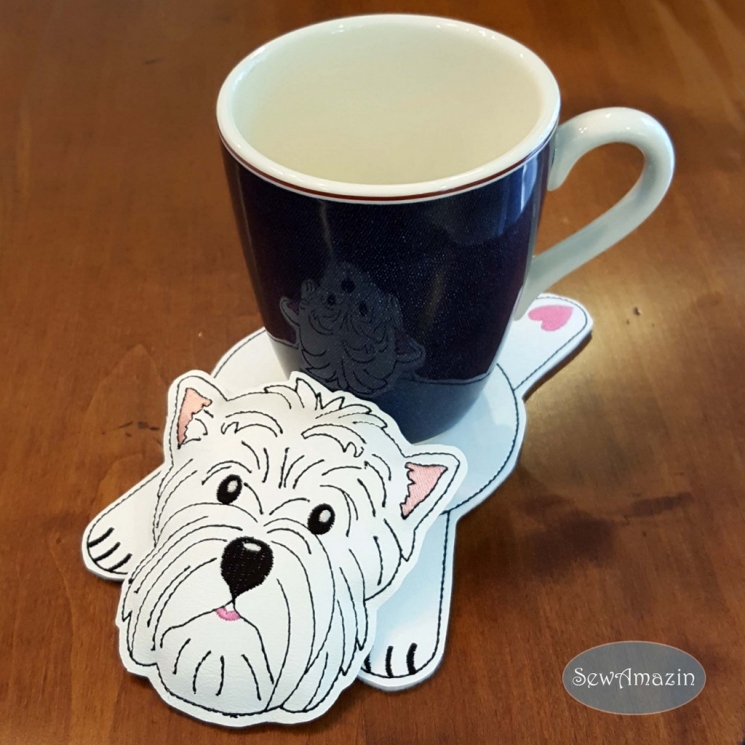 I always enjoy browsing through the handmade shops of artist friends. So much talent and such creativity! This week's Wonderful Handmade Wednesday on Indiemade features the first item in each shop (as of when this blog was being worked on) featured here: First In the Shop. Oftentimes the first item is the newest - sometimes it's not. Either way, the items are all wonderful and each will fill that need for a gift perfectly.
Remember: SUPPORT INDEPENDENT, HANDMADE ARTISTS
» Tagged:
artisan
,
bracelet
,
Buddha
,
coaster
,
components
,
copper
,
crochet
,
dichroic
,
dog
,
dog rescue
,
dogs
,
earrings
,
fingerless gloves
,
first
,
gemstones
,
hand painted
,
handmade
,
hang tags
,
heart
,
knitting
,
Monet
,
necklace
,
paw prints
,
pendant
,
poppy
,
puppy
,
Shadow Dog Designs
,
ShadowDogDesigns
,
thank you
,
toy
,
trade beads
,
Westie
Posted May 9, 2018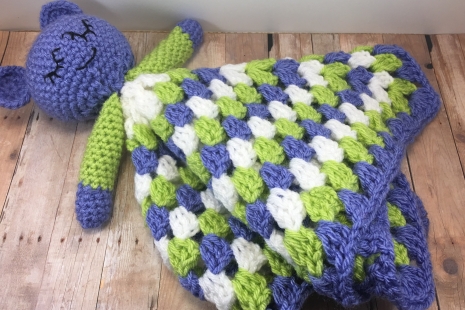 It's been a while since I featured a full Wonderful Handmade Wednesday on Indiemade post on my blog. The month of April was filled with 2 day shows on the weekends (sales were excellent for two and good for two) and I had to take a couple of unexpected short trips. So last week's post was postponed until this week. It was good to take a short break. Now we are into the second week of May! Where does the time go?
Today's blog post, First, features ten items from ten handmade artists. The items chosen are the very first one in the shops (as of when this blog was written). I hope you enjoy the varied items from these talented artists.
» Tagged:
African
,
bandana
,
bracelet
,
ceramic pendant
,
copper
,
crochet
,
dichroic
,
dog
,
earrings
,
first
,
gecko
,
gemstone
,
green
,
handmade
,
knit
,
lampwork
,
lovey blanket
,
mookaite
,
mouse
,
necklace
,
scarf
,
Shadow Dog Designs
,
ShadowDogDesigns
,
thank you tags
,
Tree of Life
,
tribal
,
watermelon