Enjoy
*** FREE SHIPPING ***
for the Holiday Season!
(First Class Ground Advantage - U.S. Only)
Blog entry
Posted June 21, 2016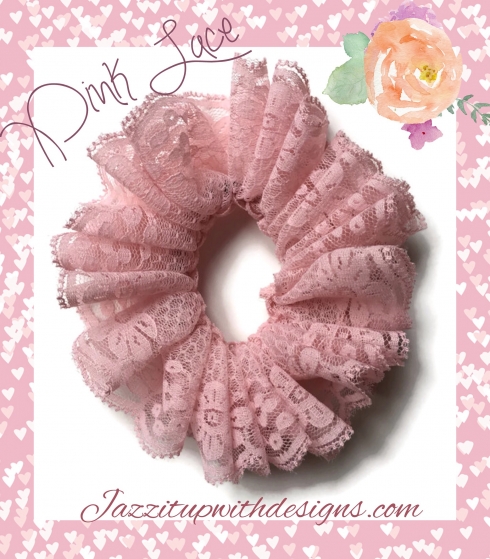 Even though the color pink is not a favorite color, I have come to respect it. That came about when I read an article stating that a person can sell more at handmade art shows if they wear a pastel pink colored shirt. In color psychology, light pink is a positive color inspiring warm, comforting thoughts and is a sign of peace and hope. According to the article, when you wore pink, people found you more thoughtful and insightful and you were more trusted. The author, who sold at shows, swore by wearing pink and said her sales definitely increased once she made the change.
Posted June 2, 2016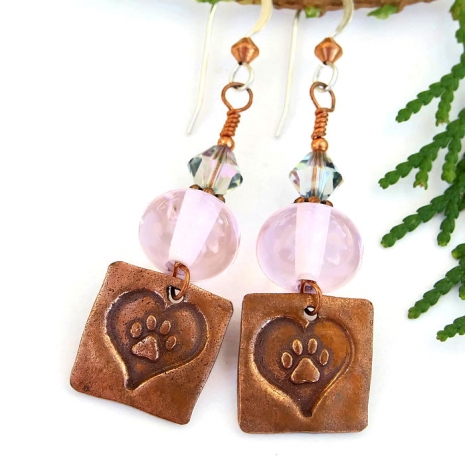 The Cross Partners in Promotion (CPP) group is a handmade family of diverse artists. Most of us have known each other online for years. When it came time for most to move to a new venue (such as Indiemade, Etsy, On Fire for Handmade, Shopify, their own web site, etc.) we didn't want to loose track of each other. So the CPP group was formed a little over a year ago, headed up by Nancy Tonelli, and is still going strong. We share links to our own items and promote the shared items of other members. Interesting articles, link ups, funny happenings in life and (unfortunately) sad happenings, as well, are also shared. YAY for family!!!
» Tagged:
artisan
,
bracelets
,
coaster
,
crochet
,
cupcake toppers
,
earrings
,
handmade
,
Indiemade
,
jewelry
,
key chain
,
knitting
,
lampwork
,
necklaces
,
scarves
,
scrunchy
,
Shadow Dog Designs
,
ShadowDogDesigns
,
tissue case