Blog entry
Posted December 20, 2017

Tomorrow officially ushers in the Winter Solstice, first day of winter, at 9:28 a.m. here in Central Mountain Time. Wintery weather has already frigid cold, ice and snow to many parts of the United States, with more predicted that will probably affect some Christmas travel. We actually had an unexpected snowfall here in the Desert Southwest on December 7! What started out as light rain turned into big, beautiful snowflakes falling out of the sky. But by the late afternoon, most of the snow had already melted with the exception of the highest peaks of the Franklin Mountains.
» Tagged:
artisan
,
artisan handmade
,
artist
,
baby booties
,
boot cuffs
,
ceramic
,
dichroic
,
dog
,
earrings
,
handmade
,
jewelry
,
key fob
,
knitting
,
pendants
,
scottie dog
,
Shadow Dog Designs
,
ShadowDogDesigns
,
snow
,
snowflakes
,
white
,
white copper
,
winter white
Posted June 28, 2017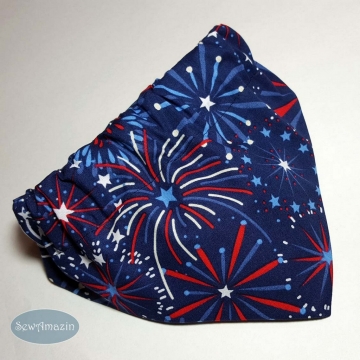 Independence Day will soon be here, in less than a week. It was quite an interesting time, a time populated by giants of U. S. history: George Washington, Thomas Jefferson, John Adams, Richard Henry Lee and many others. The 4th of July has been a federal holiday in the United States since 1870 (and a paid holiday to all federal employees since 1941). But the tradition of celebrating Independance Day dates back to the late 1700's at the time of the American Revolution. On July 2nd, 1776, the Continental Congress voted in favor of independence from Great Britain. Two days later, delegates from the thirteen colonies adopted the Declaration of Independence, a historic document largely drafted by Thomas Jefferson of Virginia but with help from John Adams of Massachusetts, Roger Sherman of Connecticut, Benjamin Franklin of Pennsylvania and Robert R. Livingston of New York.
» Tagged:
4th of July
,
artisan
,
baby hoodie
,
bandana
,
blue
,
bracelet
,
copper components
,
cowl
,
dog
,
earrings
,
handmade
,
Independence Day
,
jewelry
,
July 4
,
knitting
,
patriotic
,
pendant
,
red
,
red white and blue
,
rice roses
,
Shadow Dog Designs
,
ShadowDogDesigns
,
wedding
,
white
Posted February 24, 2016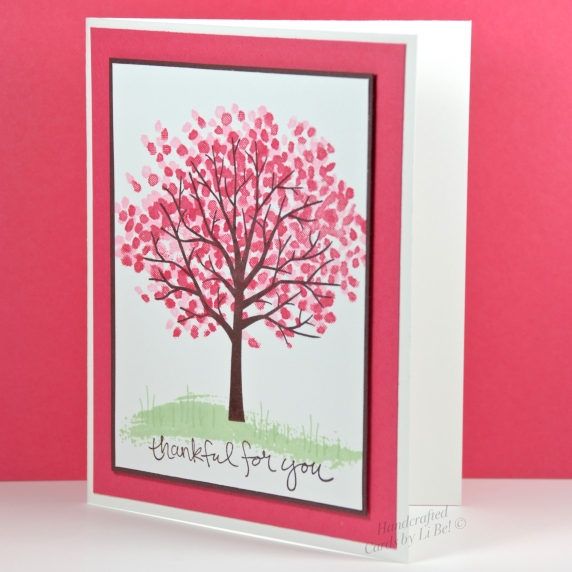 I almost hate to admit it because I know many people are having a hard winter with snow and extreme cold. I almost hate to admit that the weather here has been awesome, short sleeve shirts with a light jacket at night, I almost hate to admit that many trees are blooming, the pears with their snowy white and the peach and cherries with their perfect pink. I do have to admit that this warm weather is not normal for this time of the year and unexpected freezing temperatures could undo the fountain of flowers that the warmth has brought. But I am going to enjoy the warm sun and the beautiful flowering trees while I can!
» Tagged:
artisan creations
,
boot cuffs
,
bracelet
,
cards
,
dichroic
,
earrings
,
handmade
,
Indiemade
,
jewelry
,
key fob
,
lampwork
,
necklaces
,
painting
,
pink
,
Shadow Dog Designs
,
ShadowDogDesigns
,
wedding
,
wedding flowers
,
white