Blog entry
Posted August 22, 2019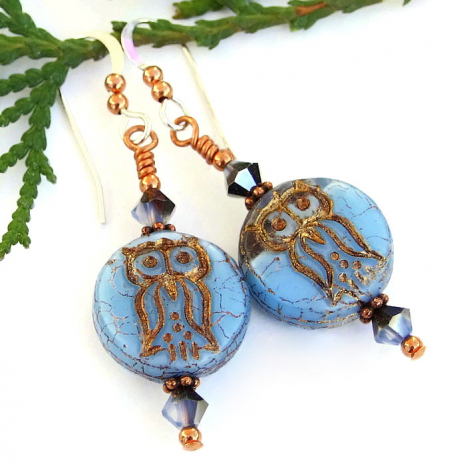 Blues is a tonic for whatever ails you. I could play the blues and then not be blue anymore.
B. B. King


Even though the above quote by B. B. King is about music, it can also be about the color blue. According to psychologists, the popularity of the color may take root in our evolutionary development. In the early hunter-gatherer days, those drawn to positive things - like clear blue skies and clean blue hued water were more likely to survive. Over time, this preference for the color blue may have become hard-wired. To this day, the color blue is still a favorite color worldwide.
» Tagged:
baby
,
baby boy
,
baby gifts
,
blue
,
blues
,
cobalt
,
Covergirlbeads
,
crochet
,
Czech glass
,
earrings
,
fine silver
,
flowers
,
handmade
,
infant
,
jewelry
,
lampwork
,
lampwork beads
,
lapis
,
MagdaleneKnits
,
owls
,
romper
,
sandals
,
Shadow Dog Designs
,
ShadowDogDesigns
,
sunsuit
,
Swarovski crystals
Posted November 29, 2018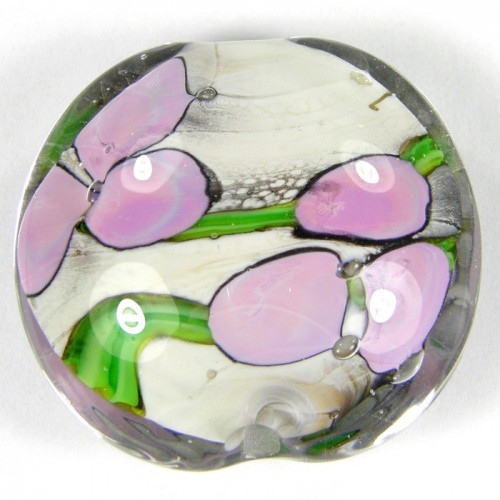 Christmas will soon be here. As anyone who browses the internet know, there are millions and millions of gifts out there, many of which are mass produced in sweatshop conditions. But there is always another option: BUY HANDMADE! I love this very timely and true quote by J. Donald Walters:
When you buy something made by a person, there is something special there. And you do feel it. The consciousness with which the thing is made is often more important than the thing itself.
» Tagged:
angel wings
,
artisan
,
Believe
,
BlondePeachJewelry
,
blue
,
bracelet
,
Christmas
,
Covergirlbeads
,
Czech glass
,
earrings
,
elephants
,
floral
,
flowers
,
focal beads
,
gemstones
,
gift ideas
,
gifts
,
handmade
,
irds
,
ivory
,
jewelry
,
kryptonite
,
lampwork
,
lapis blue
,
leather
,
lucite
,
necklaces
,
pearls
,
pendants
,
pink
,
polymer clay
,
raku
,
rustic
,
Santa
,
Shadow Dog Designs
,
ShadowDogDesigns
,
Swarovski crystals
,
Three for Thursday
,
turritella