Blog entry
Posted October 22, 2019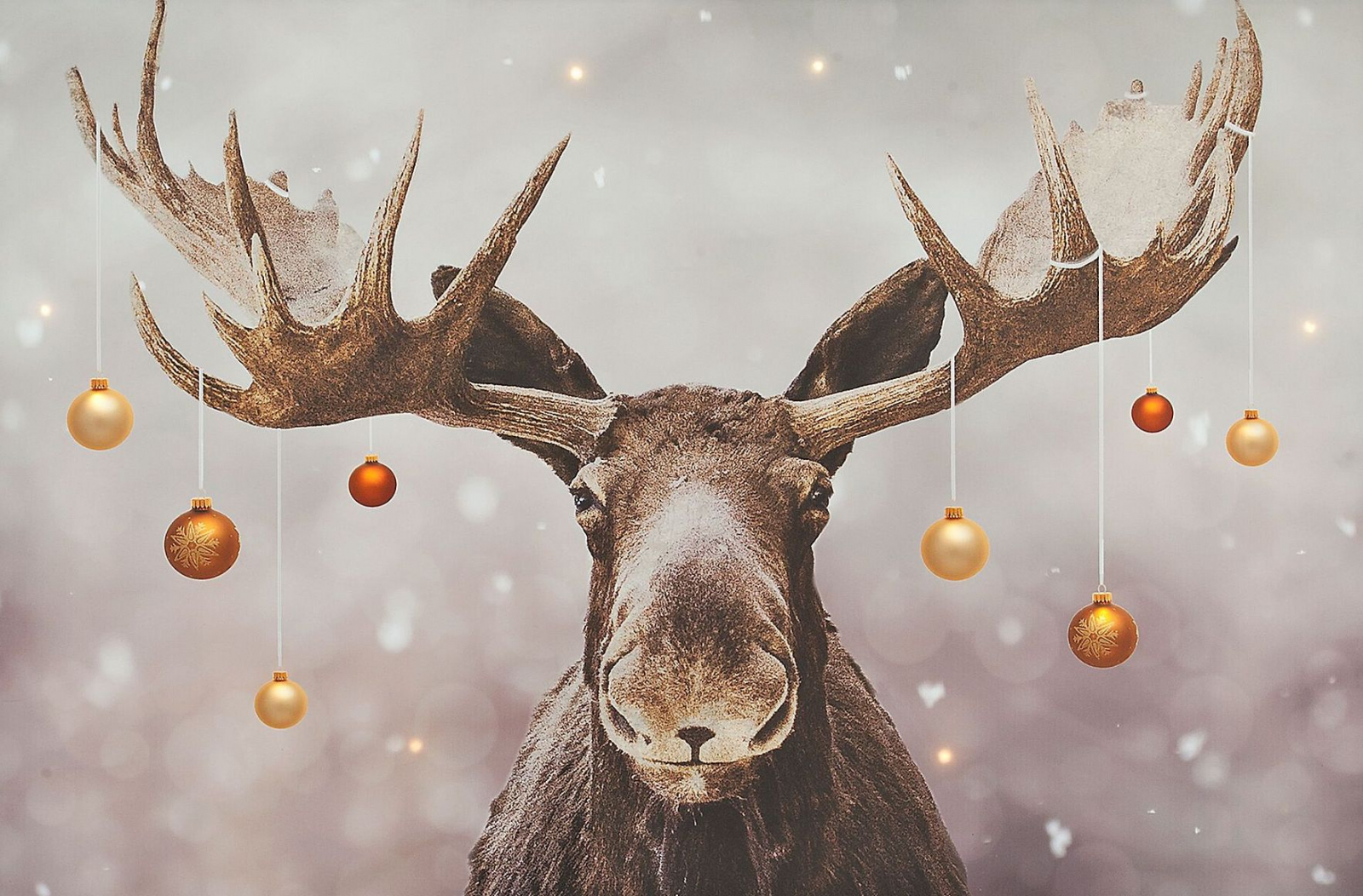 Week 5 of the Countdown to Christmas rushed right on by (quicker and quicker each week, it seems!), and a huge variety of fabulous artisan handmade items were left in its wake. According to the ever ticking Christmas clock, there are only 63 days, barely over 2 months, before Jolly Ol' Santa arrives once again. Now is the perfect time to start your holiday shopping and the Countdown is the perfect place! Remember this motto: SHOP EARLY, SHOP OFTEN! And, most of all, SHOP HANDMADE!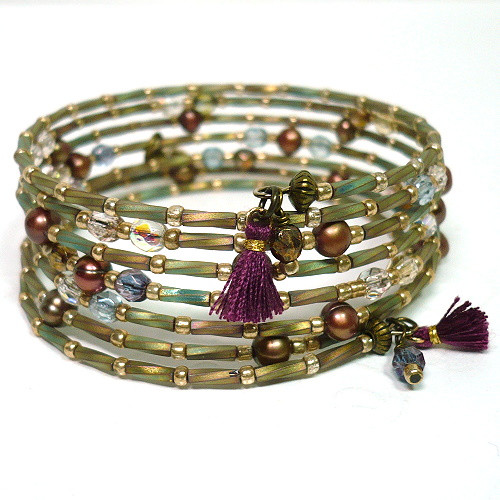 Plum Tassel and Bronze Pearl Metallized Khaki Boho Multi-wrap Bracelet Handmade by Kathy of KatsAllThat
» Tagged:
acorns
,
artisan
,
beanie
,
Blue Morning Expressions
,
BlueMorningExpressions
,
bougainvilleas
,
bracelets
,
brave woman
,
chaplet
,
Christmas
,
Christmas gifts
,
cobalt
,
coral
,
crochet
,
earrings
,
fingerless gloves
,
gift ideas
,
gifts
,
handmade
,
Hanukkah
,
holiday
,
hoops
,
jeep
,
jewelry
,
keychain
,
knitting
,
lampwork
,
necklaces
,
Oliver
,
ornament
,
purse charm
,
reusable cozy
,
rosary
,
Sacred Heart
,
Shadow Dog Designs
,
ShadowDogDesigns
,
St. Lucy
,
Swarovski crystals
,
watercolor
,
woman
Posted April 23, 2019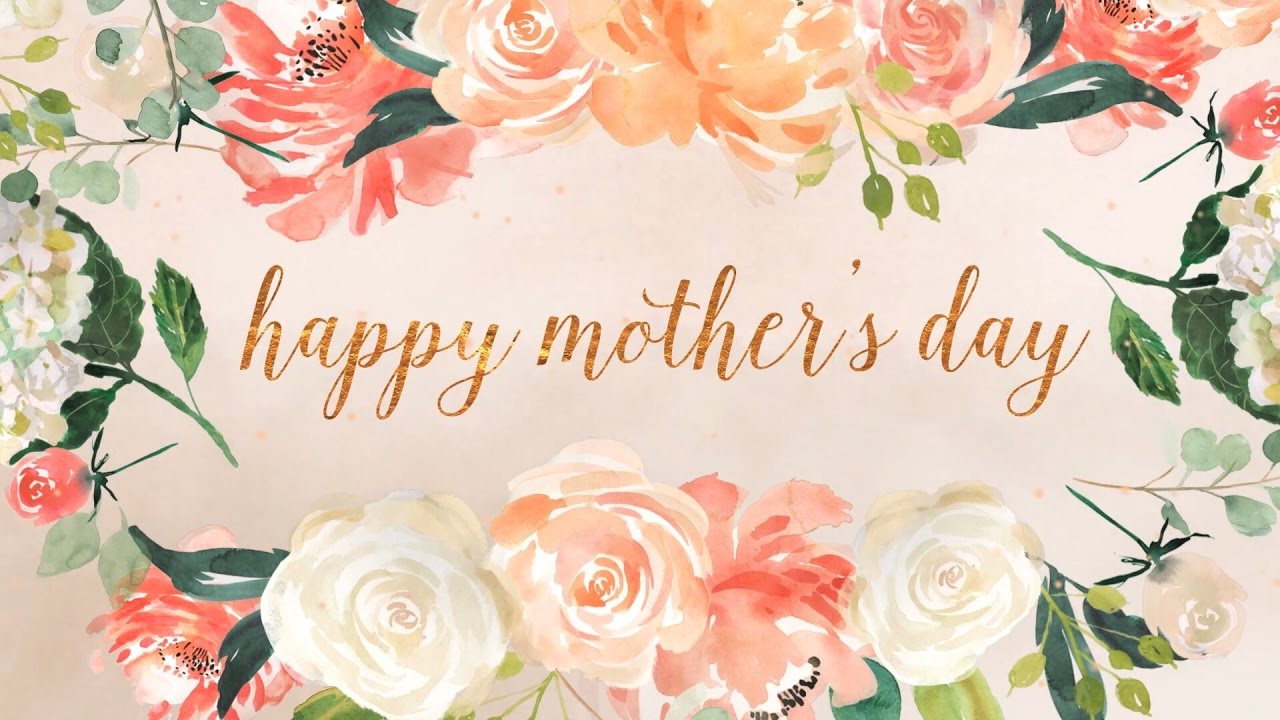 Week 7 of the Mother's Day Countdown - 2019 has come and gone like a flash. Since Mother's Day will be here before you know it (here in a flash), now is the time to start shopping for that perfect handmade gift for Mom. Hosted by Julie and Harry of Blue Morning Expressions on their The Blu Print blog, the Countdown to Mother's Day is a perfect place to start your shopping! Each week, handmade artists share up to three of their unique items, each one a perfect gift for even the hardest to please Mom. This week, a total of 36 artisan items were shared on the Countdown from 12 handmade artists. Browse all the wonderful handmade shares for Week 7, visit the shops of the artists featured and buy your Mom a unique beauty that was handmade from the heart.
» Tagged:
blue
,
bone
,
bracelet
,
bumblebee
,
butterfly
,
cameo
,
chaplet
,
clock
,
Countdown to Mother's Day
,
crochet
,
crosses
,
daffodils
,
dragonfly
,
earrings
,
floral
,
flowers
,
gemstones
,
gift ideas for her
,
gift ideas for Mom
,
goddess
,
gunmetal
,
handmade gifts
,
healer's hand
,
horse
,
keychain
,
knitting
,
lampwork
,
Mother's Day
,
Mother's Day gifts
,
Mothers Day
,
necklace
,
orange
,
pendant
,
pink opal
,
purple
,
rosary
,
rose quartz
,
Shadow Dog Designs
,
ShadowDogDesigns
,
shawl
,
Southwest
,
spikes
,
Swarovski crystals
,
teal
,
turquoise
,
unisex
,
wood
,
yellow
,
yoga