*** FREE SHIPPING ***
(First Class Mail - U.S. Only)
Blog entry
Posted January 3, 2021
It's definitely been a loooong time since I last shared my newest jewelry designs. Thanksgiving, Christmas and the year 2020 are finally behind us. Good riddance to 2020, although, believe it or not, there were some bright spots! I have to think and give thanks to those instead of dwelling on the depressing things of the past year. One of the things that was good was the ability to sit and design lots of new necklaces and earrings, along with some bracelets, without the show season to interrupt (although I definitely DO miss meeting people and selling at shows!). Online sales were excellent so many of the new designs listed before Christmas are gone, along with numerous oldies but goodies. Since Valentine's Day is looming, I decided to pull together ten of the newest designs still in my shop. I hope you enjoy the new beauties!
» Tagged:
abstract art
,
birds
,
blue birds
,
carnelian
,
chakana
,
copper
,
cross
,
Czech glass
,
earrings
,
fuchsia
,
gifts for her
,
gifts for women
,
handmade
,
handmade earrings
,
handmade jewelry
,
handmade necklaces
,
hearts
,
hearts earrings
,
hieroglyphs
,
Inca cross
,
jewelry
,
lampwork
,
leopardite
,
necklaces
,
pearls
,
pink
,
polymer clay. sunflowers
,
purple
,
red
,
rose quartz
,
snake vertebrae
,
spirals
,
sun
,
Tree of Life
,
Valentines Day
,
Valentines gifts
,
van Gogh
,
Vincent van Gogh
,
vintage
,
winged hearts
,
yellow
Posted December 1, 2020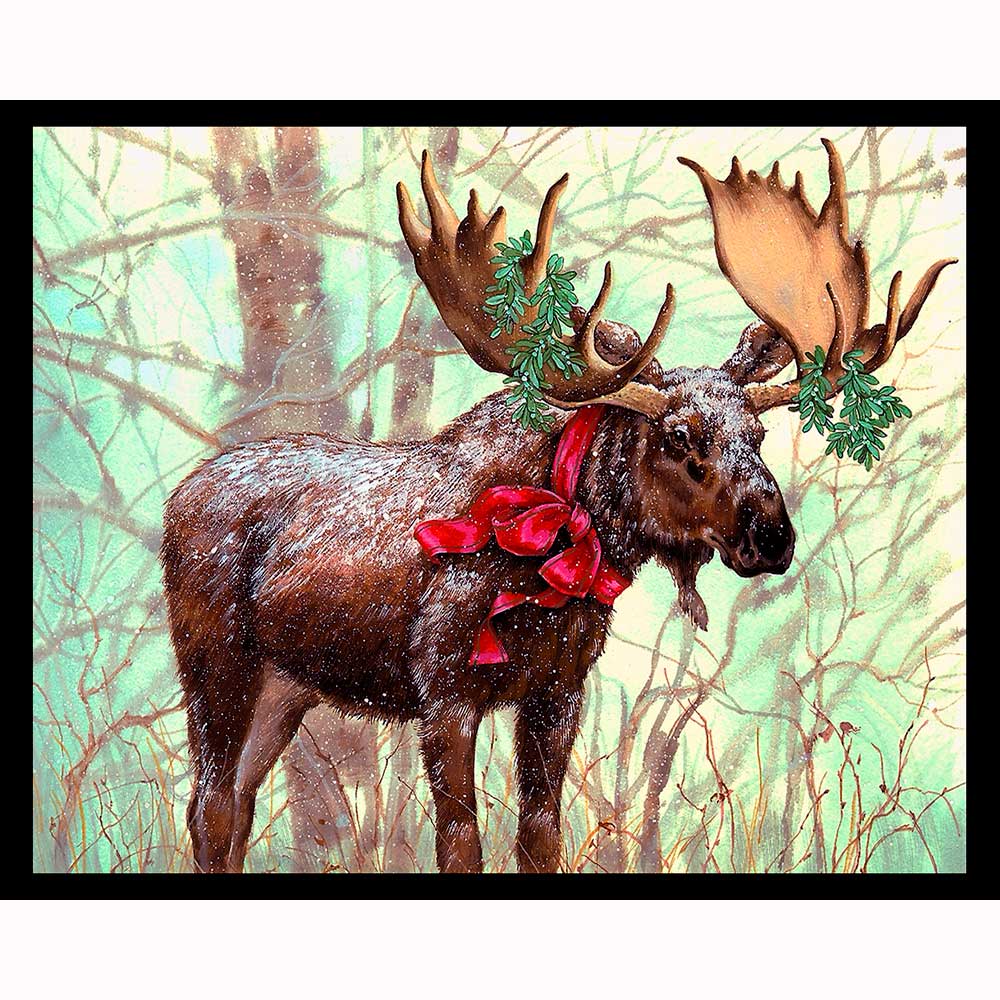 It's hard to believe that Week 11 of the Countdown to Christmas 2020 has come and gone . . . . and there is only one more week left! When the Countdown starts, the end of the twelve weeks seems a looooong way off. The - BAM! - here it is! And Christmas is approximately three weeks away. Where does the time go? The ever ticking Christmas clock doesn't let up. Those seconds just keep ticking down until the jolly man in red and white leaves wonderful gifts or lumps of coal under the tree. What is the Countdown? It's a place for handmade artists to share three of their beautiful (often one of a kind) creations. Need a perfect start (or finish) to your Christmas shopping? Shop the Countdown to Christmas: browse and purchase that special piece for that special person! An excellent motto to follow this holiday season: SHOP EARLY, SHOP OFTEN! And, most of all, SHOP HANDMADE!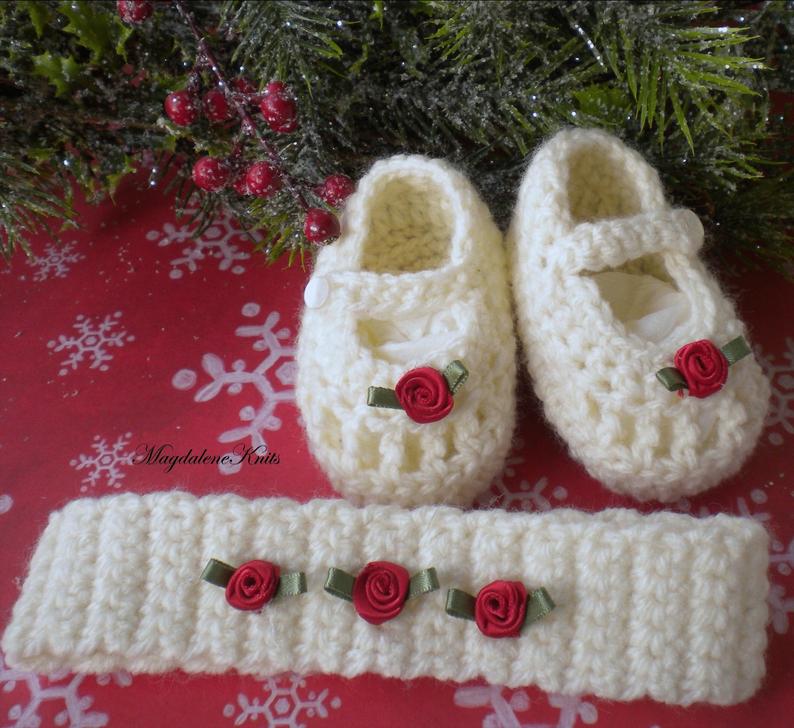 » Tagged:
amboyna
,
baby gifts
,
blue
,
Blue Morning Expressions
,
blue orange
,
BlueMorningExpressions
,
bracelet
,
Christmas
,
Christmas gifts
,
crocheted
,
digital art
,
dreidel
,
earrings
,
exotic wood
,
fingerless gloves
,
gifts for her
,
gifts for women
,
handmade
,
handmade gifts
,
Hanukkah
,
hieroglyphs
,
holiday gifts
,
holidays
,
hummingbird
,
jasper
,
lampwork
,
lampwork beads
,
maryjanes
,
music
,
necklaces
,
poinsettias
,
purple
,
pyrite
,
Shadow Dog Designs
,
ShadowDogDesigns
,
snake vertebrae
,
thimbles
,
vintage
,
wood