I am taking a quick break starting Monday, November 13 and will be back Sunday, November 19. Any items purchased during that time will be mailed out Monday, November 20.
Thank you so much for your patience.
Blog entry
Posted March 15, 2017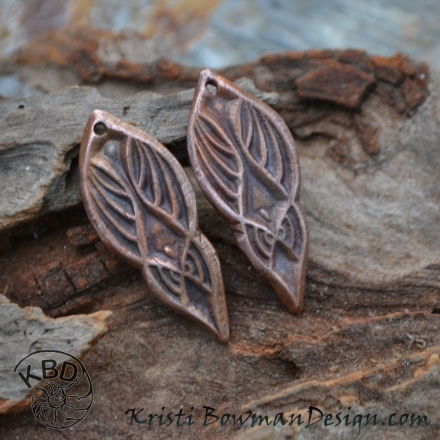 From time immemorial, the number 3 has played an important part in everyday human life. Three is considered the fundamental number, a synthesis of 1 and 2 representing the unity of heaven and earth. Number 3 points to the intellectual and spiritual order, the divine qualities in the cosmos and in people. It is often viewed as a number of good fortune. In numerology, people with a number 3 personality are optimistic, creative curious, good-natured and helpful. But they may also be naive and proud, with a tendency to exaggerate and give promises easily.