Blog entry
Posted July 22, 2018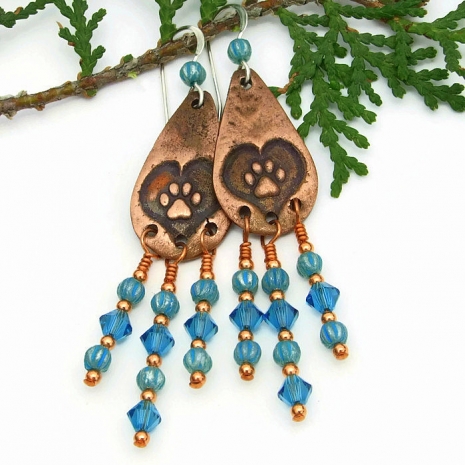 This quote by Rebekah Joy Plett pretty much says it all when you are a handmade artist:
"When you buy something from an artist you are buying more than an object. You're buying hundreds of hours of errors and experimentation. You're buying years of frustration and moments of pure joy. You're not buying just one thing, you are buying a piece of a heart, a piece of a soul… a piece of someone else's life."
» Tagged:
boho
,
butterflies
,
cactus
,
chandelier earrings
,
Coexist
,
Czech glass
,
dog rescue
,
dogs
,
earrings
,
elephants
,
enamel
,
ferns
,
flowers
,
gift ideas
,
handmade
,
Healers Hand
,
hearts
,
jewelry
,
lampwork
,
mandalas
,
necklaces
,
new jewelry
,
paw print
,
peace signs
,
pendant
,
purple
,
red
,
Shadow Dog Designs
,
ShadowDogDesigns
,
Southwest
,
vintage tea tins
Posted March 15, 2017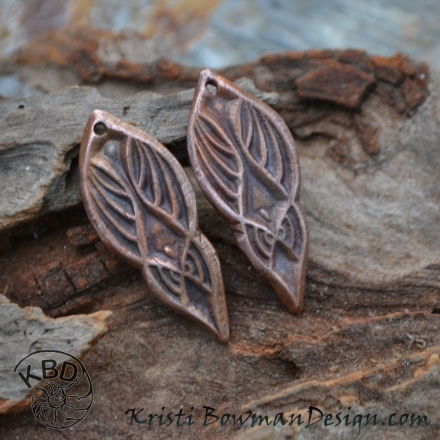 From time immemorial, the number 3 has played an important part in everyday human life. Three is considered the fundamental number, a synthesis of 1 and 2 representing the unity of heaven and earth. Number 3 points to the intellectual and spiritual order, the divine qualities in the cosmos and in people. It is often viewed as a number of good fortune. In numerology, people with a number 3 personality are optimistic, creative curious, good-natured and helpful. But they may also be naive and proud, with a tendency to exaggerate and give promises easily.