Blog entry
Posted May 7, 2019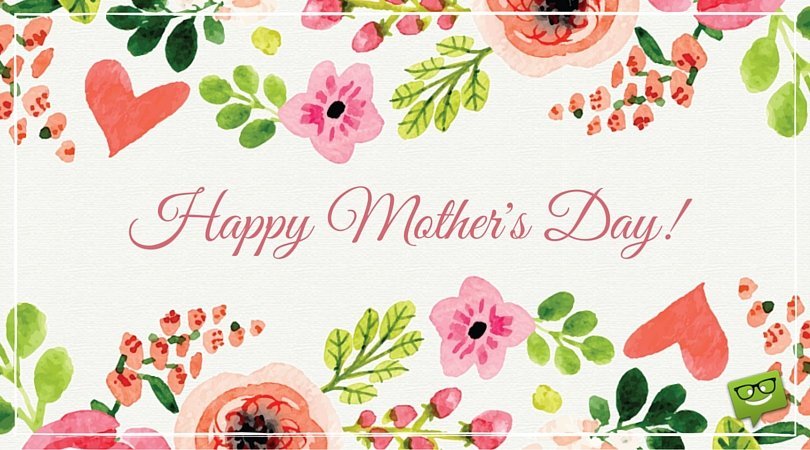 Watch out! Mother's Day will be here very soon, on Sunday May 12! It's not too late to order a handmade gift from the beauties shared this week on the Mother's Day Countdown 2019, hosted again this year by Julie and Harry of Blue Morning Expressions on their The Blu Print blog. Week 9, the last week, came and went and 12 handmade artisans shared a total of 36 wonderfully unique items. Browse the wide range of eye catching shares for this week - many of them one of a kind designs - visit the shops of the artists featured and buy your Mom something that was HANDMADE from the heart!
» Tagged:
basket
,
bracelets
,
Catholic
,
chaplets
,
clock
,
coral
,
crocheted
,
earrings
,
earrings copper
,
Fatima
,
Frida
,
Frida Kahlo
,
gemstones
,
gift ideas
,
gifts for Mom
,
hand knit
,
handmade
,
knit
,
lampwork
,
lapis lazuli
,
mother of pearl
,
Mother's Day
,
Mother's Day gifts
,
Mothers Day
,
necklaces
,
owl
,
pearls
,
scarf
,
Shadow Dog Designs
,
ShadowDogDesigns
,
Swarovski crystals
,
turquoise
,
wedding
Posted September 7, 2017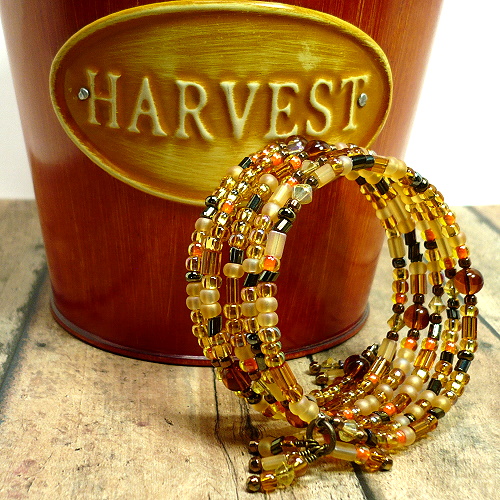 The cooler temperatures of autumn have arrived here in our area of the Desert Southwest. It still gets into the high 80's or low 90's during the day but drops down into the high 60's at night. The monsoon season has pretty much ended, the horrid humidity mostly gone, and our drier air has been welcomed back by everyone. It is so nice to turn off the air conditioner (at least until early afternoon) and open windows and doors to allow fresh desert air to blow through. While I don't see any trees changing colors yet, the desert is extremely green after the above average rainfall we received the last two months. Maximillian sunflowers can be found all over, as well as masses of small yellow, purple and terracotta colored wildflowers that I don't know the name of but enjoy immensely nonetheless. My favorite time of the year!