Enjoy
*** FREE SHIPPING ***
for the Holiday Season!
(First Class Ground Advantage - U.S. Only)
Blog entry
Posted July 24, 2018

When I drive the back way to Spa for Paws, where Seamus goes to romp and play with his doggie friends three days a week, we pass by an elementary school. Today I noticed on the school sign that the first day of school is August 13, with teachers back at school August 3!!! What??? No wonder I have been bombarded with "back to school" brochures and coupons in the mail. I imagine that there a huge amount of ads on regular TV, but since I only watch PBS, NetFlix or the like, I don't see them. Thank heavens for that! But it sure seems awfully early for school to begin. Where has the summer gone???
The school sign prompted the theme for today's Wonderful Handmade Wednesday on Indiemade, titled School Daze. The artisan handmade items chosen will be welcome "just because" first day of school gifts, to help counteract the daze of school starting up again. The meaningful, unique items chosen span a wide range of ages, from kindergarten/first grade through high school. I hope one of the beauties goes to school that first day!
» Tagged:
ammonite
,
artisan
,
boho
,
bracelet
,
Breathe
,
copper
,
crochet
,
cuff bracelet
,
dichroic
,
earrings
,
elephants
,
filigree
,
fingerless gloves
,
first day of school
,
gemstones
,
gift ideas
,
gloves
,
handmade
,
knitted
,
meaningful
,
necklaces
,
owl hat
,
School Daze
,
school gifts
,
Shadow Dog Designs
,
ShadowDogDesigns
,
Volkswagen
,
VW
,
yoga
Posted January 25, 2018

Since Valentine's Day is quickly approaching, I decided to share some handmade Valentine's inspired jewelry from my Shadow Dog Designs studio. Most are red and/or pink in color - but not all - and some have hearts. But most are not your "traditional" Valentine's earrings or necklaces; they are more geared for the woman who loves unique designs with a boho falir. The one of a kind pieces can be comfortably worn long after this year's Valentine's Day is past. But what a perfect gift any of the handmade jewelry featured below will make . . . long after the day itself is a fond memory!
Posted May 3, 2017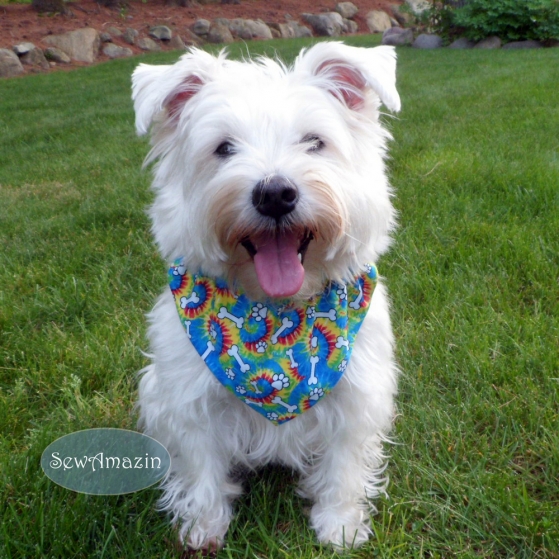 This week's Wonderful Handmade Wednesday on Indiemade blog post is called A Sense of Fun. According to the Merriam-Webster dictionary, the definition of "fun" is "that which provides amusement or enjoyment." I am often delighted and amused at the creativity of my artist friends and ALWAYS enjoy browsing their shops. And since Mother's Day is almost upon us, any of these picks will make wonderful gifts. Buy Handmade - buy a gift that was made from the heart.