School Daze - Wonderful Handmade Wednesday on Indiemade
Posted July 24, 2018

When I drive the back way to Spa for Paws, where Seamus goes to romp and play with his doggie friends three days a week, we pass by an elementary school. Today I noticed on the school sign that the first day of school is August 13, with teachers back at school August 3!!! What??? No wonder I have been bombarded with "back to school" brochures and coupons in the mail. I imagine that there a huge amount of ads on regular TV, but since I only watch PBS, NetFlix or the like, I don't see them. Thank heavens for that! But it sure seems awfully early for school to begin. Where has the summer gone???
The school sign prompted the theme for today's Wonderful Handmade Wednesday on Indiemade, titled School Daze. The artisan handmade items chosen will be welcome "just because" first day of school gifts, to help counteract the daze of school starting up again. The meaningful, unique items chosen span a wide range of ages, from kindergarten/first grade through high school. I hope one of the beauties goes to school that first day!
If something catches your eye and you want more information, please be sure to click the photo or the live link below the picture to be taken to the shop. Enjoy.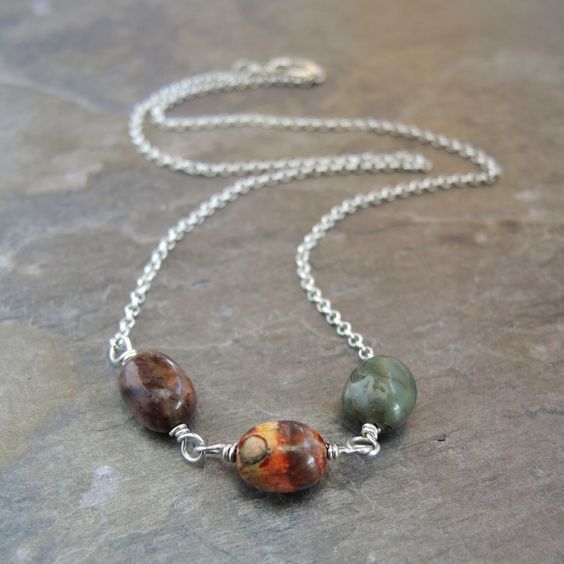 Cherry Creek Jasper Trio of Nuggets and Sterling Chain Necklace Handmade by Pamela of Pebbles at My Feet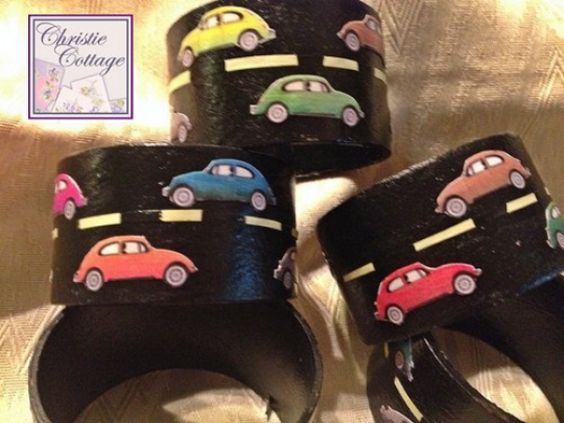 Hand Painted Volkswagen Mixed Media Cuff Bracelets, Your Choice of One, Handmade by Jacki of Christie Cottage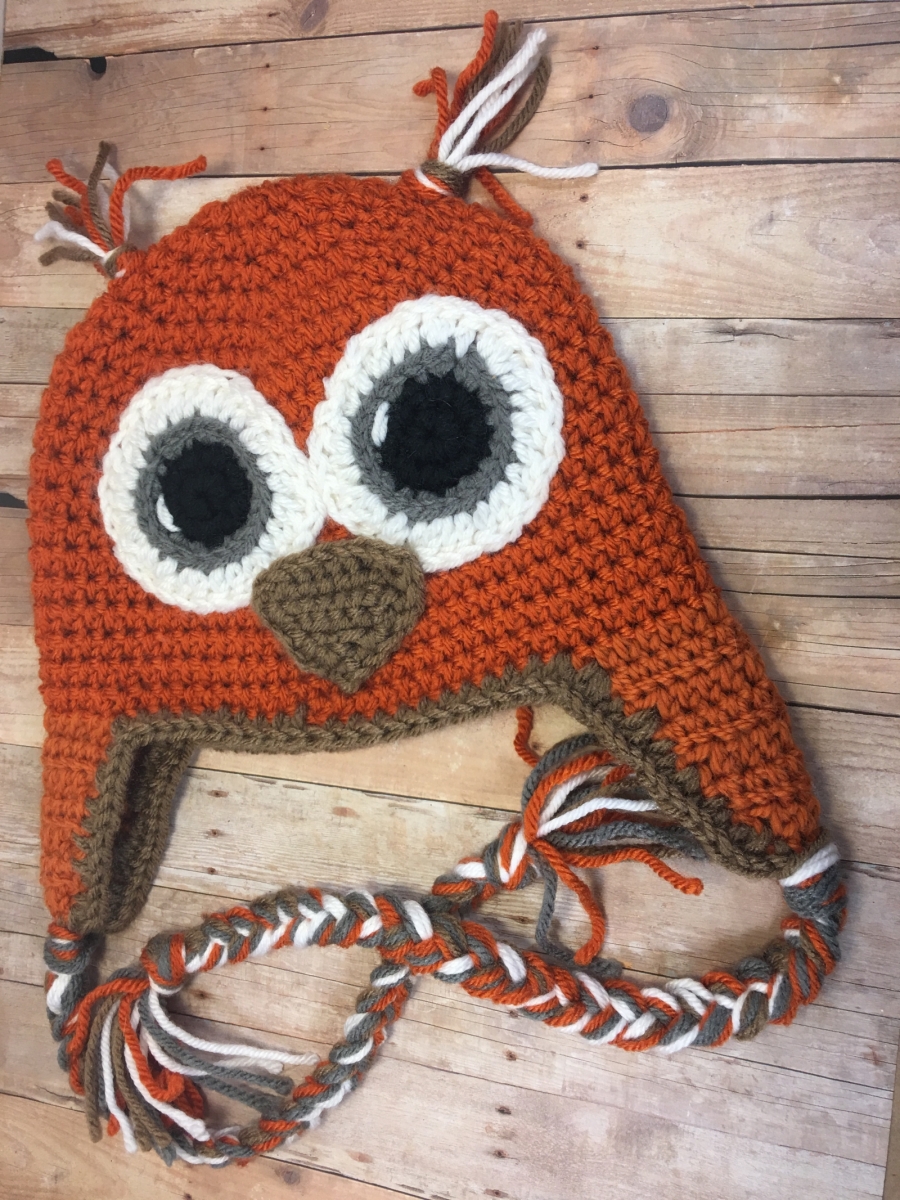 Hand Crocheted Child's Orange Owl Hat Handmade by Michele of StarrfishStudio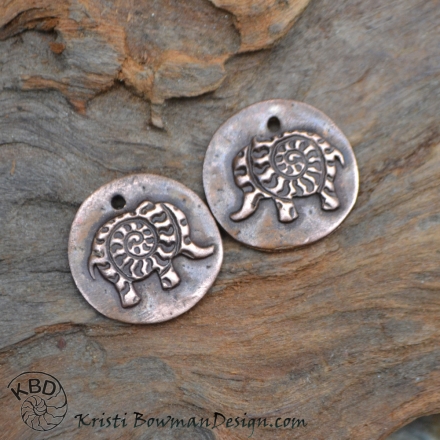 Copper Elephant and Small Ammonite Spiral Earrings Components, 1 Pair, Handmade by Kristi of Kristi Bowman Design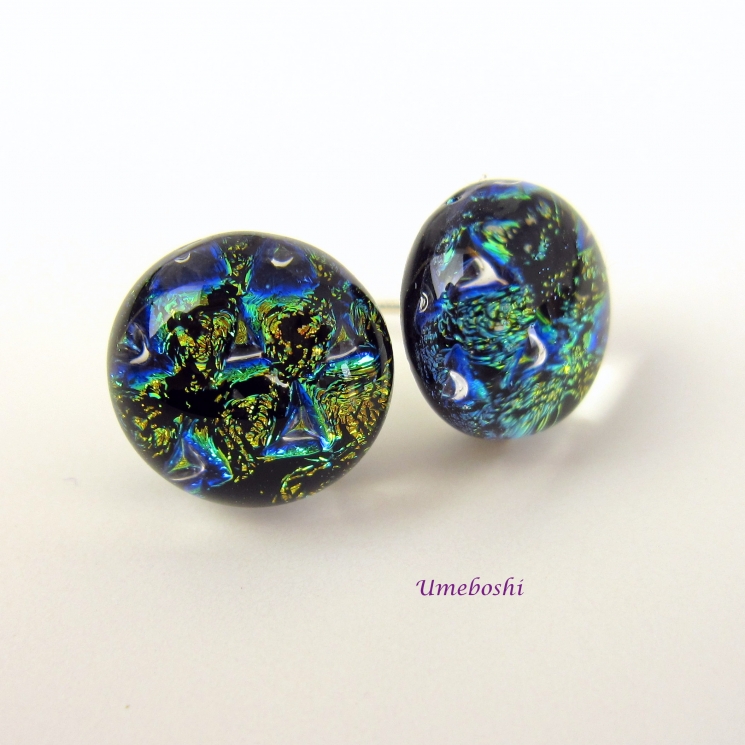 Blue Lightning Dichroic Fused Glass Post Stud Earrings Handmade by Jo of Umeboshi Jewelry Designs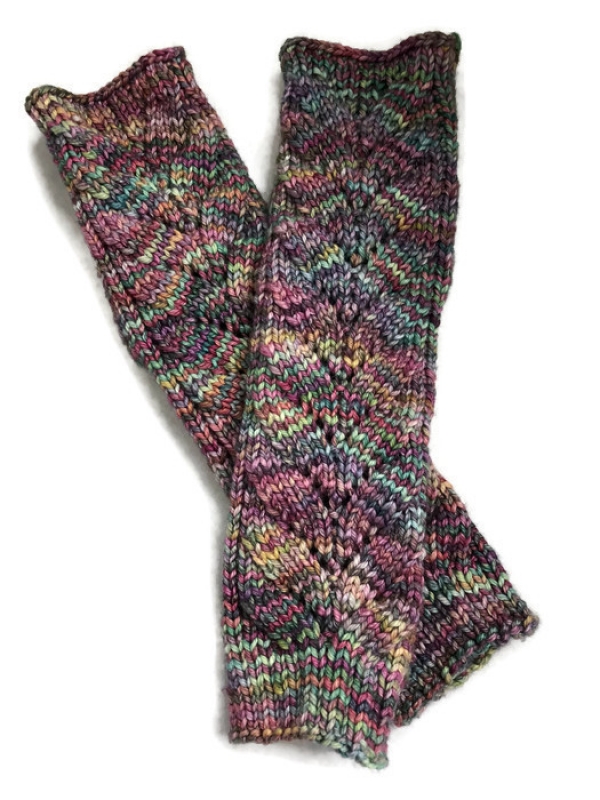 Hand Knit Rainbow Fingerless Gloves in Merino Wool Handmade by Nancy of Nancy's Knots, Lace and More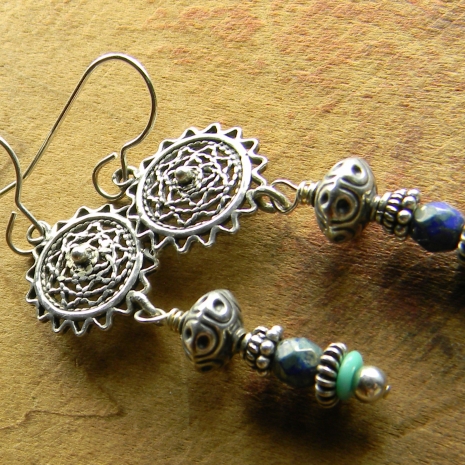 Boho Sterling Silver Filigree Earrings with Blue Drops Handmade by Gloria of Chrysalis Tribal Jewelry
Breathe Yoga Necklace, Blue African Beads with Red Glass Jewelry Handmade by Catherine of Shadow Dog Designs
I hope you enjoyed each and every one of these (age specific) handmade creations, perfect for that first day of school! If you would like to make my day and the day of the talented artists featured, please leave a blog comment. And any promotion you can do will be greatly appreciated. Thanks!
My contact information:


» Tagged:
ammonite
,
artisan
,
boho
,
bracelet
,
Breathe
,
copper
,
crochet
,
cuff bracelet
,
dichroic
,
earrings
,
elephants
,
filigree
,
fingerless gloves
,
first day of school
,
gemstones
,
gift ideas
,
gloves
,
handmade
,
knitted
,
meaningful
,
necklaces
,
owl hat
,
School Daze
,
school gifts
,
Shadow Dog Designs
,
ShadowDogDesigns
,
Volkswagen
,
VW
,
yoga
» Share: