CHRISTMAS CHEER!!!
ENJOY FREE SHIPPING WITH A FREE UPGRADE TO PRIORITY MAIL (U.S. ONLY) AT
*** SHADOW DOG DESIGNS - JEWELRY ***
Blog entry
Posted August 2, 2016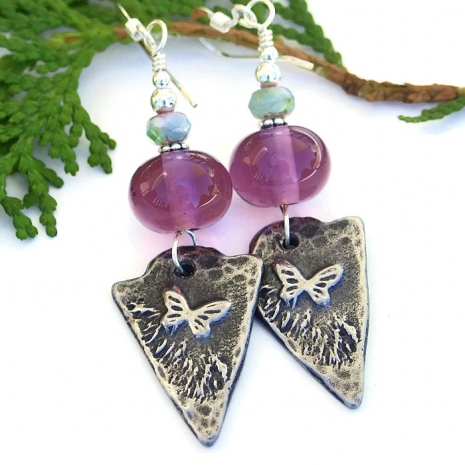 Blossoms, butterflies and birds . . . what beautifully wonderful elements of summer. Even though the dog days of summer are on us, flowers are still blooming, butterflies are still nectaring and birds are still singing and raising their families. Today's Wonderful Handmade Wednesday on Indiemade features a wide range of artisan creations that showcase the three B's, each celebrating the wonder of Mother Nature. If something catches your eye, please click the live link under the photo to be taken to the artist's studio for more information and photos. I hope you enjoy these Blossoms, Butterflies and Birds selections:
» Tagged:
artisan
,
baby
,
birds
,
blossoms
,
boho. gemstone
,
butterflies
,
checkbook
,
earrings
,
flowers
,
handmade
,
Indiemade
,
jewelry
,
knitting
,
lampwork
,
necklace
,
owls
,
raven
,
sewing
,
Shadow Dog Designs
,
ShadowDogDesigns
,
white copper
Posted June 3, 2015
Posted May 2, 2015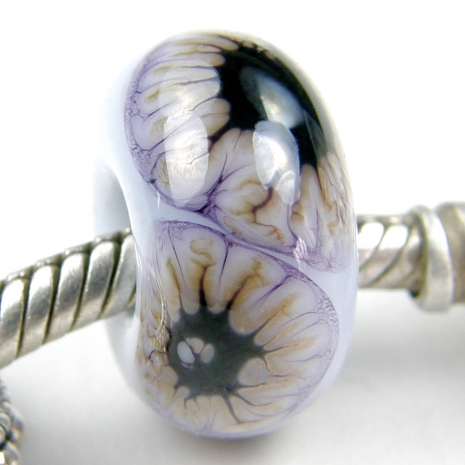 We have all heard the rhyme, "April showers bring May flowers" from a very early age. It's popular to say in the spring time. But, what is the history of the saying? Being of an always inquiring mind, I decided to find out and share the information here.
» Tagged:
April showers
,
baby
,
bandana
,
bookmarks
,
cards
,
dog
,
earrings
,
flower
,
handmade
,
jewelry
,
knitting
,
lampwork
,
May flowers
,
pendants
,
Shadow Dog Designs
,
ShadowDogDesigns