Just in Time for
*** CHRISTMAS IN JULY ***
FREE SHIPPING!
(U.S. Only)
Blog entry
Posted November 15, 2016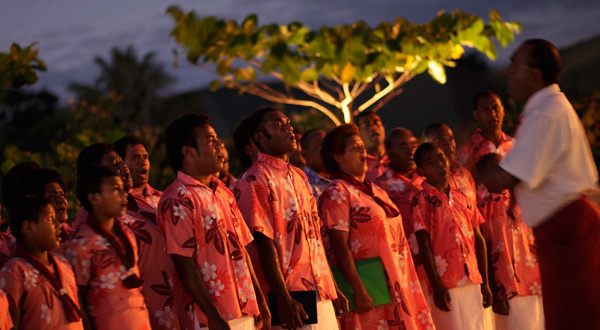 Photo courtesy of fijiislands.com
The Republic of Fiji is a South Pacific island country located approximately 1,300 miles to the northeast of New Zealand. One of the most economically prosperous countries of the South Pacific region, Fiji has become a favored vacation spot, and is perhaps best known for its year-round tropical weather. While some parts of the world are celebrating a white Christmas by making snowmen and cooking hot dinners with all the trimmings, Christmas in Fiji is a different experience entirely. The warm and sunny weather means sand rather than snow. Traditional lovo cooked meats and seafood are prepared all over the island.