I am taking a quick break starting Monday, November 13 and will be back Sunday, November 19. Any items purchased during that time will be mailed out Monday, November 20.
Thank you so much for your patience.
Blog entry
Posted December 14, 2016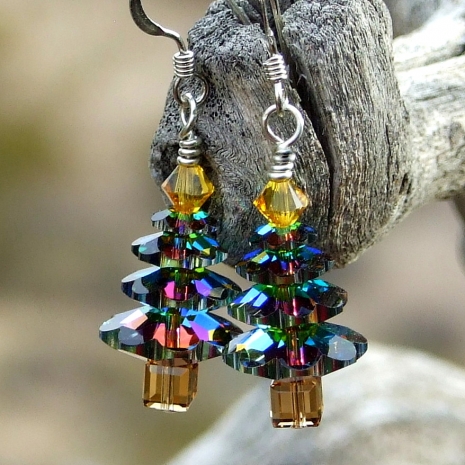 What more can I say, but "Christmas is almost here!" Today I'm sharing some beautiful holiday cheer, many of which are one of a kind items, from a bevy of talented Indiemade artists. I hope you enjoy these creations, any of which will make a perfect Christmas gift for that special loved one.