I am taking a quick break starting Monday, November 13 and will be back Sunday, November 19. Any items purchased during that time will be mailed out Monday, November 20.
Thank you so much for your patience.
Blog entry
Posted January 27, 2016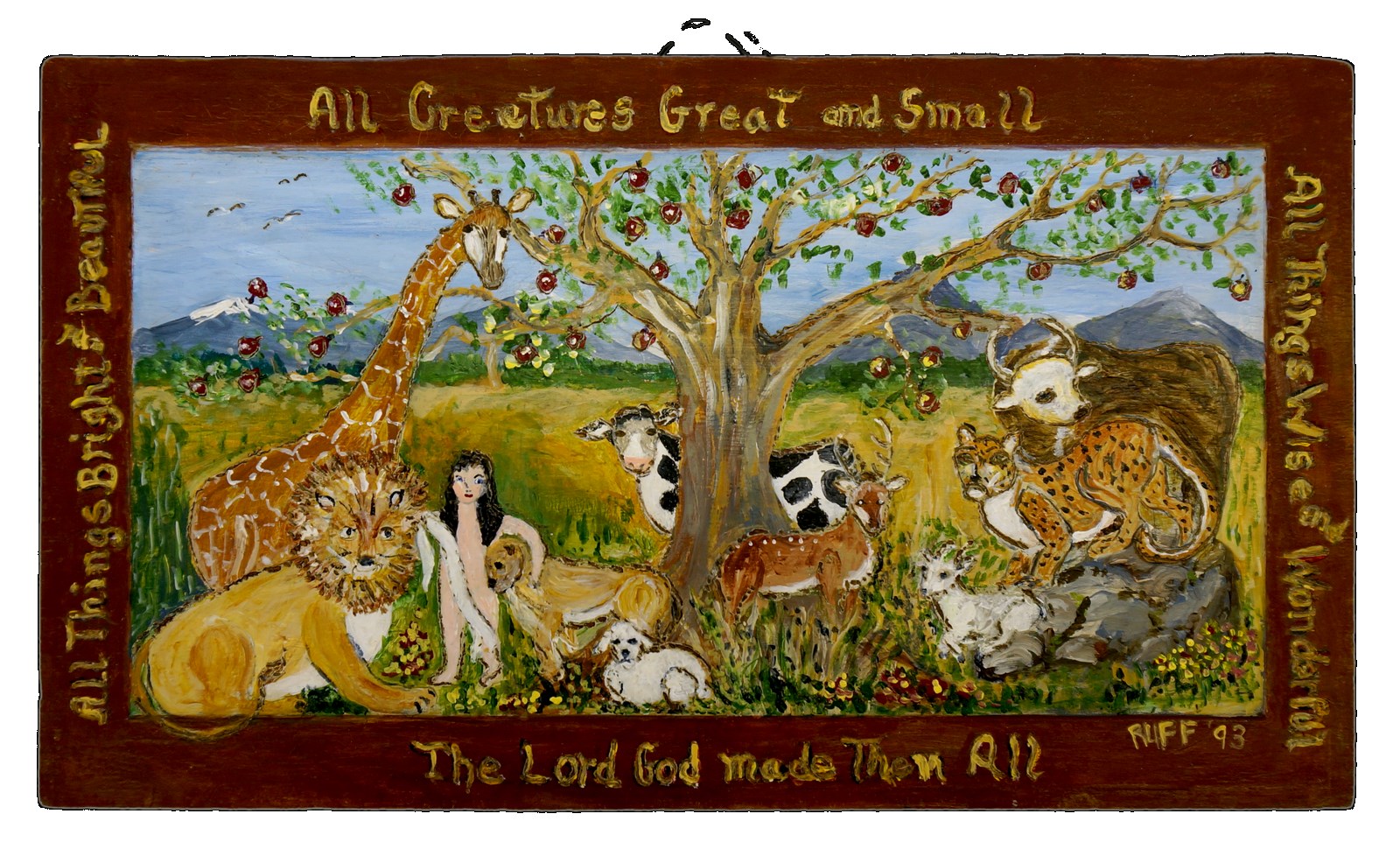 I have always been a huge lover of animals, whether they have hair, feathers or scales - always have and always will. Growing up on a small ranch in the Texas Hill Country, all of the usual suspects were there: dogs, horses, cats, goats, cows, chicken, ducks, geese, pigs, rabbits and many others. As a science teacher, my room housed many animals, from a huge boa to fun Madagascar hissing cockroaches, from parakeets to African hooded rats, from punk rock guinea pigs to flying geckos, and many other creatures. And my life has always been shared with dogs, all adopted or "strays that came to stay."
» Tagged:
animal theme
,
animals
,
bunny cards
,
butterflies
,
copper
,
crow
,
dog bones
,
dogs
,
earrings
,
elephant
,
gift set
,
hair clips
,
handmade
,
horses
,
Indiemade
,
jewelry
,
jewelry bags
,
key chains
,
koi
,
lampwork
,
necklace
,
owl
,
pendant
,
Shadow Dog Designs
,
ShadowDogDesigns