With the newly implemented slow down in USPS mail delivery, please place your holiday orders early so they arrive on time.
*** FREE SHIPPING ***
(First Class Mail - U.S. Only)
Blog entry
Posted October 5, 2016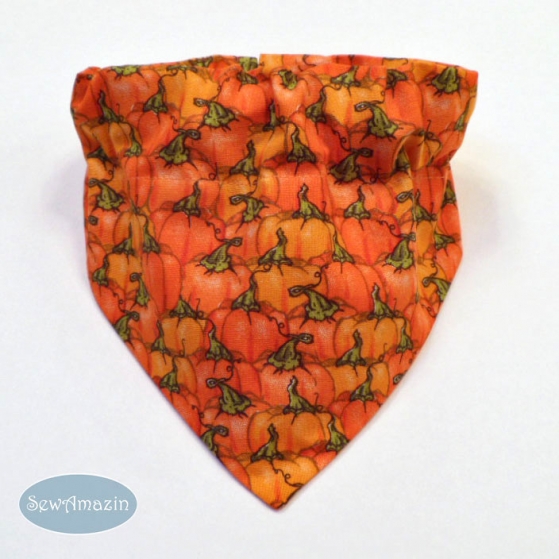 Since I live in the Desert Southwest, autumn comes creeping slowly in with cooler temperatures. Most of the trees here are evergreen so there isn't much color change. This time of the year, I always think about the forest we lived in for 10 years in Northern Virginia. Oh, the glorious colors as the leaves on the trees changed.!!! Sometimes almost blinding color combinations. Then sometimes, the wind would hit and the leaves became a carpet of color on the forest floor. I ran across this great quote about autumn wind from Steve Sabol: "The autumn wind is a pirate. Blustering in from sea with a rollicking song he sweeps along swaggering boisterously. His face is weather beaten, he wears a hooded sash with a silver hat about his head . . . The autumn wind is a raider, pillaging just for fun." A pillaging wind playing with and swirling the colorful leaves!