I am taking a very short break from Monday, September 25 through Wednesday, September 27, 2017. Any items purchased during that time will be mailed out Thursday, September 28.
Thank you so much for your patience.
Blog entry
Posted February 26, 2016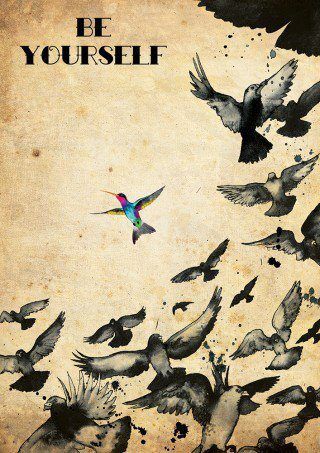 I love browsing Pinterest . . . and really have to put a time limit on my browsing there. A few minutes could turn into an all day affair! Those of you who love Pinterest know exactly what I am saying, don't you?