Enjoy
*** FREE SHIPPING ***
for the Holiday Season!
(First Class Ground Advantage - U.S. Only)
Blog entry
Posted March 28, 2023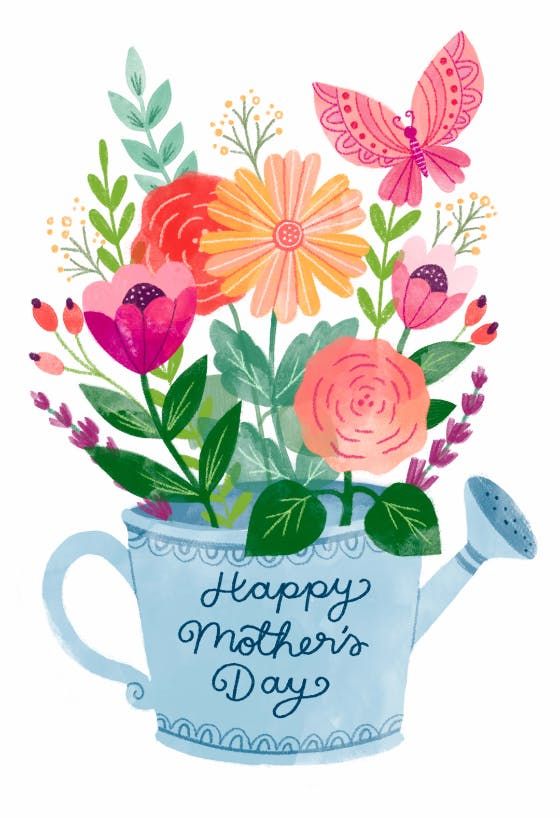 Week 3 of the Mother's Day Countdown 2023 seem to have blown right on by (where do the days go???). Hosted by Julie and Harry of Blue Morning Expressions on their Buy Handmade from Makes blog, 36 unique handmade items from 12 artists were shared on the Countdown - each one a wonderful gift for Mother's Day. Since the big day will be here before you know it - on May 14 - this is the perfect time to start thinking about and buying a gift(s) for your mom, grandmother, favorite auntie or other much loved woman. Browse all the wonderful handmade shares for Week 3, visit the shops of the artists featured and buy your mom a unique beauty that was artisan handmade from the heart. Be sure to buy handmade this Mother's Day and support a small indie business!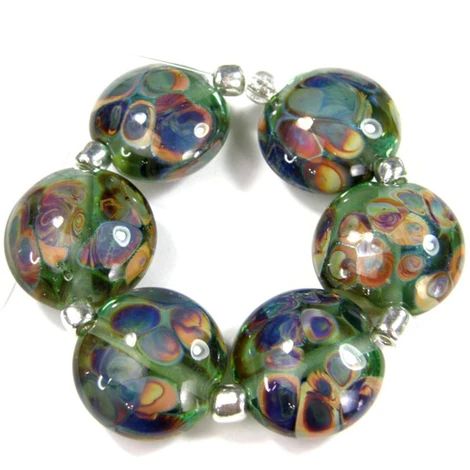 » Tagged:
bead set
,
bees
,
blue
,
bumble bees
,
butterfly
,
butterfly wings
,
collectible thimbles
,
Countdown to Mothers Day
,
crystal
,
dolphin
,
earrings
,
emerald green
,
enamel
,
fingerless gloves crochet
,
flowers
,
frit
,
gifts
,
gifts for Mom
,
Hamsa
,
handmade
,
handmade earrings
,
handmade gifts
,
handmade gifts for Mom
,
handmade necklaces
,
hare
,
hemimorphite
,
home decor
,
labels
,
lampwork beads
,
lime green
,
Mom
,
moon rabbit
,
moonflower
,
Mother's Day
,
Mother's Day gifts
,
Mothers Day
,
Mothers Day gifts
,
music
,
necklace
,
orange
,
photography
,
purple
,
raku
,
sandhill cranes
,
Shadow Dog Designs
,
ShadowDogDesigns
,
sirius
,
stars
,
stickers
,
Swarovski crystals
,
Swarovski pearls
,
thimbles
,
throw pillow
,
tote bag
,
watercolor prints
,
weekender tote
,
xylophone