I am taking a very short break from Monday, September 25 through Wednesday, September 27, 2017. Any items purchased during that time will be mailed out Thursday, September 28.
Thank you so much for your patience.
Blog entry
Posted July 6, 2017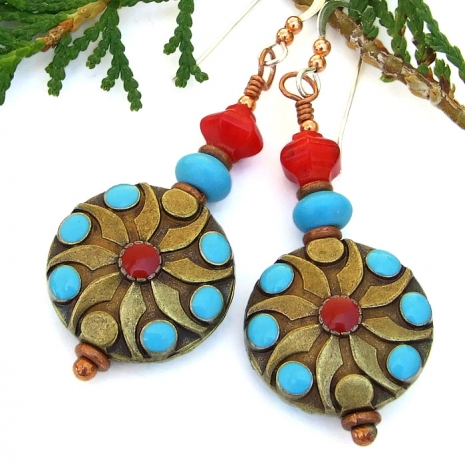 The Muses have been active - lots of new jewelry, most with a fun, boho flair, have been created recently. Now all I have to do is to photograph them and get them listed. Easier said than done! The newest necklaces and pairs of earrings listings are featured below. And, to round out the number of jewelry shares to ten, three oldies but goodies that are patiently waiting for a new home can be found at the end.