Just in time for Mother's Day!
+++ FREE SHIPPING +++
(U.S. Only)
Blog entry
Posted January 10, 2019

"The paint is simply an extension of my hand, my mind." ~ Antonio Masi, Watercolor Artist
Having never been a painter - although I did dabble in watercolors for a bit and realized very quickly I had no talent for it besides "abstract blobs" - I am always astounded at the beauty that artists reveal on their canvas of choice. I think you will also be amazed at the wide variety of techniques and styles of the three painters featured in this new Three for Thursday blog. The artists are: Sharon of RavensBendFolkArt; Roxanne of watercolorsNmore; and Jacki of Christie Cottage. I hope you enjoy these choices and that you will visit their shops to see more art.
» Tagged:
ACEO
,
acrylic
,
bee skep
,
bees
,
bird houses
,
bluebirds
,
bunnies
,
butterflies
,
Christie Cottage
,
cygnets
,
Easter
,
Easter eggs
,
feathers
,
fine art
,
flowers
,
folk art
,
Hamsa
,
handmade
,
hibiscus
,
Old Hoot
,
owl
,
painters
,
painting
,
peacock
,
RavensBendFolkArt
,
Shadow Dog Designs
,
ShadowDogDesigns
,
spring
,
swans
,
watercolors
,
watercolorsNmore
Posted January 27, 2016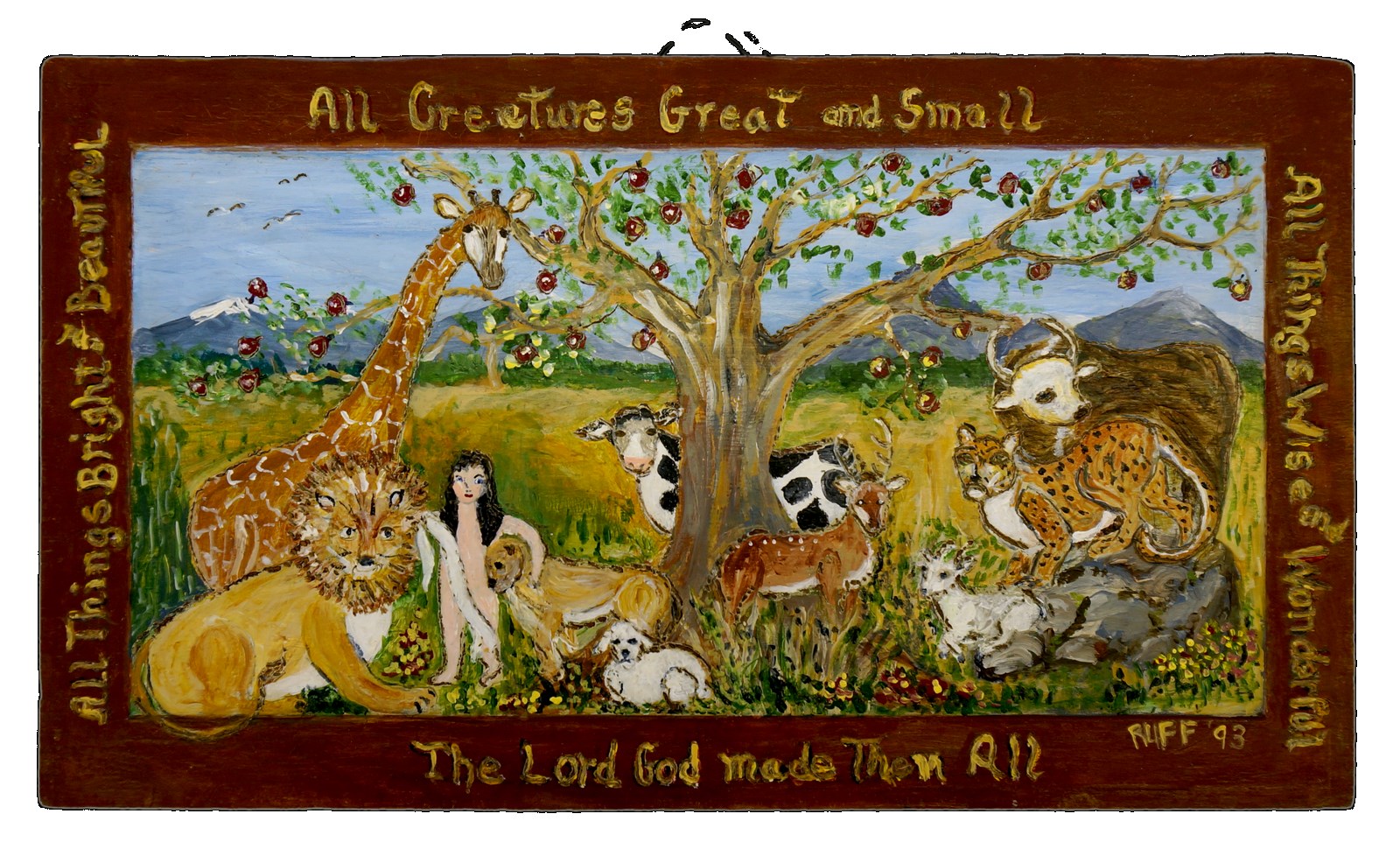 I have always been a huge lover of animals, whether they have hair, feathers or scales - always have and always will. Growing up on a small ranch in the Texas Hill Country, all of the usual suspects were there: dogs, horses, cats, goats, cows, chicken, ducks, geese, pigs, rabbits and many others. As a science teacher, my room housed many animals, from a huge boa to fun Madagascar hissing cockroaches, from parakeets to African hooded rats, from punk rock guinea pigs to flying geckos, and many other creatures. And my life has always been shared with dogs, all adopted or "strays that came to stay."
» Tagged:
animal theme
,
animals
,
bunny cards
,
butterflies
,
copper
,
crow
,
dog bones
,
dogs
,
earrings
,
elephant
,
gift set
,
hair clips
,
handmade
,
horses
,
Indiemade
,
jewelry
,
jewelry bags
,
key chains
,
koi
,
lampwork
,
necklace
,
owl
,
pendant
,
Shadow Dog Designs
,
ShadowDogDesigns