To help celebrate the Thanksgiving and Christmas holidays, enjoy
FREE SHIPPING
(U.S. Only)
Blog entry
Posted December 3, 2019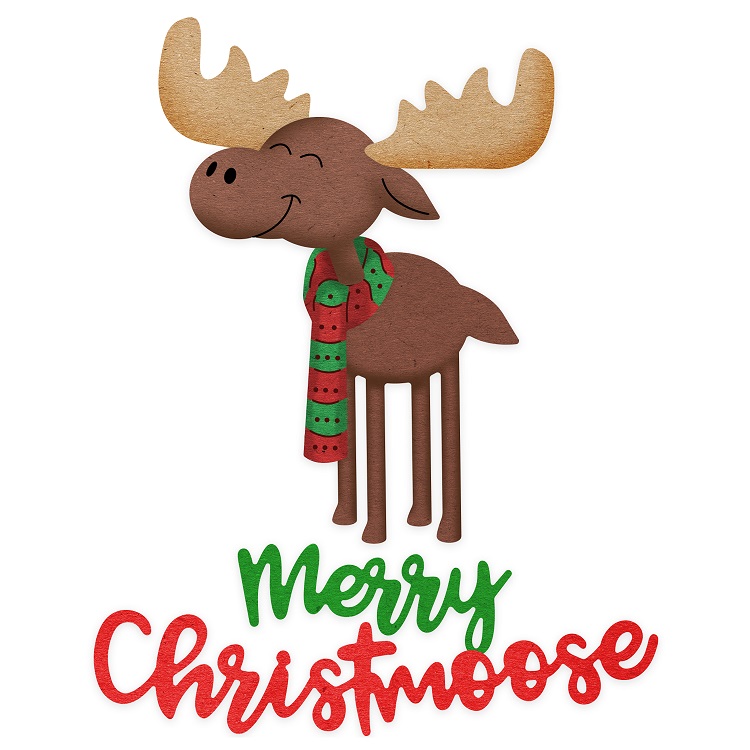 It's hard to believe that Week 11 of the Countdown to Christmas 2019 has come and gone . . . . and there is only one more week left! When the Countdown starts, the end of the twelve weeks seems a looooong way off. The - BAM! - here it is! And Christmas is approximately three weeks away. Where does the time go? The ever ticking Christmas clock doesn't let up. Those seconds just keep ticking down until the jolly man in red and white leaves wonderful gifts or lumps of coal under the tree. What is the Countdown? It's a place for handmade artists to share three of their beautiful (often one of a kind) creations. Need a perfect start to your Christmas shopping? Shop the Countdown to Christmas: browse and purchase that special piece for that special person! An excellent motto to follow this holiday season: SHOP EARLY, SHOP OFTEN! And, most of all, SHOP HANDMADE!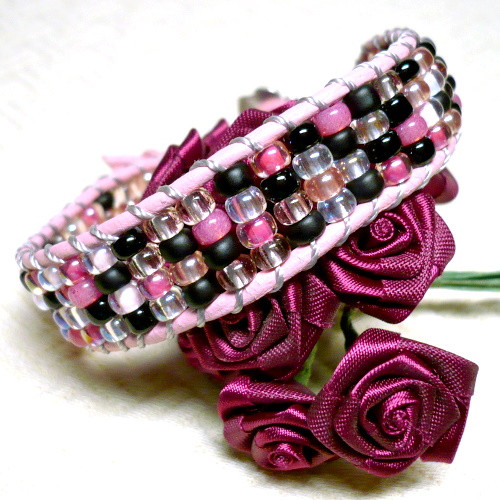 Pink and Black Miyuki Seed Bead and Leather Boho Cuff Bracelet Handmade by Kathy of KatsAllThat
» Tagged:
Anasazi
,
aqua
,
black
,
blue
,
Blue Morning Expressions
,
BlueMorningExpressions
,
boho
,
bracelets
,
carnelian
,
Christmas
,
Christmas gifts
,
collectible
,
Countdown to Christmas
,
crocheted
,
Dzi
,
earrings
,
exotic wood
,
fingerless gloves
,
gemstones
,
girl
,
hand knit
,
handmade
,
handmade gifts
,
hat
,
holidays
,
jewelry
,
kippot
,
lampwork
,
mary janes
,
necklaces
,
newborn
,
notecards
,
ornament
,
petroglyph
,
pink
,
red
,
scarf
,
seed bead
,
Shadow Dog Designs
,
ShadowDogDesigns
,
socks
,
spiral sun
,
thimble
,
Tibetan
,
tribal
,
wood
Posted December 16, 2017

Christmas is almost here, just over a week away. It seems to keep arriving sooner and sooner each year! In case you are still needing to do some shopping, I've pulled together a wide range of beautiful items, each one handmade by a very talented artist. When you buy handmade, you are buying a "piece" of the artist: cool, trendy, unique, and oftentimes one-of-a kind. I hope you enjoy the items shared below . . . and that one or more makes an appearance under your Christmas tree.
» Tagged:
ACEO
,
baby booties
,
bracelets
,
business card holder
,
Christmas
,
Christmas gift ideas
,
Christmas trees
,
doily
,
earrings
,
gift cards
,
gift ideas
,
gifts
,
handmade
,
jewelry
,
key ring
,
knitting
,
labels
,
necklace
,
newborn
,
ornaments
,
pendants
,
resist
,
Santa
,
Shadow Dog Designs
,
ShadowDogDesigns
,
table runner